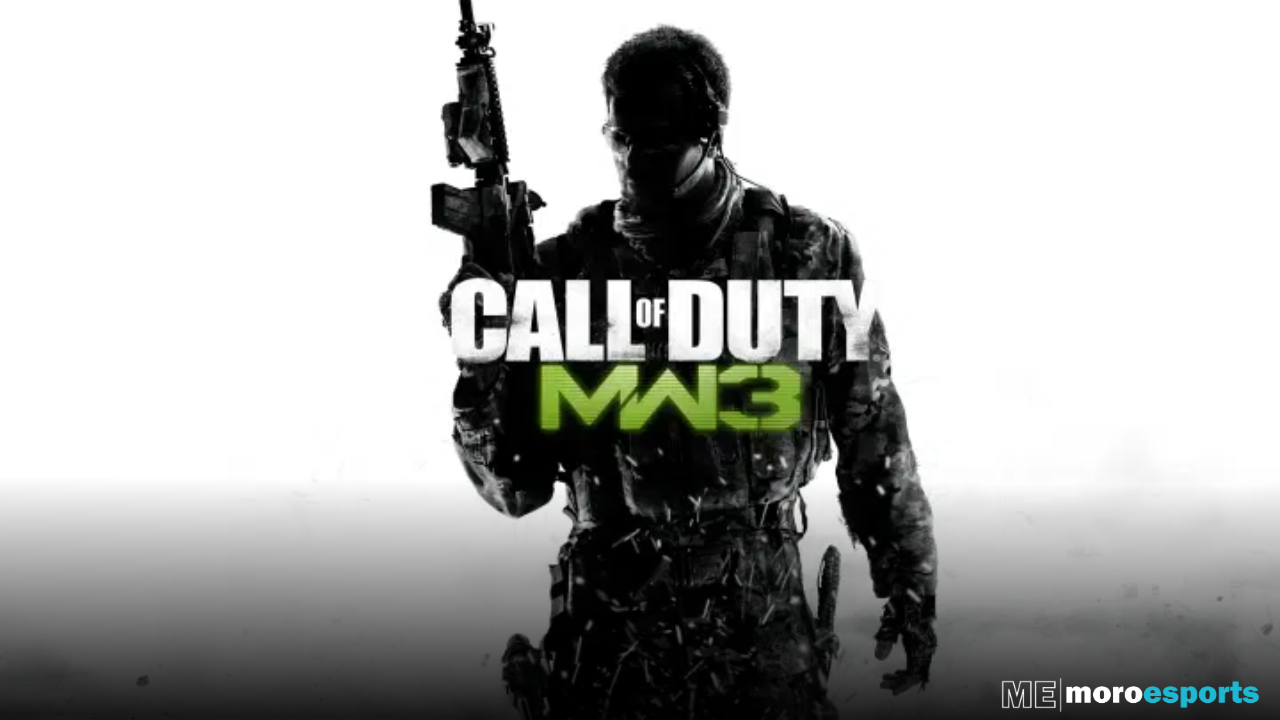 Activision's Call of Duty franchise is set to continue its legacy with the upcoming release of "Call of Duty Modern Warfare 3." The game is making a triumphant return for the third instalment, developed by Sledgehammer Games. With anticipation building and rumours circulating. The excitement is palpable as gamers await the release date, pre-order details, gameplay insights, and story revelations.
To pre-order #MWIII or not to pre-order #MW3 🤔 what will you do? pic.twitter.com/r5uNsxlNh6

— Call of Duty: Modern Warfare 3 News (@MW3CODHub) August 6, 2023
When is the CoD MW3 Release Date?
After much speculation, Activision has officially unveiled that "Call of Duty Modern Warfare 3" will hit the shelves on November 10, 2023. This confirmation aligns with earlier leaks from Insider Gaming sources. Which also shed light on potential key dates for beta weekends and early access launches. These leaks indicate a PS4/PS5 beta weekend from October 6th to 10th. Followed by a broader beta weekend for various platforms from October 12th to 16th. The campaign's early access for all platforms is slated for November 2nd, leading up to the full game release on November 10th. Additionally, fans can anticipate the arrival of MW3 Season 1 and a new Warzone map on December 5th, 2023.
While pre-orders for "Call of Duty Modern Warfare 3" are not yet available. They are expected to go live closer to the release date. As more information emerges, this page will be updated to provide fans with the latest details.
CoD MW3 Gameplay and Story Details
As for gameplay and story specifics, the official reveal has been kept under wraps. However, there have been intriguing hints and leaks that suggest exciting features. One noteworthy mention is the potential return of the popular slide-cancelling mechanic. A teaser image has sparked speculation that this dynamic movement technique might make a reappearance in MW3.
Reports suggest that the game's development is led by Sledgehammer Games. It is supported by other studios within the Call of Duty ecosystem. Insider Gaming has shed light on what fans can expect. Mentioning that "Modern Warfare 3" will encompass a campaign, multiplayer mode, Zombies, and a new Warzone 2 map during its first season. The return of Zombies, in particular, has garnered excitement among players. Interestingly, Insider Gaming indicates that while the game started as premium DLC for MW2. It has evolved into a fully-fledged sequel, offering the potential for an enhanced Zombies mode experience.
In conclusion, the upcoming release of "Call of Duty Modern Warfare 3" is generating anticipation and intrigue within the gaming community. With a confirmed release date, potential beta weekends, and a host of new features. The game is poised to captivate fans once again. While details are still unfolding, the prospect of a sequel with expanded gameplay elements and the possible return of Zombies mode has gamers eagerly awaiting the chance to dive back into the action-packed world of Modern Warfare.
Also Read: G2 Esports Emerges as Victors at IEM Cologne 2023