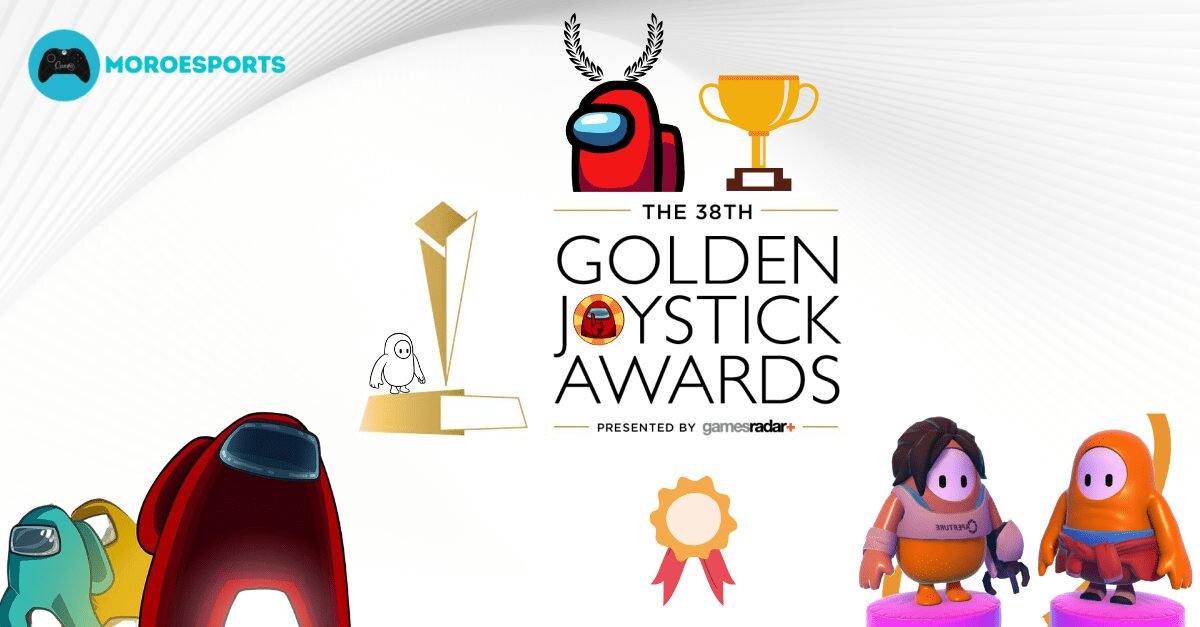 The Golden Joystick Awards for the year 2020 were announced yesterday and Among Us has won the Breakthrough Award for this year. The developers Innersloth received the Golden Joystick Award 2020 for their gaming product.
A jury of gaming critics that included members from PC Gamer, Edge, Retro Gamer, Playstation Magazine, and Gamesradar decided the winner for this year's Golden Joystick Awards 2020. The space-themed game was launched back in 2018 in the month of June for Android and iOS, with its Windows version releasing in November same year.
Among Us: 5 Steps to Download Among Us on PC – Click Here
The game was available for almost 2 years until it suddenly burst onto the scene this summer. It was greatly appreciated by the users and it became very famous on live streaming platforms like Twitch and YouTube. Many famous professional gamers spent hours daily playing Among Us adding to its popularity worldwide. This is one of the reasons why Among Us won the Golden Joystick Awards, this year.
We won a Golden Joystick Award?!?! 🏆

Thank you everyone 😭 Continually blown away by all this support ahhhhhhhhhhhHHHHHh https://t.co/qZyTwfSe8n

— Innersloth (@InnerslothDevs) November 24, 2020
Among Us is based in a space-themed setting, in which players each take on one of two roles, most being Crewmates, and a predetermined number being Impostors. It is playable by four to ten players. The Crewmates are tasked with identifying the Impostors, eliminate them, and complete tasks around the map.
Among Us: Can Vitals Help In Finding Impostors? – Click Here to Know
The goal of the Impostors is to secretly sabotage and kill the Crewmates before they are able to complete their tasks. The developers announced a second installment for the game in August this year called Among Us 2, but a month later the decision was reverted and they shifted to focus on improving the existing version of the game.
The popularity of Among Us peaked this year with the game being a hot-topic for members, streamers, and even Tik-tokers. It gained huge popularity on YouTube as well. According to reports from YouTube, videos related to Among Us were viewed 4 billion times in September this year, while TikTok had over 13 billion views on videos based on Among Us.
Among Us: How to Play Hide and Seek in Among Us? Rules, format, and other details – Click Here