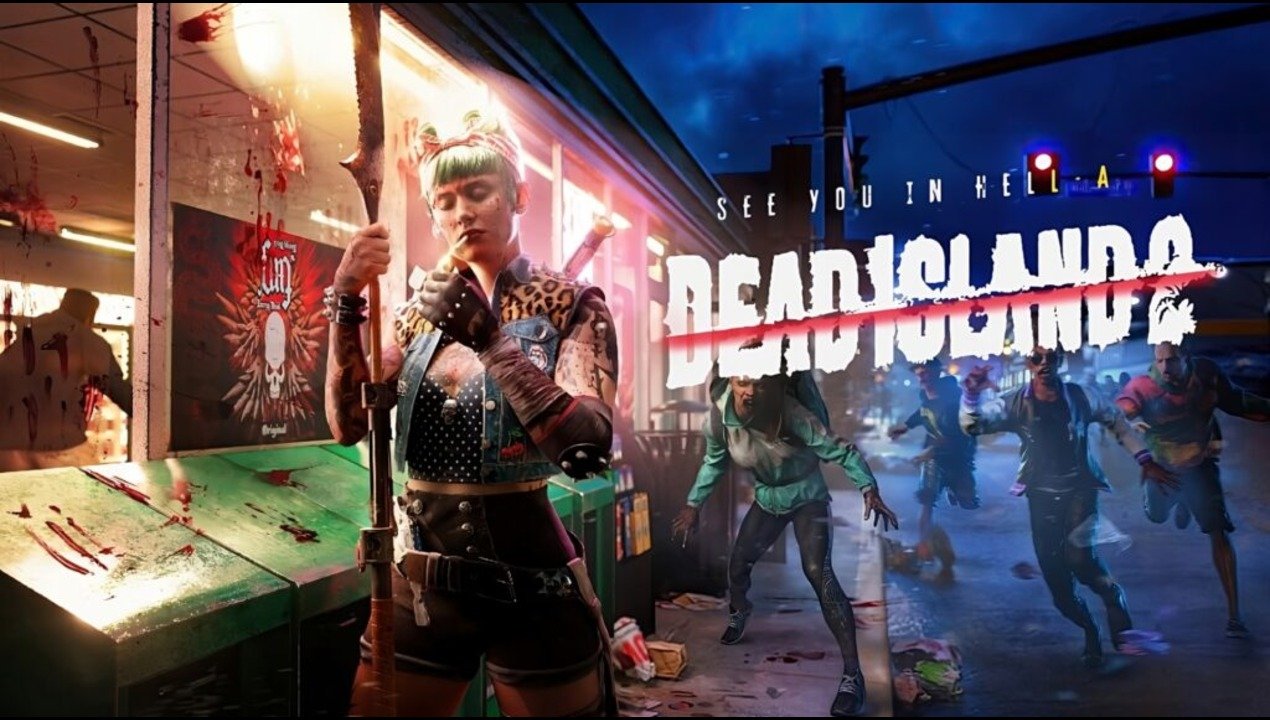 It has been an authentic transformation in the past few years, notably owing to Fortnite, where numerous multiplayer video games now enable players from multiple consoles to play together. Now let's check to see if the sequel has this functionality of Dead Island 2 Cross-Play that has practically become a need in this article.
The long-awaited sequel to 2011's venerable co-op multiplayer zombie thriller, Dead Island 2, is now officially available. Fans have been waiting more than ten years for the game's release. The year 2023 is expected to have one of the biggest video gaming tournaments.
Is cross-play available in Dead Island 2?
Cross-play between platform ecosystems is not available in Dead Island 2. Due to this, PlayStation users are unable to compete with Xbox or PC users, or vice versa. However, players can interact while using various versions of the identical environment. Players on the PS4 and PS5, as well as the Xbox One and Xbox Series, can collaborate. You'll need to stay on a single platform while you chop your way across Los Angeles because it doesn't support cross-save, in case you were thinking.
This feature does have one more quirk, though. Players using last-gen base-model consoles like the PlayStation 4 and the Xbox One S are now only able to participate in co-op matches; they are unable to host them. A further patch is planned to address this. Your goals won't be sidetracked when using a PlayStation 5, Xbox 360, or Microsoft Xbox One X if you have a buddy to play with.
When does co-op unlock in Dead Island 2?
Dead Island 2's primary plot mission, "Call the Cavalry," which you'll achieve during the initial 20 to 60 minutes of gameplay, contingent upon your style of play, is when co-op is made accessible. You may engage in single-player mode, which allows you to stop the game at any time, or any of the three co-op configurations. The co-op modes consist of:
Common Public Mode
Invites Only Mode
Friends Only Mode
Dead Island 2 co-op Explained:
After choosing your preferred gaming platform, you may join Dead Island 2 alongside a maximum of two more players for a total of three gamers. In order to exploit collective advantages and mitigate squad weaknesses, you should put together the zombie-slaying heroes of your fantasies. There are a total of six characters from which to choose, each of whom has their own style and attitude.
The game emphasizes the fact that characters in different parts of the plot cannot always join together. For instance, your co-op partner cannot host you if you happen to be on a third objective in the primary plot and they are on their sixth task, but you can accommodate them. To put it simply, playing co-op doesn't allow you to jump around in the plot. The best situation is to play in a close-knit group with a few other players. When you do switch to solo mode, try to keep similar achievements so you may return anytime you please. Playing cooperatively is also advised because productivity and assets are transferred as well.
Conclusion:
Dead Island 2 won't enable cross-platform features at launch. So, according to Deep Silver, players won't be allowed to enjoy the game with friends on multiple platforms. Many users might find this news discouraging, especially if the Xbox Game Pass service includes the game. The functionality could yet be included in a subsequent iteration of the game, though. After its original release, Dead Island 2 is anticipated to undergo a number of upgrades. Given the predicted success of the game, it's likely that the creators will include the useful cross-play feature in the game.
Also Read: