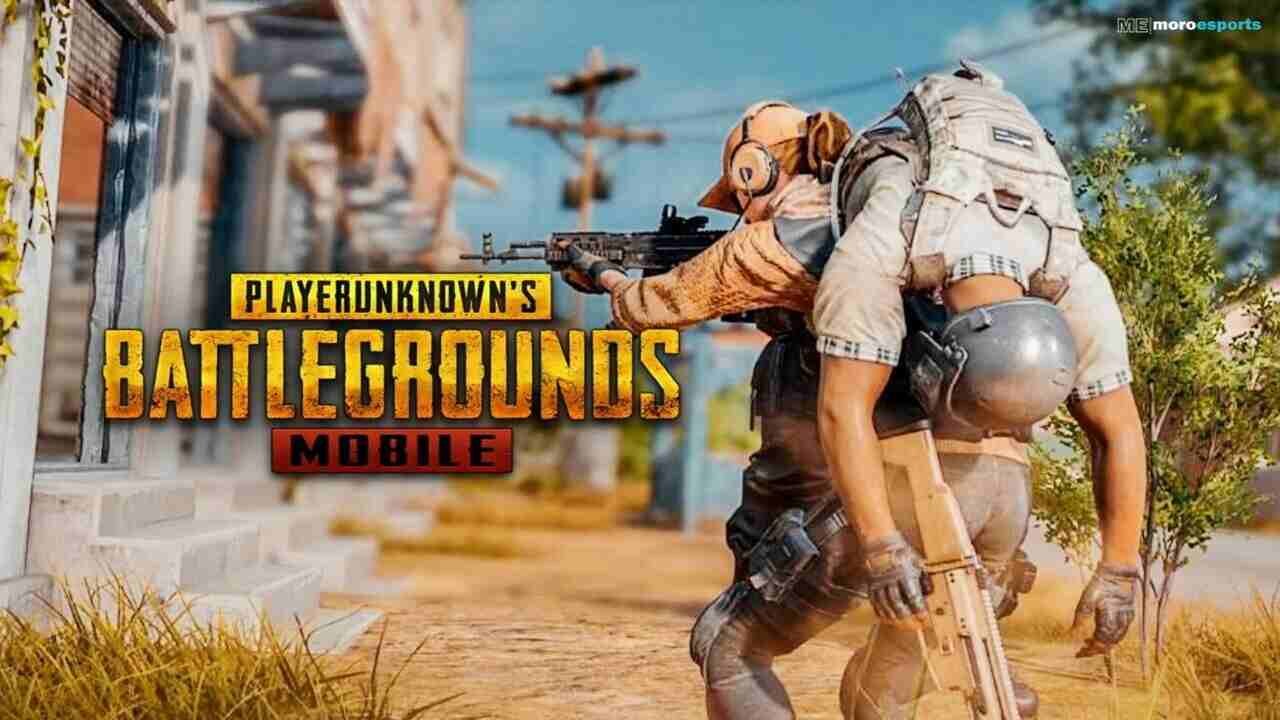 The PUBG Mobile 2.4 upgrades were just made available by Level Infinite. The update adds several new features and a brand-new Martial mode to the game. The Metro Royale Map Misty Port for PUBG Mobile will also be unveiled in the release. The rumors about the imminent 2.5 version have already begun to circulate online.
PUBG Mobile 2.5 Update New Creative Mode
According to sources for the PUBG Mobile 2.5 Update, the game will soon introduce a new creative mode. The game mode will let the player create custom maps. In order to begin designing the map, players must first select between the Battle Royale and TDM maps. You will have the ability to move everything on the map, including cars, structures, and more. Players may invite their friends to participate on the custom-made map by sharing their map codes.
Gear up & take on Metro Royale's latest map: Misty Port! 🗺️

📲 https://t.co/c6D841DMsK #PUBGMOBILE #PUBGMMETRO2023 #PUBGMOBILEC4S10 pic.twitter.com/TFIbitE4JY

— PUBG MOBILE (@PUBGMOBILE) January 15, 2023
Misty Port is a brand-new map that is accessible in both Basic and Advanced modes. Players will have access to significantly more resources and furious combat on the 1.8 x 1.2 kilometre map. For speedier mobility, ziplines, staircases, and other mechanisms have been introduced, and bosses and dynamic events offer a completely new PVE experience. When winning battles, taking down monsters, or opening crates, there is a possibility to obtain Fabled gear.
PUBG Mobile 2.4 Metro Royale Update
New Fabled equipment with 1-2 unique traits- Fabled equipment may be obtained by beating bosses in matches or unlocking crates.
A Premium Firearms Pack and a Premium Armor Pack that have a possibility of containing Fabled equipment have been added to the Black Market Draw Packs for Metro Royale. They are available for purchase using Metro Cash.
Metro Royale now has a Gallery option where you can examine all unique qualities.
4 new sellable products have been added (Biological Sample, Processor (GPU), Gold Piles, and Lens). The new map is where they will exclusively spawn.
Advanced Vests (Lv. 4, 5, 6) now have more resistance, allowing them to survive explosive damage to a lesser extent.
30 percent increase in basic inventory capacity.
Honey Badger, Honey Badger (Cobra), and Honey Badger (Steel Front). Improved Metro Royale advanced vest hiding options in the game lobby.
ALSO READ: PUBG Mobile KR 2.4.0 APK Download Links