All of us know that Overwatch 2 had a rough start. So to cope up for it we are going to have double XP weekend in Overwatch 2. Players are expecting to see a lot of people take advantage of the weekend. All to skim through the Battle Pass. Also check the bonus update for Halloween in Overwatch 2 at the end.
Join The Double XP Weekend Grind in Overwatch 2:
Although, Overwatch did announce the start of this Double XP Weekend way before. This was during the rumors of the Halloween event in Overwatch. But this is quite nice of an apology from Overwatch. Enabling players to get through the Battle Pass to cope up for their losses by giving them Double XP Weekends. All of this while enjoying their weekends.
🔥 OVERWATCH 2 MATCH XP WEEKEND START 🔥

From now on, we're giving you Double Battle Pass match experience!✌️

The #Overwatch2 festivities run from Oct 21 at 11am PT thru Oct 24🎉 Let's Go! pic.twitter.com/6qDLOiFKfB

— Naeri X 나에리 (@OverwatchNaeri) October 21, 2022
The first weekend will begin today (October 21, 2022) at 2 PM EST, 11 PM PT and will end on Monday, October 24 at 2 PM, 11 AM PT. Plenty of time to grind as much XP as possible, which players who haven't purchased the paid battle pass will undoubtedly want to do. Some players claim it takes them more than 50 hours to unlock Kiriko.
How Long is The Overwatch 2 Double XP Weekend Going to Last?
The Double XP Weekend will last until October 24th as we mentioned above. But don't worry even if you miss out on this weekend. This isn't the last time you'll be seeing the double XP Weekend in Overwatch. There will be another weekend for you to enjoy the double XP.
But make sure to take as much advantage of them as you can now. The later you try them, the more they'll be crowded with players. After this week you'll get a double XP weekend on October 28 i.e. literally the next week. And the last one will be on November 24, 2022. Make sure to not miss out on any of these as you grind through your Battle Pass.
Special Halloween Weekend Update: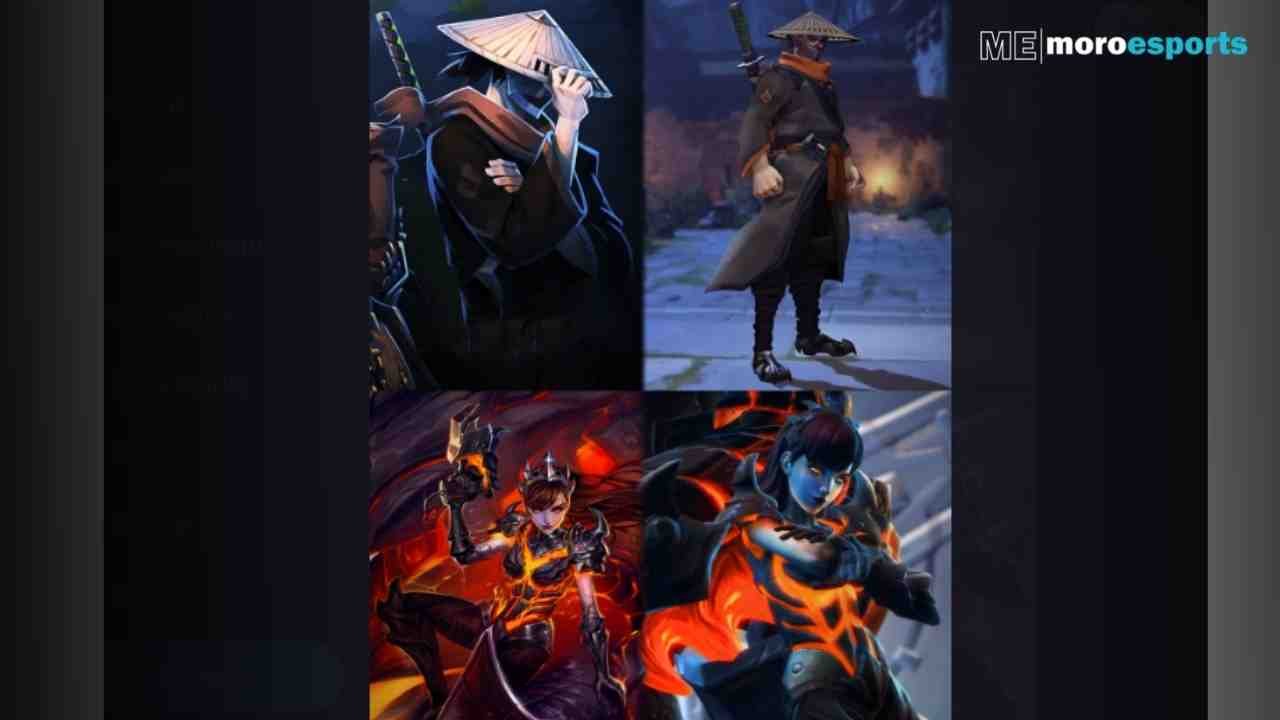 Here we want to discuss two major updates from Overwatch for the upcoming Halloween event. According to Naeri there could be potential Genji, D.Va, and many more skins that can come to Overwatch during Halloween. There are rumors for Halloween swordsman Genji and Deathwing D.Va.
And that is all for the update on Double XP Weekends in Overwatch 2.
Also Read: Was Genji too overpowered in Overwatch 2?