Fortnite Chapter 3 Season 4 is running wild with new updates and releases. It seems Epic themselves are as excited as the players are. And this definitely does not stop them from adding new stuff to the game. Today we are going to talk about Lizzo's song 'About Damn Time' which inspired the brand new Fortnite Pump Me Up emote.
What is The Song Used in Pump Me Up in Fortnite?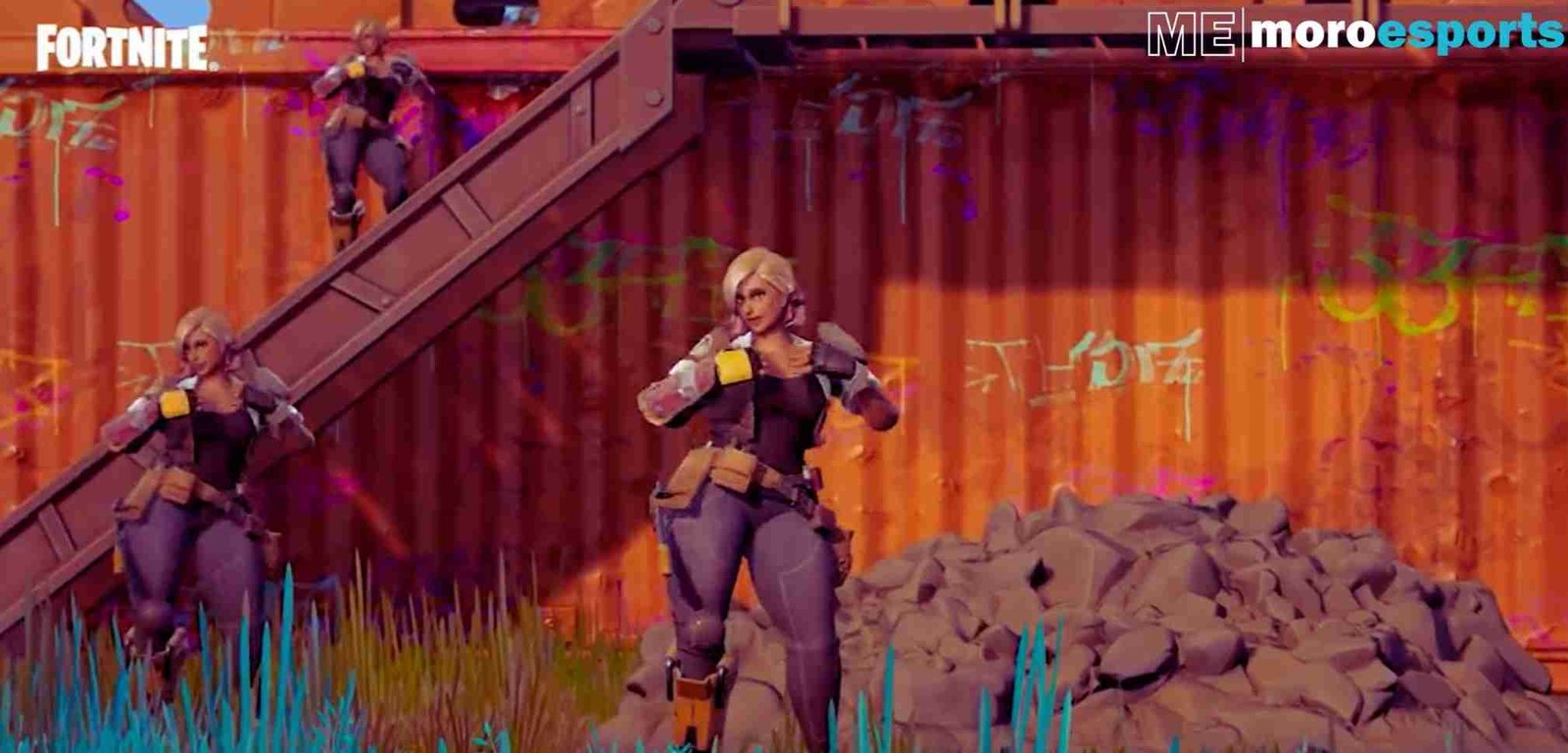 Lizzo is the singer behind the song Pump Me Up. Lizzo is a 34-year-old singer and rapper. Her real name is Melissa Viviane Jefferson. She is also a songwriter and actress. Most known for her song Truth Hurts. She was also behind the song of Pump Me Up that Fortnite recently launched.
The actual name of the song is About Damn Time. The dance inside the song was done by Jaeden Gomez. And after the dance went viral on TikTok it almost became a trend. It became a trend in May 2022. And Fortnite has now brought the Pump Me Up emote into the game now. Apart from the previous emotes Fortnite added before, this has been much better with no visual lag or glitches to your character.
About The Pump Me Up Emote in Fortnite:
Pump Me Up is now an Icon Series emote in Fortnite. You can buy it now from the Fortnite Item Shop for 300 V-bucks. Epic introduced the Pump Me Up emote in Chapter 3 Season 4. Fortnite added the emote in the update 22.10. You can find their tweet for the emote below:
It's 👏 about 👏 time 👏

Bring out the fab-u-lous with the Pump Me Up Emote with moves by Jaedan Gomez and music by Lizzo. pic.twitter.com/tOzJIFJtI8

— Fortnite (@FortniteGame) October 14, 2022
What Are The Other Upcoming Skins or Items in Fortnite?
Fortnite added a lot of skins and items in 22.10. If you don't know what we are hinting at you can check out our Black Adam coming to Fortnite guide here. Apart from that, we have also talked about the upcoming reveal of another Marvel Comic Universe in the near future. Remember that you heard it from us first.
Although, this is still just the mid-season so you can expect a lot more from further updates. You'll also be able to get a lot of skins, emotes, and items in future updates. Until then you can follow us for more such latest news.
Check out all the skin with the Pump Me Up Fortnite Emote in the video:
Don't forget to check out Fortnite adding IShowSpeed in the game