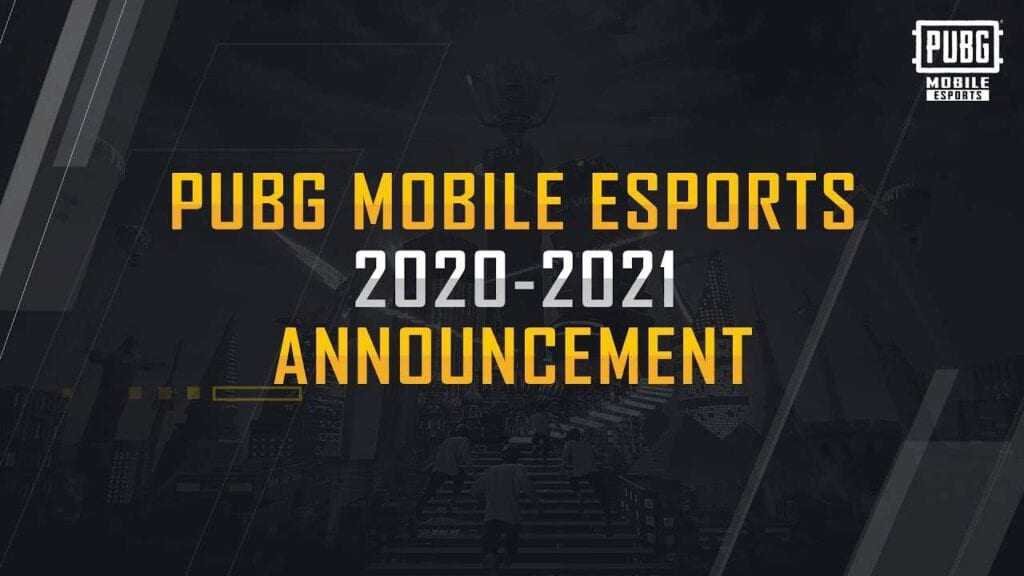 PUBG Mobile has announced its mega-event plans for 2021, as PUBG Mobile had an exciting journey in 2020, and it asserts to get better in 2021. With the launch of PUBG Mobile Pro League (PMPL), 2020 perceived the completion of incompetence to the pro circuit. James Yang has disclosed great plans for 2021.
The semi-pro PUBG Mobile Club Open also enlarged this year, and PUBG Mobile declared the greatest event, PUBG Mobile Global Championship (PMGC), in PUBG Mobile history.
PUBG Mobile Collabs With OnePlus for a Giveaway Event: Check Details
The league started from November 24th, 2020, until December 20th,2020, where many teams participated in PUBG Mobile events and the top 16 will contest for a remarkable $2M and will be declared the best team in the world at the PMGC Finals dated from January 21 to January 21, 2021.
PUBG Mobile: PUBG Mobile unveils mega-event plans for 2021
Yang also disclosed the road map for PUBG Mobile Esports next year. The path is easy- it begins with Club Open in the first quarter and the third quarter, and the Pro League will transpire in quarters two and four. The same action will be followed in the third quarter to get to the global stage to take part in PUBG Global Championship.
Performance Mode in Fortnite: Detailed Analysis: click here
He also announced the seven more pro leagues in particular regions, and they would have PUBG Pro League in coming times.
North America
CIS ( Commonwealth of Independent States)
Turkey
Arabia Region
Western Europe
Brazil
Latin America
PMCO also added some more regions, including the UK, France, UAE, Africa, Bangladesh, Nepal, Mexico, etc. PUBG Mobile will emphasize constructing satellite studios and studios with ESL and VSPN.
PMCO and PMPLs will break into two seasons, and the registration for PUBG Mobile Club Open Spring Season 2021 will start from January 1st, 2021, to January 24th, 2021.