The PMPL Indonesia Season 2 started last month on August 13-14, 2020 and we saw many ups and downs for team players. The event is organized completely online by PUBG Corporation in Jakarta, Indonesia. There were a total of 24 teams in the beginning out of which the top 16 teams have been selected by qualifying matches for the PMPL Indonesia 2020 Grand Finale.
The PMPL Indonesia 2020 witnesses it's season 2 of the year 2020 where the winner to get a pool prize of 150,000. A total of 16 teams make it to the top and reach the Grand Finale of season 2 which will be held on 25 September 2020.
Top ten MVP Players of PMPL Indonesia 2020 Grand Finale
1. RedFaceN – Team, ION ESports
An experienced player of team Red Cosmic in Season 1 by reaching to top 5 Red FaceN changed his team to ION ESports in season 2. He brought ION two titles at the same time i.e the Terminator with 138 kills and with rating 1.64.
2. Ryzen – Team, Bigetron Red Aliens
The best rusher in Indonesia Ryzen got 119 kills with an MVP rating 1.55. He has been the player to get the most number of headshots through the season with 32 points.
3. Zuxxy – Team, Bigetron Red Aliens
The 2019 champion of PMCO Global Finals, Zuxxy showed his caliber again by being the 3rd MVP Indonesia Season 2 with a rating of 1.33 and 114 kills.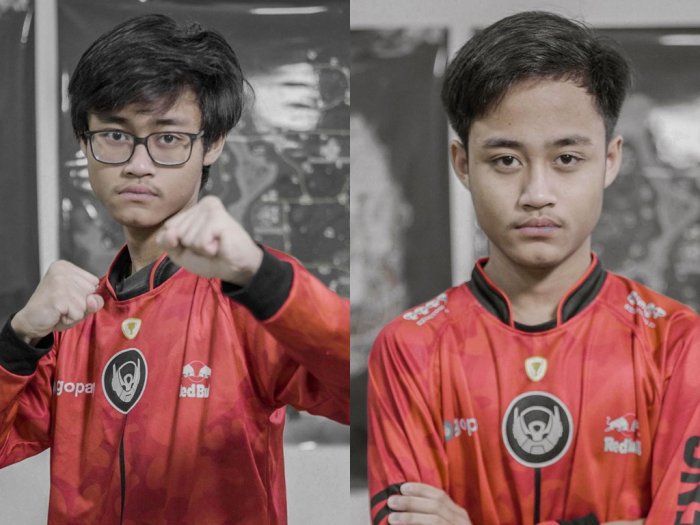 4. Jaydenn – Team, AURA ESports
Having a vital role in the team Jayden has 1.44 MVP ratings win 105 points which include 100 kills. Jayden is a rusher and also an in-game leader who proved to be the leader by bringing the team to the top 10.
5. Nerpehko – Team, RRQ Ryu
Nerpehko has been consistent since the previous Season of Indonesia. Bringing his team to the 4th rank, Nerpehko achieved 95 kills and MVP rating of 1.43. Nerpehko has proved to be good in assisting matters throughout this season with 16 points.
6. Audry – Team, Siren ESports
Siren ESports has neen one of the top team to pass PINC 2020. Their performance has increased considerably. Previously, playing for NARA ESports, now Audry has a key role in the team and it is not a surprise that Siren ESports is in the Grand Finale of PMPL Season 2 Indonesia 2020 with MVP rating of 1.4, it's possible that Siren ESports could take the trophy home.
7. Luxxy – Team, Bigetron Red Aliens
Luxxy managed to make it to the top 10 players this time in Indonesia with MVP rating of 1.41 and same number of kills as Nerpehka (95 kills).
8. LiQuiD – Team, ION ESports
LiQuiD changed team from season 1, NFT to ION ESports. A Sniper of the team LiQuiD now has MVP rating of 1.33 and scored 83 kills.
9. Auro – Team, ION ESports
Auro got disappeared from PUBG Mobile competitions after leaving EVOS ESports but now he is back in action as 5th player of ION ESports. He got 94 kills and MVP rating 1.32.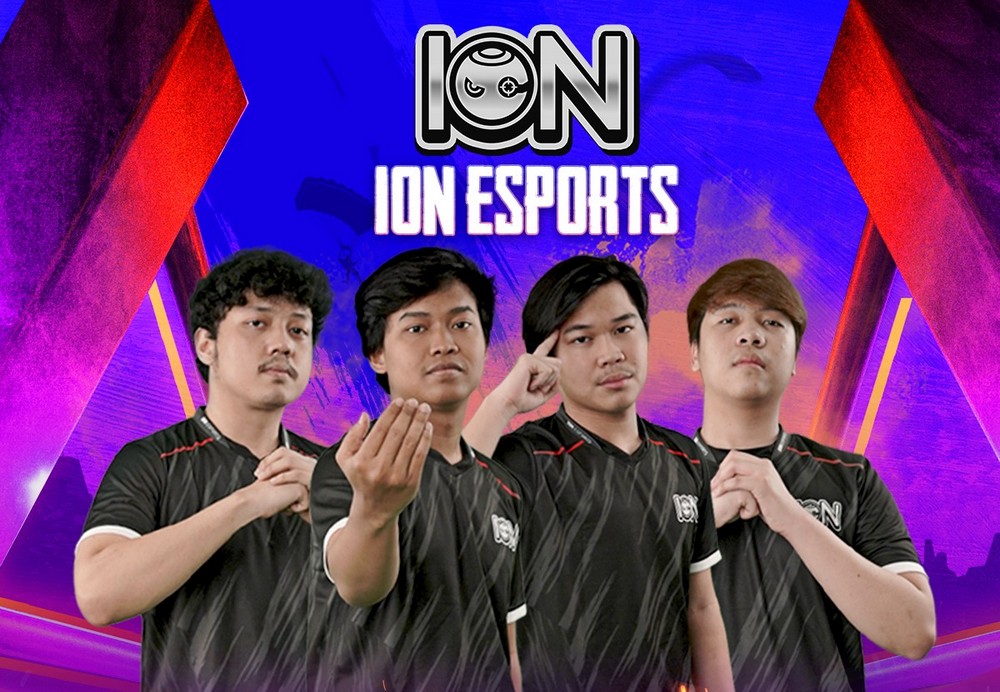 10. Lyzerg – Team, EVOS ESports
Playing previously for Dranix ESports at PMPL ID Season, Lyzerg changed team to EVOS ESports with the MVP rating of 1.32 and 90 kills. Lyzerg too managed to reach the top 10 players in this tournament.
These were the players with their names who could prove themselves to be the best out of all the players. The finals will take place on September 25 – 27, 2020, and will be broadcasted live on the official Facebook Channel, PUBG Mobile Indonesia. To know more about PMPL Indonesia 2020 Grand Finale, you can get the latest updates on the PMPL website and Instagram page of PUBG Mobile Esports ID.