The next season of Fortnite is almost there and the developer Epic Games came up with some fresh announcements for it on Tuesday. A monthly Fortnite subscription service will be introduced from the upcoming season which has been named Fortnite Crew. The new Fortnite subscription will cost the users around $12 a month for in-game items.
Fortnite Update 2.89: What's New? New Patch Notes, Features, and More – Click Here
The perks of the Fortnite subscription will include a full battle pass for the running season, a cosmetic bundle with new characters, skins, and gear which the company has promised to be exclusive for the Fortnite Crew only. The Fortnite subscription will also include in-game currency V-bucks worth $10 which is about 1000 V-bucks.
Fortnite Subscription Service: All You Need to Know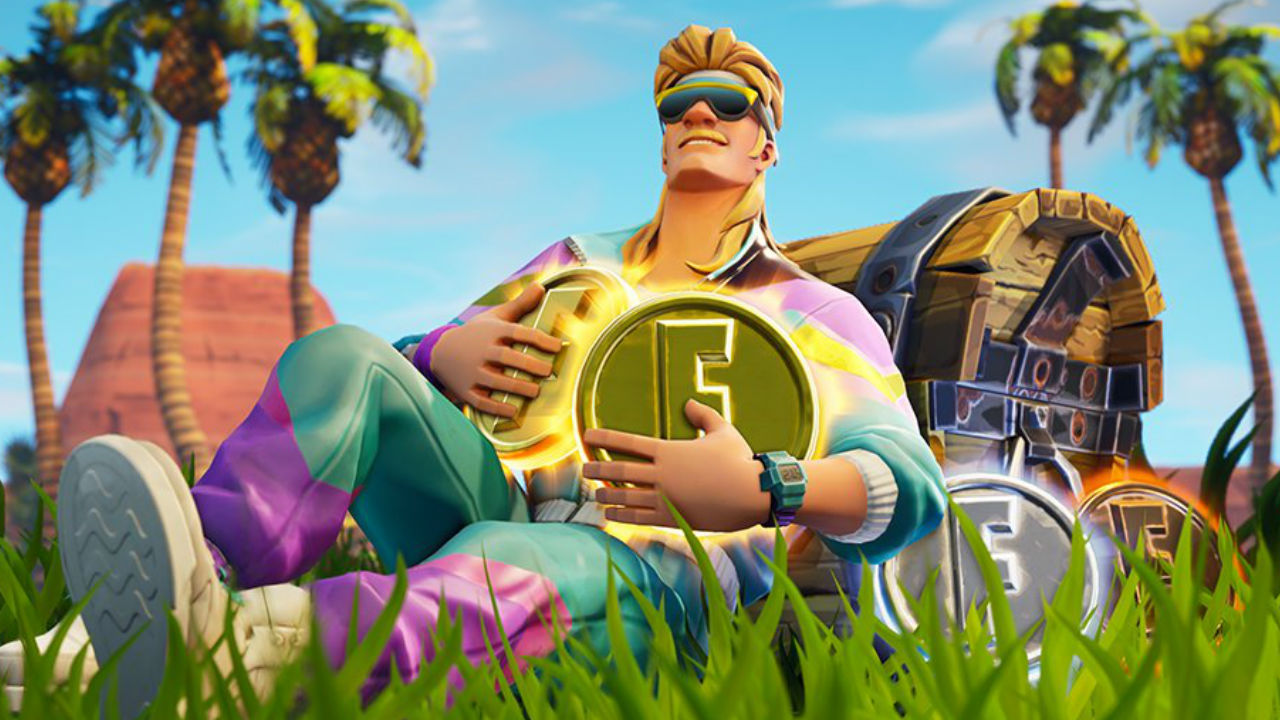 Epic Games commented about the new Fornite subscription cosmetics by saying " they will never be sold or given away to non-crew members." The statement aims to lure more users by offering exclusivity to them.
Tony Stark's Hidden Lake Laboratory Location Revealed – Click Here
Fortnite Crew or Fornite Subscription will go live on December 2, which will also mark the start of Chapter 2, Season 5. The users who subscribe to Fortnite Crew at its launch will get the Cosmic Llamarcon outfit and the exclusive Galaxia Outfit and Style.
The current season began a month ago which included Marvel characters and locations to the battle royale island. On December 2, a Fornite big live event will take place, followed by Chapter 2: Season 5 that will take place the next day.