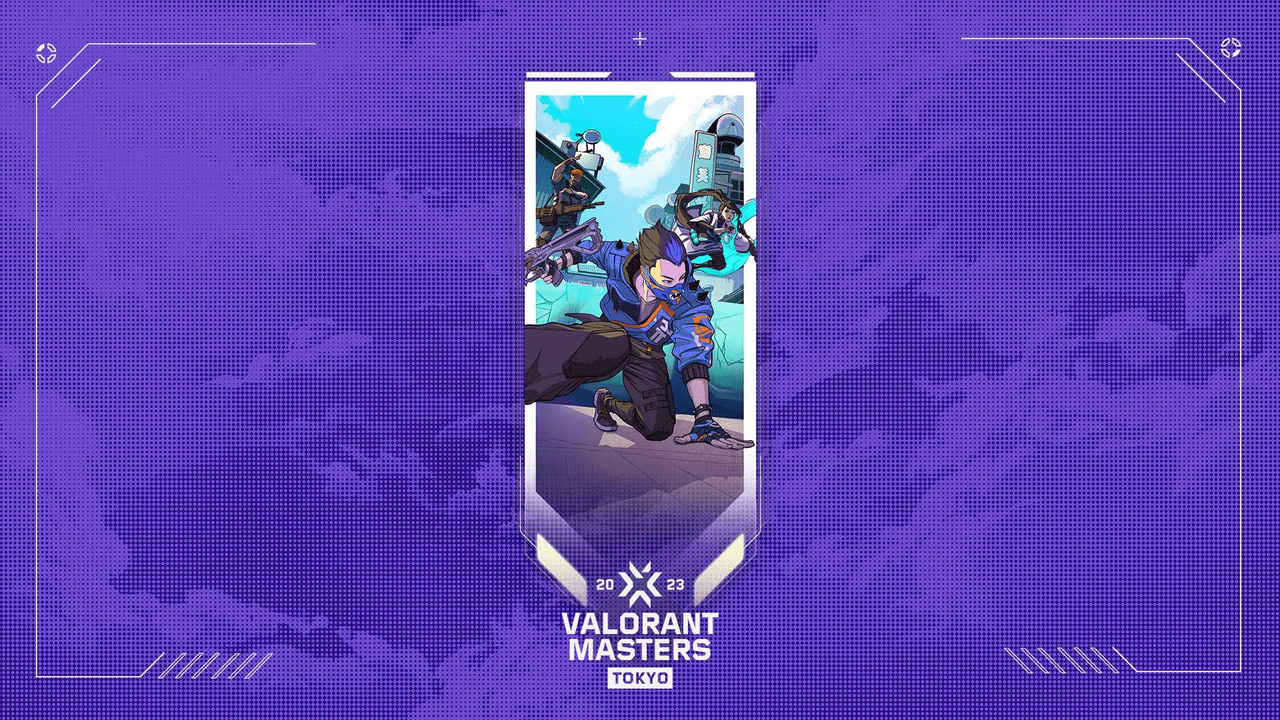 VCT or Valorant Champions Tour has started from today and fans are excited. The VCT Master Tokyo will give an opportunity to players to get free items while watching the stream of the tournament.
VCT Masters Tokyo will give players two unique and exclusive items in-game. These include the "Unpredictable" title and the "VCT Masters Tokyo" player card. These items can be obtained simply by watching the tournament stream on different days of VCT Masters Tokyo.
VCT Masters Tokyo Drops: How to get them?
YouTube: VALORANT Champions Tour
VCT Masters Tokyo is starting the Group Stages today, on 11th June 2023, and will go on till 14th of June. After this, the playoffs will commence from 16th and go on till 25th June. This will be followed by the Champions and the EMEA Last Chance Qualifier. It features a huge prize pool of $ 1,000,000.
According to Valorant News, you need to connect your Valorant account with your YouTube or Twitch account, and watch a game of Valorant on channels enabled with drops during the specific time frames below at Masters.
The schedule for the Drops is as follows:
Unpredictable Title
To earn the UNPREDICTABLE title, watch a live game between June 11 – 25.
VCT Masters Tokyo Playercard
To Earn the Tokyo Playercard watch a live game during the Grand Finals on June 25.
You need to connect to either YouTube or Twitch, which will be your preferred platform to watch the games. After selecting the platform you can follow the steps given below to connect:
Twitch
Login to you Twitch and click on your Profile and find the Settings option.
From the Settings menu, click on the Connections option and connect to Riot Games.
You then need to sign in to your Riot Games account and the process will be complete.
YouTube
Login to your YouTube and find the Settings from your Profile menu.
Select the Connected Apps and find Riot Games and connect to it.
Sign in to your Riot Games Account and the process will be complete.
You will be eligible to obtain the loot after you complete this process. However, you need to be watching the streams in order to get them, so keep your eyes peeled.
Also Read: