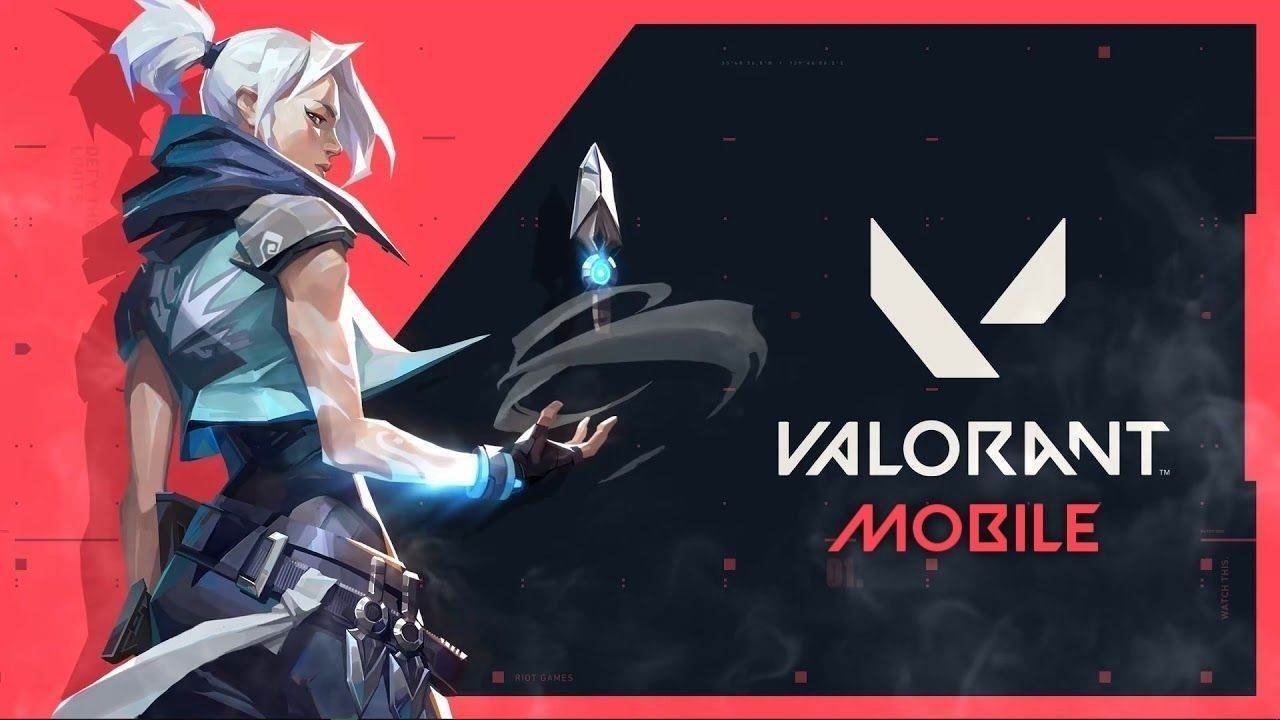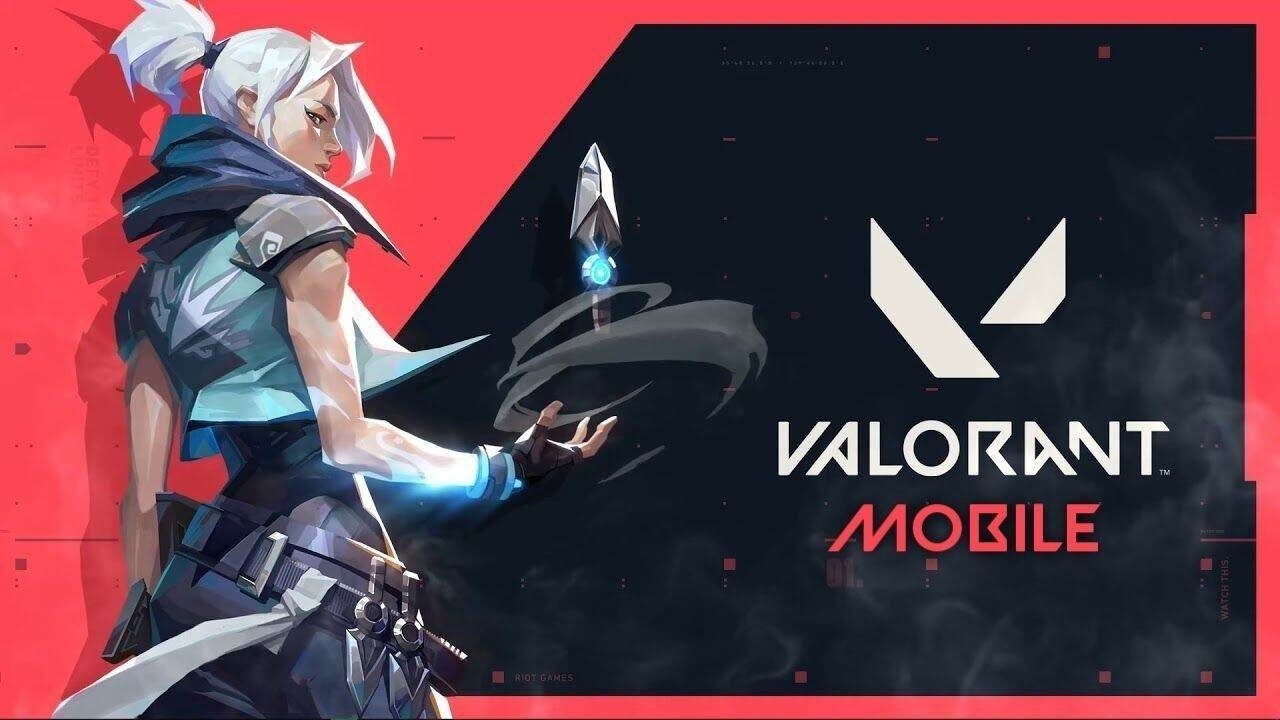 Valorant – Riot Games' fast-paced 5v5 shooter originally launched on PC. It found success rapidly and currently boasts a player count of almost 14 million. Riot devs have also expressed their intent to expand the franchise on numerous occasions. Bringing the game to new platforms would be the fastest way to increase its player base. Several games like League of Legends, Fortnite, and Brawlhalla exponentially grew when they entered the mobile gaming scene. It is only fitting that Valorant follows suit since this could help them capture large markets like the APAC and African regions where PC gaming isn't very popular.
Valorant Mobile: 
Valorant Mobile has been in development for quite some time. We may see a release of the beta version much sooner than we expected. A reliable leaker, ValorLeaks, recently revealed that a beta for Valorant Mobile is in the making. This beta will include an 'invite' system, by which selected players will be able to invite their friends to join them in testing. These personal referral links can be sent out to up to five friends.
VALORANT Mobile | #VALORANT

> VALORANT Mobile will be getting a beta in the *future*. At the moment, it seems it will be using an invite system for players to invite friends to gain access to the beta. pic.twitter.com/1xBNzxKWHi

— Mike – Valorant Leaks & Info (@ValorLeaks) February 10, 2022
However, the links don't actually exist yet. According to estimations, the beta will most probably release in a few months – towards the end of 2022. Riot has also confirmed that Valorant Mobile will not feature crossplay. This means that the mobile and PC platforms will not be interlinked. Since each platform has its strengths, weaknesses and varied needs, this confirmation is relieving to a large portion of the current player base. 
Valorant Console: 
There is comparatively much less news about the development of Valorant for consoles. Riot hasn't made any specific confirmations or announcements about its release either. However, recent information has sparked new rumors. 
Riot is now hiring for a VALORANT Console Position. | #VALORANT

So I guess they are exploring VALORANT for Consoles. 👍 pic.twitter.com/whmdOY7ZTs

— Mike – Valorant Leaks & Info (@ValorLeaks) February 13, 2022
Riot Games posted a new job opening for a role titled 'Senior Game Designer, Console – VALORANT' for two areas: Los Angeles, USA and Bellevue, USA. This clearly indicates that they're preparing to devote more time and resources into bringing the game to consoles. 
Ultimately, these are all speculations and we will have to wait for official announcements from Riot to confirm these rumors. 
ALSO READ: Envy's Valorant Roster relaunches with OpTic Gaming