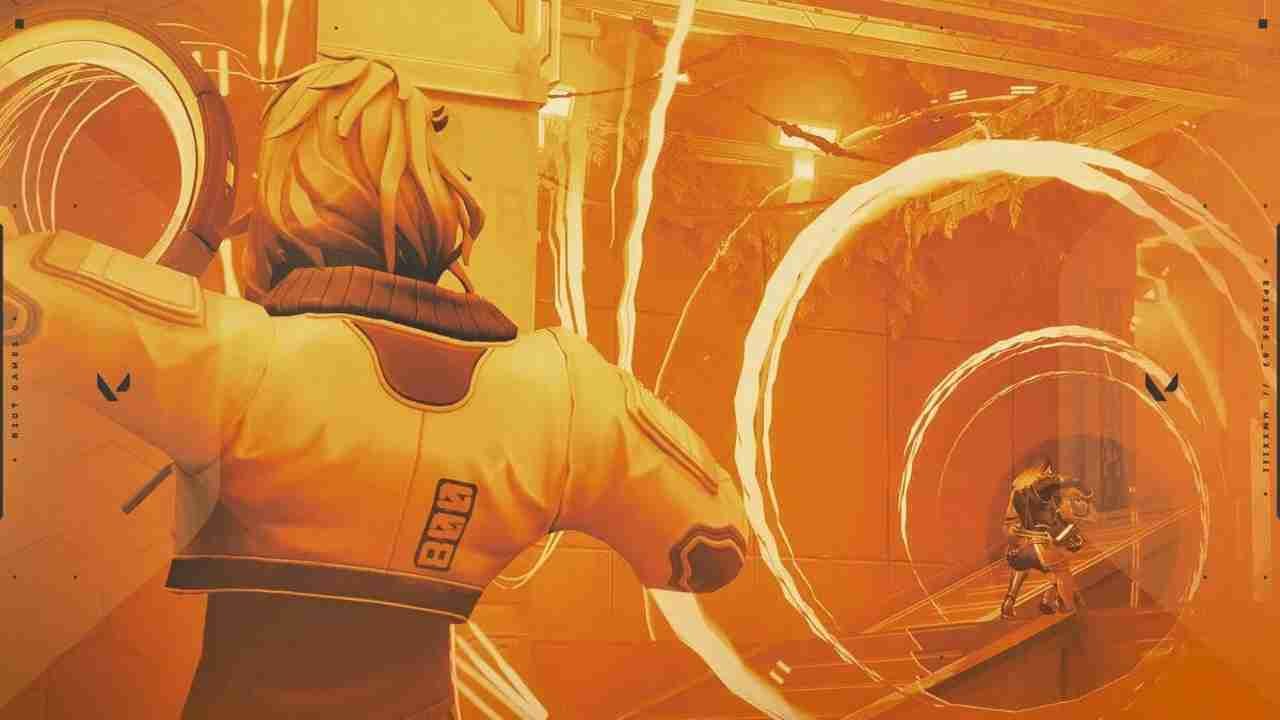 Valorant is always growing in popularity and China is the latest country to have an official launch. Valorant China's launch was celebrated with a 'step back in time' to Valorant Protocol's first mission in Haven. Along with this, news of two new exclusive weapons were also making rounds. However, the news has finally been confirmed, and the IGNITE Melee weapons will soon be making their way into the game.
Earlier in the week, Riot had revealed a new trailer celebrating Valorant China's release. With this new release, there were many rumors about skins to symbolize this epic moment. Fan theories were proven right, when Riot revealed two new Bladed Fan melee weapons dubbed the IGNITE set.
Valorant China's Official Release: New Skins and Controversy
YouTube: Kanga – VALORANT
The official release of Valorant in China was met with great anticipation and joy. China has one of the biggest esports hubs in the world, and Valorant's pro-scene clashing with it will definitely be a big boost to Valorant esports. However, there were also some begative rumors floating around the community.
Just after the official release, several theories emerged about China-exclusive skins that will be released along with the game. This meant that these skins will only be exclusive to the China region, with other regions not having access to it. This was seen as problem by Valorant players as it seemed blatantly unfair to other regions. However, in a Twitter update by Riot earlier today, they noted that these claims of China-exclusive skins were very exaggerated. This came with the news of the IGNITE skins and new melee weapons, which will be released on July 14, 2023.
IGNITE Melee Weapons: Date, Cost and more
YouTube: urnotjustin
The IGNITE skin-line will have two skins on a new melee weapon. This weapon is being called the Ignite Fan and there will be two different skins in this set. It looks like the whole set will be available as a whole for a limited period of time. The Ignite capsule will be available in the shops starting from July 14, in all regions.
This capsule will cost players approximately 4350 VP which will include both the melee skins and also several player cards and sprays. The item will be a limited edition, and once it expires it will not be available in any Shop events or in the Night Market. If you want to get your hands on this skin set you need to get it as soon as it releases!
Also read: