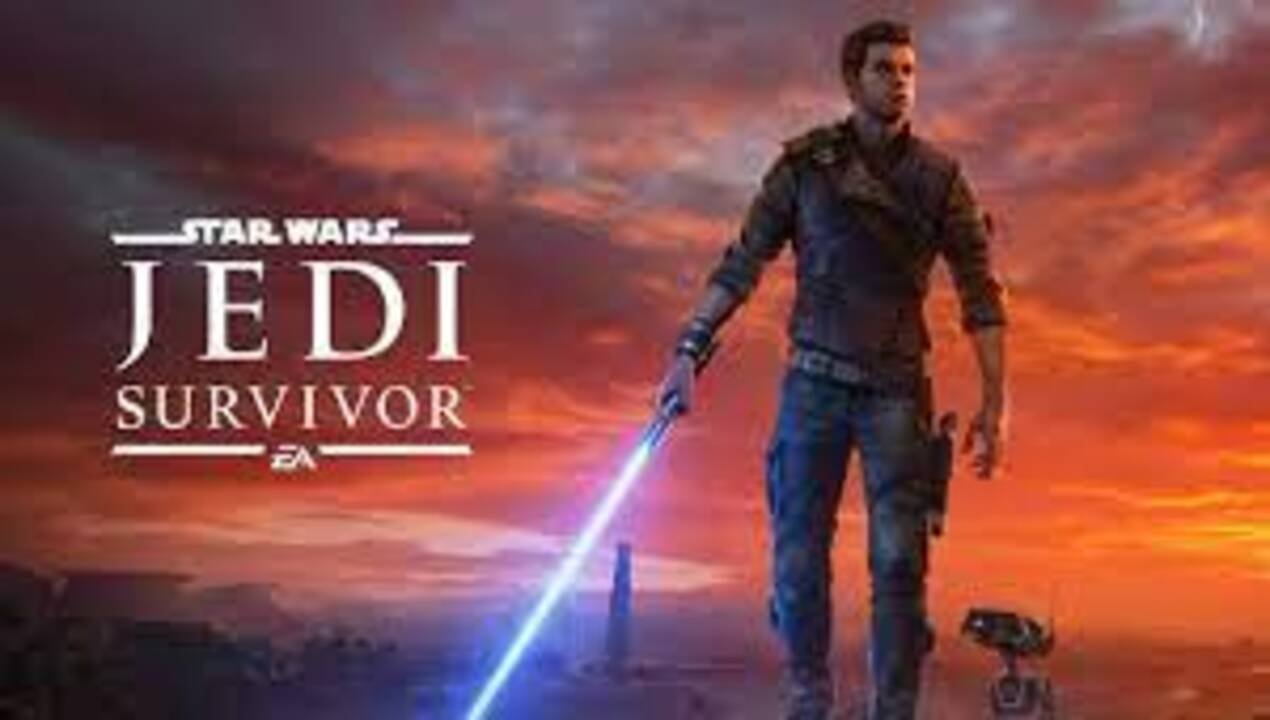 Respawn Entertainment and Electronic Arts have released Star Wars Jedi: Survivor, a futuristic action-adventure video game. It is a follow-up to the 2019 video game Star Wars Jedi: Fallen Order. There are three distinct editions of this game: the standard edition, the deluxe edition, and the collector's edition. The release date for Star Wars Jedi Survivor has just been announced.
Cal Kestis' lightsaber will once again be available on Friday to gamers to complete the narrative in Star Wars: Jedi Fallen Order. In spite of the Galactic Empire's attempts to discover them, Cal and the rest of the Mantis crew continue to work to reinstate the Jedi Order.
It has now been confirmed by EA that Jedi Survivor will be released worldwide on April 28, 2023. Although many people had hoped the New Zealand trick would let them start playing early, it appears that the Star Wars Jedi Survivor Release Time will ultimately premiere at the same time throughout the world.
Star Wars Jedi Survivor Release Time:
Jedi Survivor game release time in the United Kingdom is

April 28, 2023 at 5 a.m. BST.

Jedi Survivor game release time in the United States of America:

April 27, 2023 at 9 p.m. PDT and April 28, 2023 at 12 a.m. EDT

Jedi Survivor game release time in Australia:

April 28, 2023 at 2 p.m. AEST

Jedi Survivor release time in New Zealand:

April 28, 2023 at 4 p.m. NZST
No matter where you are on the globe, you will all be able to play Jedi Survivor at the same time. The positive aspect is that you can preload the game before launch, and the preloads are expected to go live very soon. Jedi Survivor is expected to be released on April 28, 2023. It will be available for the PlayStation 5, Xbox 360 and PC.
Jedi Survivor is the last Star Wars sequel game to be published by Electronic Arts. The exclusive contract between Electronic Arts and Lucasfilm is still in effect and expires later this year. The contract could be renewed, although there is no new news about it.
It's important to take advantage of the preload period while it lasts. The much-awaited video game has an install size of around 155 GB. Star Wars Jedi: Survivor includes a few pre-order incentives in the style of the "Jedi Survival" cosmetic pack. This includes the Cosmetics by Hermit set, the Combustion Blaster set, and the Hermit Lightsaber set.
Conclusion:
Players have been eagerly anticipating Cal Kestis and his crew reaching the next location and meeting other Jedi personalities. The release is scheduled worldwide for April 28.
Also Read: