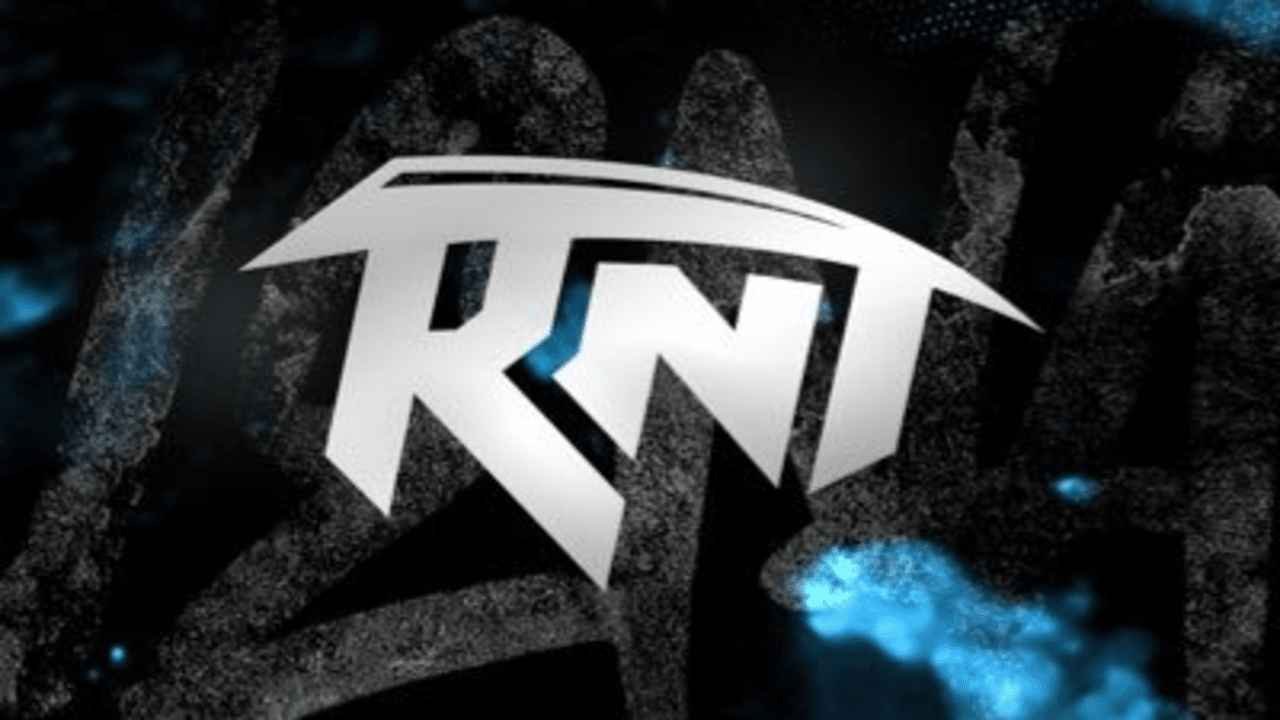 The Indian esports scene is developing rapidly and among the numerous teams, Revenant Esports is one of the most well-known. It is also one of the fastest growing esports organizations in Asia, and it has a new partner. KREO is a Indian Consumer Electronic Brand which caters to gamers and creators. Revenant Esports will be joined by KREO, who are now sponsoring to be their official peripheral partner.
The partnership is aiming to fostering growth in esports and also help gamers get the appropriate peripherals for their gaming needs. KREO aims at delivering the best of gaming accessories, which will bolster Revenant's performance further.
Revenant Esports X KREO: New Roster to be powered by KREO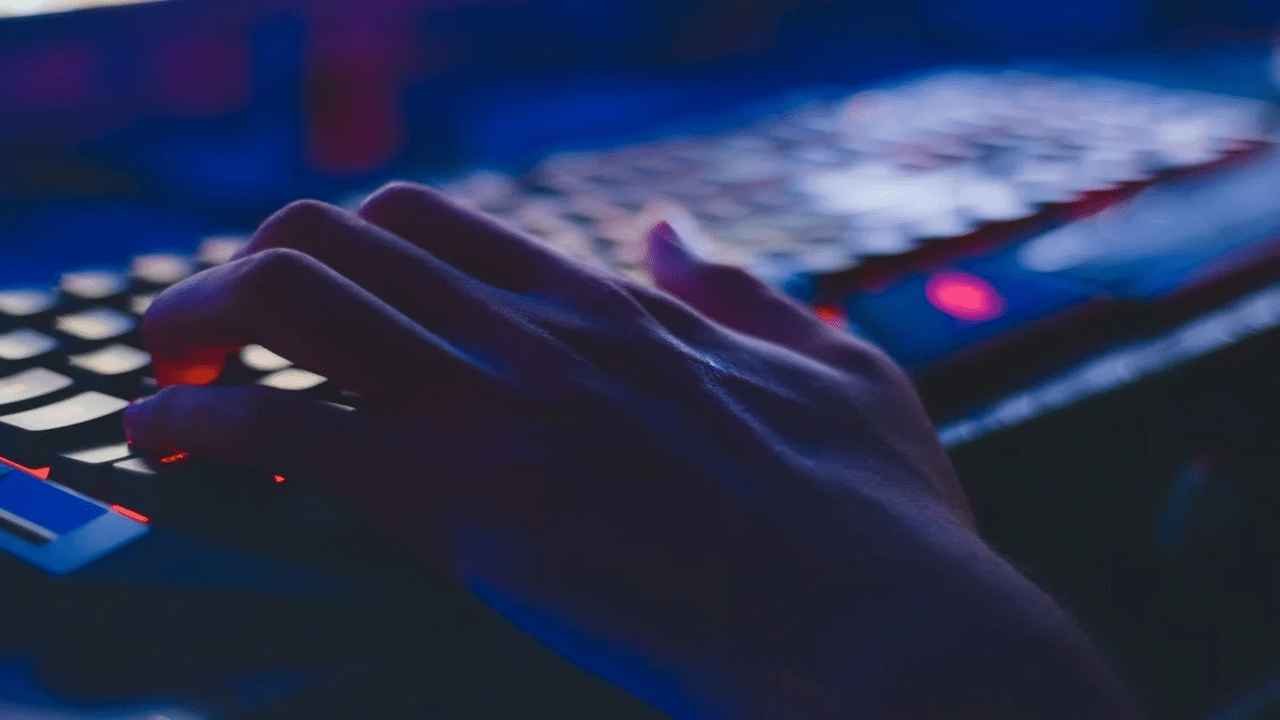 The association has finally been revealed, and Revenant's entire roster will now be powered by KREO products. Revenant is a Mumbai-based organization with five roster in BGMI, Call of Duty Mobile, Brawl Stars, CS:GO, and Pokemon Unite. With many international and national representations, this esports organization is one of the fastest growing in Asia.
Speaking on this important milestone, Revenant Esports' Founder and CEO, Rohit Jagasia, said,
"We at Revenant Esports always believe in partnering up with the top brands of
the country. As one of India's fastest-growing esports organizations, the tie-up with KREO, a company pioneering peripheral products, came as a natural partnership. We are an
organization which has prioritized diversification from the get-go, having esports teams
across PC and mobile games. With KREO's impressive product lineup serving both mobile and PC gamers, we are very excited to enter this mutually beneficial partnership."
In turn, KREO will be featured on Revenant Esports' official jersey. It can further increase the exposure of the company to gamers, who are passionate about the pro scene. This collaboration will also plan out new content for gaming fans, so you can stay tuned to Revenant Esports' socials to keep yourself updated.
KREO and Gaming
But this collaboration definitely goes both ways. Ishan Sukul, CEO, KREO, is similarly looking forward to this association. Commenting on joining Revenant Esports, he said,
"Kreo was built on the premise of providing high quality, cutting-edge products to gamers and creators, assisting them in their journey to be the very best (…cue Pokemon theme song). Keeping this in mind, we are proud to join forces with Revenant in a dynamic partnership, where we blend the reach and skill that Revenant brings in, with our product
arsenal. From the adrenaline-filled moments to the breath-taking victories, our shared
commitment to excellence creates a bond that goes beyond the game which Rohit and I
shared from Day 1. We're proud to have our slew of products such as our Gaming Mouse
range (Hawk, Falcon), Gaming Keyboards (Hive), Microphones (Rec), Gaming earwear and
Mobile gaming accessories in the hands of one of the fastest growing teams in India. Now
onto some Pwnage."
The Indian gaming market is growing at an exponential rate in the last couple of years. Similarly, the valuation of the market is skyrocketing. The partnership has huge potential to bring in a significant boost to gaming peripherals and esports.
Also Read: