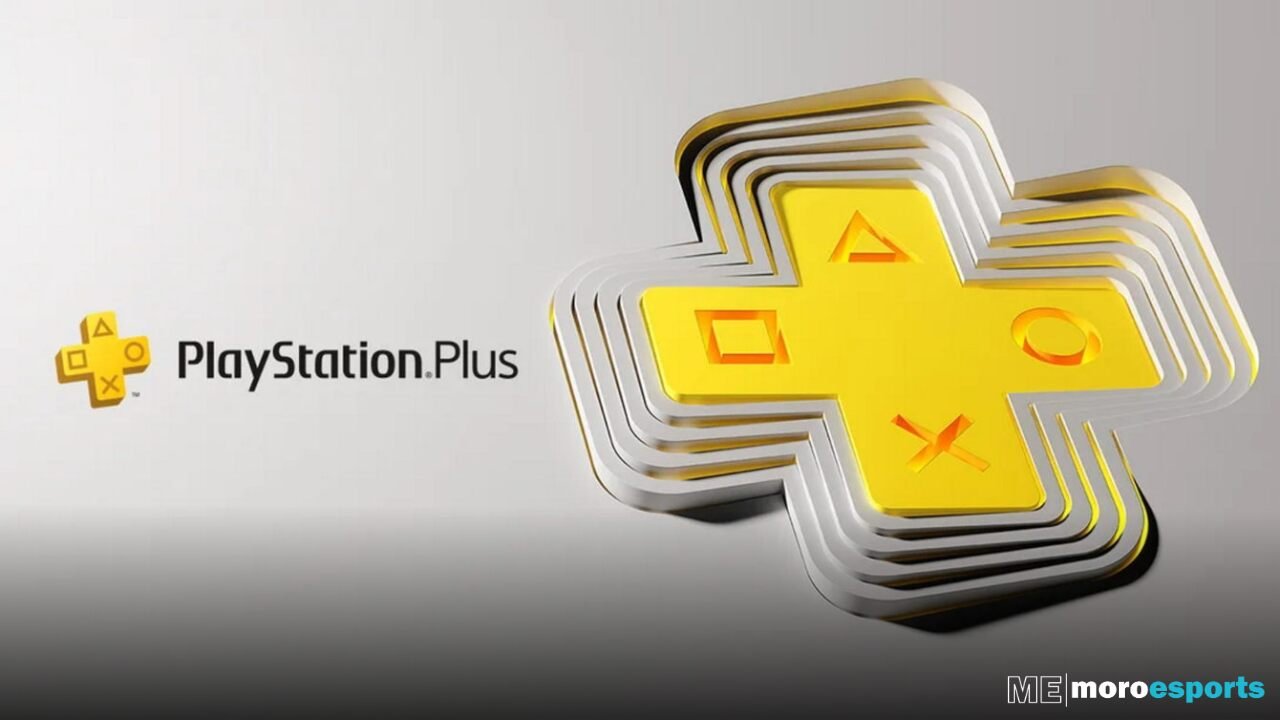 Sony has once again delivered a thrilling selection of free games for PlayStation Plus Essential subscribers in September 2023. Gamers with a PlayStation 4 or PlayStation 5 can look forward to an action-packed month with Saints Row, Black Desert: Traveler Edition, and Generation Zero available for download starting September 5.
PlayStation Plus subscriptions getting major price hike

– Essential goes from $60 to $80
– Extra goes from $100 to $135
– Premium goes from $120 to $160

This is an incredible price hike and I wonder how they will justify it pic.twitter.com/haBtFLZXOC

— Fume Knight (@FumeKnightt) August 30, 2023
Saints Row | PS4, PS5: PlayStation Plus Essential
Players are in for a wild adventure in Saints Row, available for both PS4 and PS5. Set in the sprawling playground of Santo Ileso, this open-world game offers a dynamic and immersive sandbox experience. From engaging in thrilling side activities to embarking on criminal escapades and epic missions, there's no shortage of excitement. Players can traverse the city using various means, whether it's shooting, driving, or soaring through the skies with a wingsuit. Take control of every city block, engage in intense battles against rival factions, and establish your dominance over the urban landscape. The game also offers seamless co-op play, allowing friends to join in without interrupting the action.
Black Desert – Traveler Edition | PS4: PlayStation Plus Essential
Black Desert – Traveler Edition invites players to dive into a fantasy MMORPG experience on the PS4. Immerse yourself in a vast open world with dynamic PvE combat, expansive PvP siege wars, and a diverse range of character classes. Tailor your gameplay to your liking by specializing in different combat styles or focusing on activities such as trade, fishing, and horse training. The Traveler Edition includes the base game and several add-ons, providing an enriched gaming experience.
Generation Zero: PlayStation Plus Essential
Step into the immersive open-world adventure of Generation Zero, set in the challenging landscapes of 1980s Sweden. This first-person experience lets players confront menacing machine foes, either solo or with up to three friends in seamless online co-op. Unravel the mysteries of the region while engaging in strategic guerrilla combat against mechanical adversaries. Salvage materials from defeated enemies to craft essential gear, weaponry, and ammunition. As you journey to reclaim your homeland, establish and reinforce bases across the island.
PlayStation Plus Essential is the foundational tier of Sony Interactive Entertainment's subscription service. It offers a range of benefits, including online multiplayer access, monthly free game offerings for both PS4 and PS5, cloud storage, and discounts on purchases from the PlayStation Store. However, it's important to note that pricing for PlayStation Plus subscriptions will increase next month. The 12-month Essential subscription will see a price hike from $59.99 to $79.99, while Extra and Premium-tier 12-month subscriptions will see increases of $35 and $40, respectively.
PlayStation Plus Essential continues to deliver fantastic value to gamers, ensuring they have access to an ever-expanding library of quality titles and online gaming experiences. With exciting games like Saints Row, Black Desert: Traveler Edition, and Generation Zero on the horizon, PlayStation Plus subscribers are in for a treat this September.