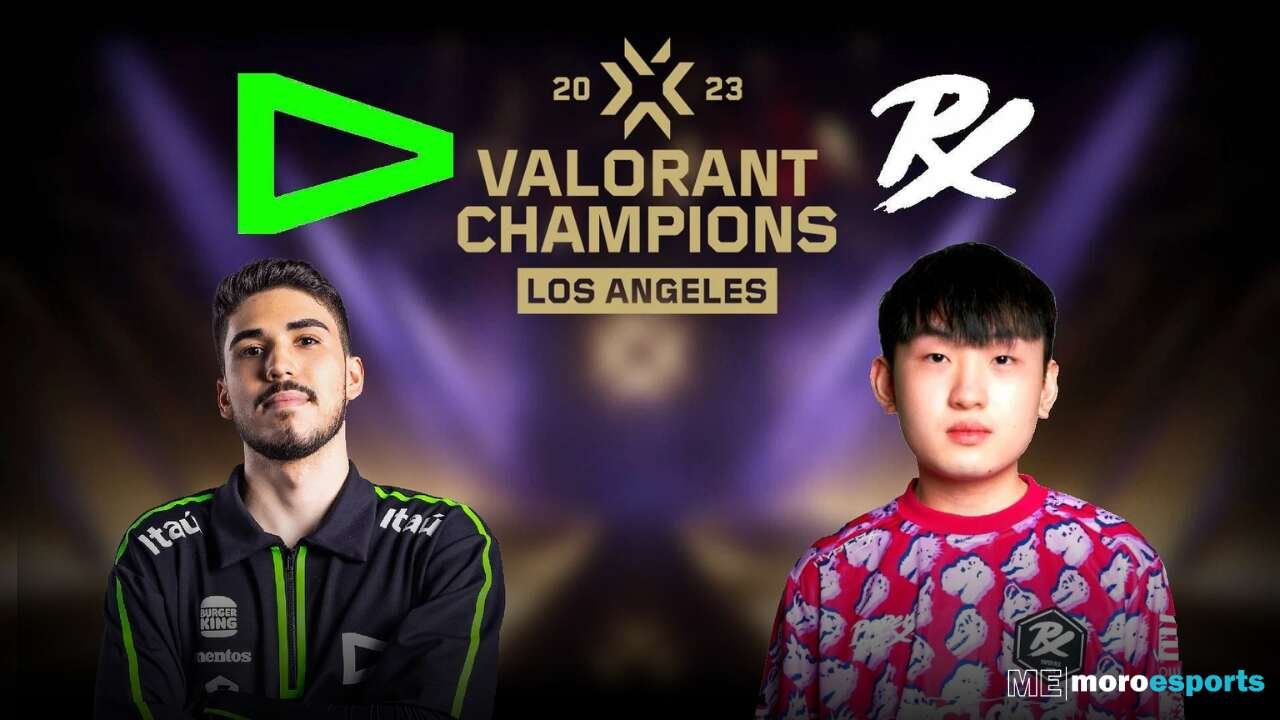 As the Valorant Champions 2023 Playoffs continue, a thrilling matchup is on the horizon between LOUD and Paper Rex. Fans are gearing up for intense clashes as these two teams face off in the playoffs. Here's a preview of what to expect in this exciting showdown, including predictions, live stream information, and more.
Set your alarms for the Day 12 matchups ⏰#VALORANTChampions pic.twitter.com/JsyUgxv5rj

— VALORANT Champions Tour (@ValorantEsports) August 19, 2023
The Showdown
The upcoming match between LOUD and Paper Rex is generating significant buzz in the Valorant esports community. Both teams have showcased impressive skills throughout the tournament, and their clash in the playoffs promises high-stakes action and fierce competition.
Predictions and Expectations
Predicting the outcome of such a closely contested match is no easy task. LOUD and Paper Rex have demonstrated their prowess on the battlefield, making it a true clash of titans. Fans can anticipate intense duels, strategic plays, and unexpected twists as these teams battle for supremacy. With each team's unique strengths and strategies, the series could easily go either way.
Livestream Details
Valorant enthusiasts won't want to miss the action-packed matchup between LOUD and Paper Rex. The Valorant Champions 2023 Playoffs are a must-watch for fans craving top-tier gameplay and intense rivalry. To catch the live stream of the LOUD vs Paper Rex match and all the other exhilarating playoff battles, tune in to the official Valorant esports official Twitch and YouTube.
Valorant fans are eagerly waiting for this showdown between LOUD and Paper Rex in the Valorant Champions 2023 Playoffs. The outcome of this match could have a significant impact on the championship predictions.
In conclusion, the clash between LOUD and Paper Rex is set to deliver exhilarating Valorant action. With predictions up in the air, fans are in for a treat as these talented teams battle it out on the server. Don't miss the live stream and witness gaming history in the making.
Also Read: Valorant Teaser Trailer Sparks Speculation of Los Angeles Map Arrival