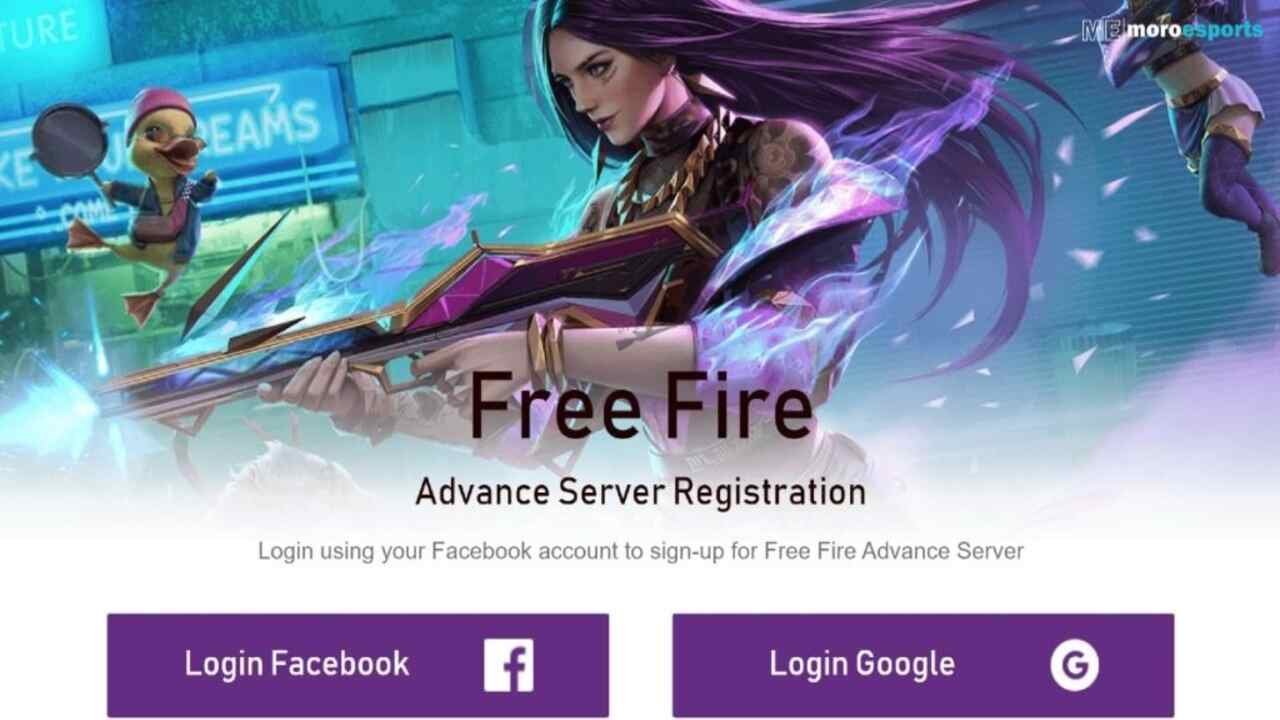 Garena started preparing for the future patch after the successful launch of the Free Fire OB38 upgrade in January. It is estimated that the patch will go live in late March 2023. Several features are anticipated to be added, and they will all be extensively tested on the Advance Server client to guarantee a smooth experience in the future.
The client for the Free Fire OB39 Advance Server is also forthcoming in March, and the specifics are currently accessible. By reading the part below, you may learn more about this client and how to use it.
Free Fire OB39 Advanced Server
The release date for the new OB39 client is now shown on the official Free Fire Advance Server webpage from Garena. According to the information that is currently accessible, the server is scheduled to launch on March 10, 2023. And the download is also anticipated to go live on same day.
Also, by March 16, 2023, you may use this unique test client to try out a variety of new features and content. The client was previously restricted to Android smartphones, and this is also anticipated for the present.
Also, the developers manage a special bug bounty hunting program for the client, which enables users to report issues via the official website and be eligible to receive diamonds for their worldwide account.
Note: The registration procedure has not yet started as of the time this article was written. But it's anticipated to start very soon.
How to Register for Advanced Server Activation Code
To obtain the Activation Code, which is necessary to use this particular client, you may register by following the instructions below:
Step 1: Click this link to go to the official Advance Server page.
Step 2: After opening the website, you must create a profile. You have the option of using Facebook or Google for this. You should be aware that you must have a gaming account linked to the required social networking platform. You will get an error notice telling the players about the same if you don't do this. You can bind the account first in these circumstances.
Step 3: After logging in, fill out the form that appears on the screen with the necessary information, including an active email address.
Step 4: To create your Advance Server profile, click the Join Now button. Your application will be received, and once it has been approved. Those who were chosen will be given an Activation Code, which is necessary to use the client.
Step 5: On the said date, go to the same website to download the OB39 Advance APK. While the client will be available to everyone, an Activation Code is required to try the most recent features. Moreover, there are just a few codes accessible. As a result, not everyone will get this code, and you only have a chance to get one when you register.
ALSO READ: Free Fire MAX Faded Wheels: Rewards, Start Date, and More