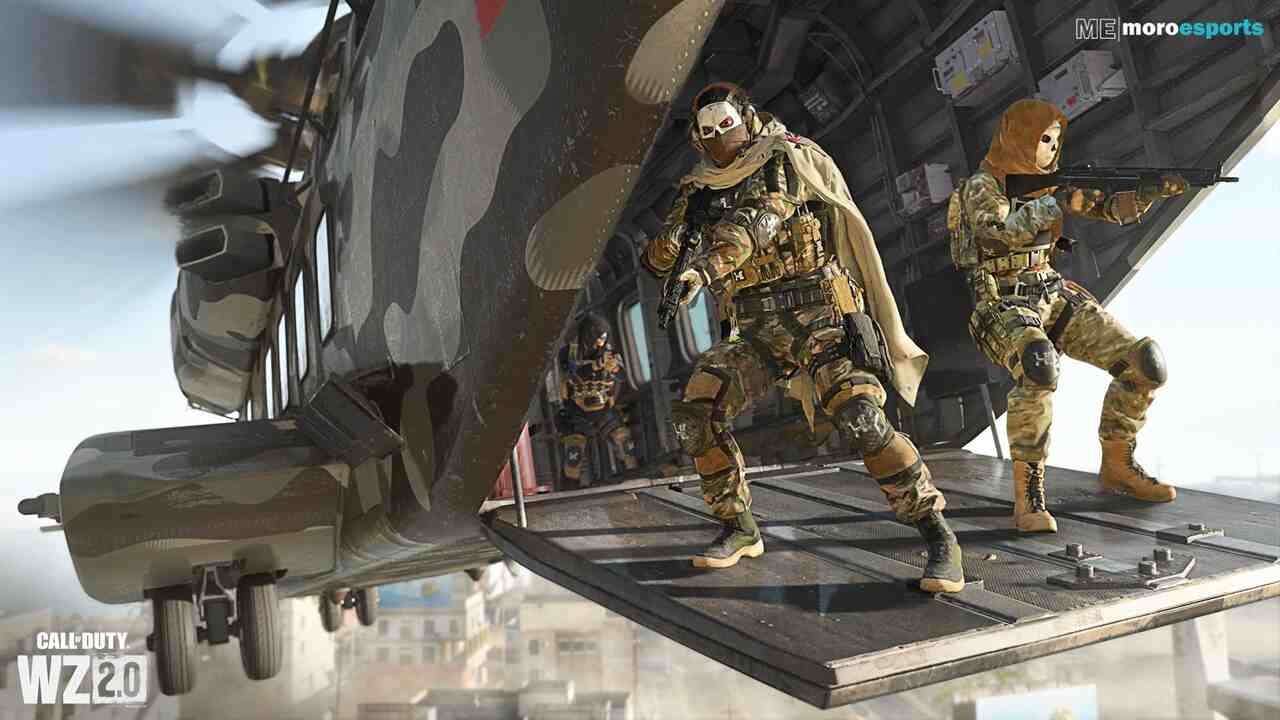 Call of Duty: Warzone 2 has received a brand-new form of contract known as "Search and Seizure." This contract, which is unique to Ashika Island (on the Resurgence map), calls for players to flee in a car that an adversarial side has seized. The assignment introduces a pleasant side activity that players may engage in while playing the game and receive respectable rewards for.
For many fans of the series, Warzone 2 Season 2 has been a breath of new air. The game has since gotten a number of improvements and additions along with the most recent Season update, after being criticized for missing intriguing content throughout Season 1 and Season 1 Reloaded. Together with a wealth of additional features and content, it debuted the legendary Resurgence mode.
Search and Seizure is a recently added contract, therefore some players that choose it may be perplexed since they are unsure of what it covers. In Warzone 2, the new Search and Seizure contract is simple to finish. This tutorial will examine that procedure in in detail.
How to Complete Search and Seizure in Warzone 2
The contract's name implies that participants must look for a car and use it to flee. The number of contract alternatives that players may choose from during games has increased with the addition of this new contract. It's not as easy to finish as it appears, though. It includes you fighting Artificial opponents while also running the chance of running across genuine enemy threats.
Here is what you need to do if you picked up the Search and Seizure contract and want to finish it:
After picking up the contract, proceed to the place shown on your map. Remember that the map will only show you a general region, not a precise spot.
After you arrive, you must search the area for AI combatants. They are frequently many and will be Shadow Company Mercs. Then you should get rid of them all.
A key will be dropped by the defeated AI soldiers. Take this and use it to get inside the car.
You must now use the car to leave this place and travel to the designated spot on the map.
The Search and Seizure contract will be completed, awarding you the proper incentives, once all of the aforementioned procedures have been fulfilled. You must make sure that you have adequate ammunition and shields for hard fight since the Shadow Company Mercs aren't your usual foes. In addition, the Shadow Company will use airstrikes to assault you as you move toward the vehicle drop-off location.