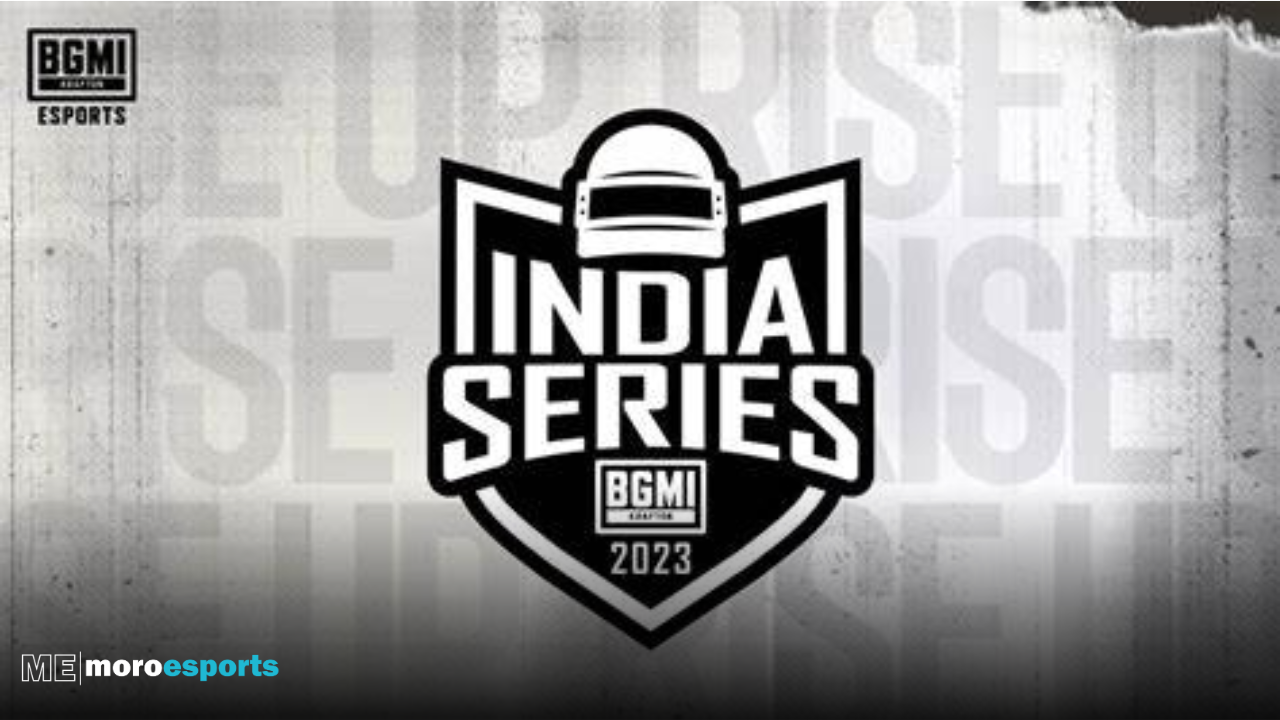 The ongoing Battlegrounds Mobile India Series (BGIS) 2023 The Grind has been a roller coaster for experienced teams, witnessing eliminations and fierce competition. Amidst the battles, concerns about hackers in Battlegrounds Mobile India (BGMI) have surfaced. Krafton's anti-cheat measures and player-recorded match perspectives aim to maintain fair play. However, accusations against Team Mayavi for hacking have raised questions about the integrity of the tournament.
After recent allegations of using cheats by Team Mayavi..which has strong proofs and clips,Thank you to @Snehilop_ Now the main point comes is how many team owner and T1 players comes in support of this just like they did against saggy..If there's no response from them.. THEN !! pic.twitter.com/0UnWdYsbxa

— Ankit🌌 𝕏 (@AnkittheMan) August 9, 2023
Hacking Accusations Shake BGIS 2023
Snehil "Snehilop" Saxena, a YouTuber, presented evidence against Team Mayavi for using hacks in the tournament. This stirred controversy, prompting responses from Rushindra "Rushi" Sinha, CEO of Global Esports, and Shubham "Mayavi" Chawla from Team Mayavi. Snehil, known for exposing unethical practices, accused Team Mayavi of employing Extra Sensory Perception (ESP) and Aimbot cheats.
Response from Global Esports:
In response to the allegations, Rushindra Sinha from Global Esports stated that they would investigate the matter and share evidence with Krafton and tournament organizers (TOs). He emphasized the principle of innocence until proven guilty and highlighted that acting solely on suspicion would be unjust. He cited past instances where suspicions proved unfounded and stressed the importance of conclusive proof before taking action.
Mayavi's Perspective:
Shubham "Mayavi" Chawla from Team Mayavi declined to react to the accusations, demonstrating a higher focus on their goals. He pointed out that accusations had arisen in the past without conclusive outcomes, indicating a reluctance to engage in a public debate.
Anti-Cheating Measures and Consequences
Krafton's stringent measures include player-recorded Point of View (POV) match footage and anti-cheat tools. Players caught using hacks or engaging in unethical practices face disqualification or even bans from future tournaments. The objective is to maintain the integrity of competitive play and ensure a level playing field for all participants.
As BGIS 2023 The Grind progresses into Round 2, experienced teams face challenges in securing further stage qualifications. The hacking allegations have raised concerns among fans about their favourite teams' participation and success.
The allegations of hacking against Team Mayavi in BGIS 2023 The Grind have sparked a debate about fair play and ethical conduct in competitive gaming. While responses from Global Esports and Team Mayavi vary, the overarching focus remains on conclusive evidence and the preservation of competitive integrity in the Battlegrounds Mobile India Series.
Also Read: Sentinels Valorant Team: Triumph to Trials, Battle for Survival