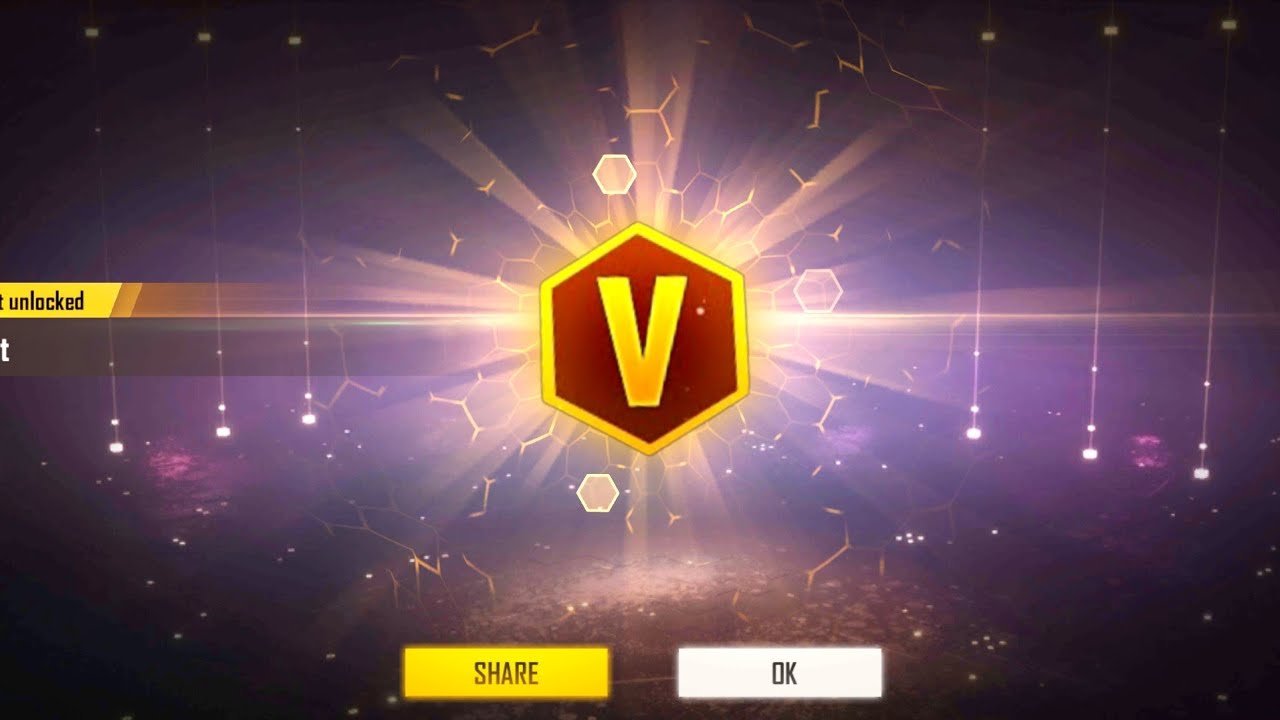 There are only two ways to obtain Free Fire V badge Code in Garena Free Fire. In both methods, you need to put in a lot of effort because the V badge is a symbol of professionalism. In this blog post, you will read about the ways to get V badge code. 
Furthermore, a V badge is quite beneficial and profitable because it allows players to obtain many exclusive and expensive items for free. By completing some special challenges for V badge parts you can obtain some handsome rewards in Garena Free Fire. 
RELATED | Free Fire Max Booyah Watch to Win Event: Get Free Exclusive Rewards!
What is a V Badge Code in Garena Free Fire? 
Before diving into the V badge, you need to learn about a recent program by Gardens – Partner Program. The main purpose of this program is to promote Free Fire Content creators on YouTube and Facebook Gaming. Furthermore, it's also available for professional Free Fire esports players. 
In other words, the Garena V badge is only available for professional players and Free Fire content creators with millions of subscribers. But you don't need to worry because in this blog post you will get a shortcut to get the ff v badge code. You don't need to be a professional Free fire esports player or a content creator with millions of subscribers. 
How You Can Get V Badge Code in Garena Free Fire? 
To get the V badge without having millions of subscribers you need to follow the steps below: 
Step-1: Firstly, simply open your Garena Free Fire and then the home screen of the game. 
Step-2: After that, you need to find it on your profile button (top left corner) and then click on the pencil icon. 
Step-3: Third, when you click on the pencil button then an input box will open. 
Step-4: Now, simply copy this V Badge Code [b][c][ffd319]Ⓥ[i][FF0000] and paste it on that dilate box). 
Step-5: Finally, after pasting that code save and congratulate your V badge code is life in the game. 
Change the Colour of your Code
If you want your V Badge Code with a special color then you can use the table below. All process to obtain the code is the same but you just need to use these code if you want a different color:
Verified (V) Badge Code Golden Color : [b][c][ffd319]Ⓥ
Verified (V) Badge 
Code
Red Color : [b][c][
ff0000]Ⓥ
Verified (V) Badge 
Code
Pink Color : [b][c][
ff00ae]Ⓥ
Verified (V) Badge 
Code
Violet Color : [b][c][
b400ff]Ⓥ