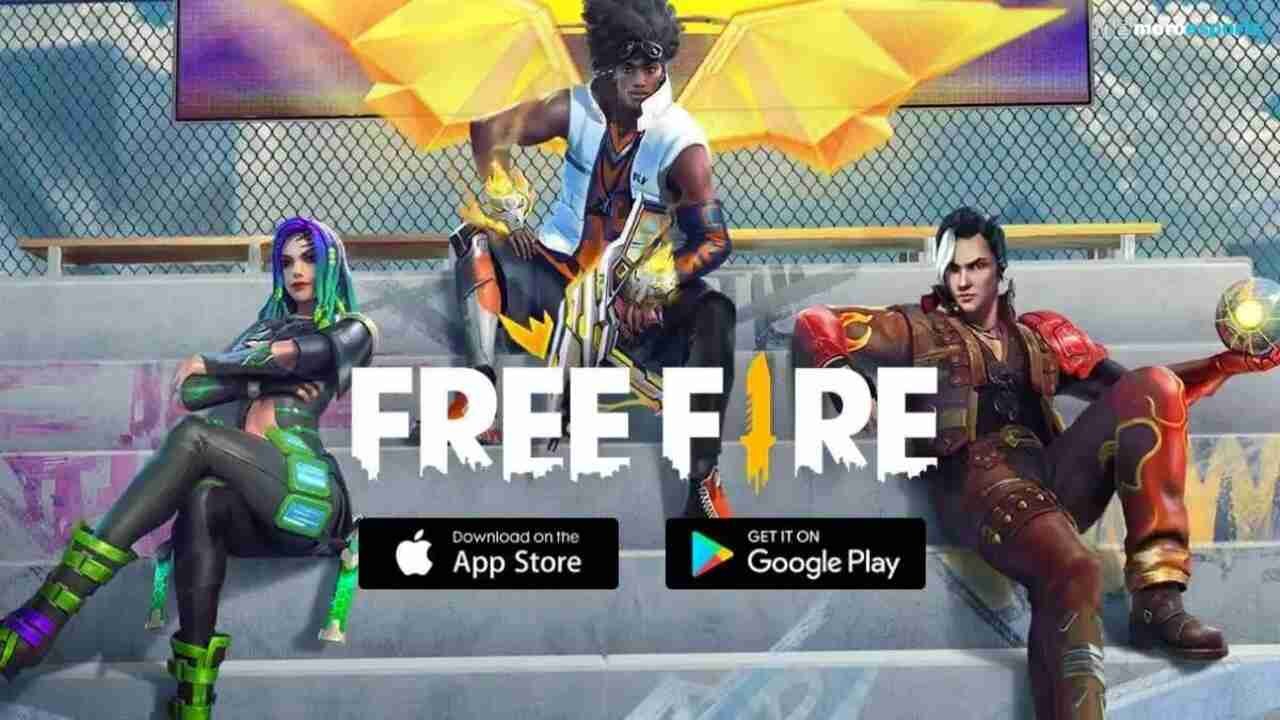 By deleting them from the Google Play Store and Apple App Stores for India on February 14, 2022, the Indian government outlawed Garena Free Fire and 53 other programs. Since the suspension, which was about a year ago, Garena has not given any indications as to when the game could be allowed to resume.
Free Fire has not been given a deadline for being unbanned despite all the rumours and conjecture that have surfaced over the previous year. Therefore, unless Garena or the Government of India verifies it, any information indicating a potential Free Fire Unban date for the game should be regarded as unreliable.
Free Fire Unban Date
Even though the Singapore-based game developer's most well-known BR title hasn't been playable in India since February 2022, the firm has mainly been silent about the ban. It is reasonable to state that one should not believe any Free Fire unban rumour given the developer's lack of response to this "ban scenario" in terms of the title's comeback timing.
Since the servers are still up and running, players in India may still access their FF gaming accounts. Fans continue to get fresh Open Beta updates and events, with the OB38 patch being the most recent.
Free Fire Unban Date in India 2023 News Today
The MAX version of the game was not affected by MeitY's (Ministry of Electronics and Information Technology) prohibition on FF in India. This, it was said, was because the authorities had disregarded it. Therefore, one may access their gaming accounts in India thanks to the existence of FF MAX, which is virtually the same game as Free Fire. Surprisingly, the former's superior visual quality results in a little bigger download size.
Both the MAX version of FF and its in-game data are synced. Therefore, assuming their game ID is associated with a certain platform, one does not need a different account to regain their Free Fire progress.
If you're not aware, once either game receives an update or is removed, guest account users frequently lose their progress and data in FF/FF MAX. The importance of linking one's account to a certain platform, such as Facebook, Gmail (or Apple ID), Twitter, or VK, cannot be overstated. This will protect the in-game data and enable simultaneous syncing across several devices.
Free Fire Unban Date in India Latest Updates
When using a low-end smartphone, many fans choose to download the FF APK from an unofficial source rather than installing the MAX edition. The Google Play Store, Apple App Store, and brand-specific online apps stores, like Xiaomi Market and App Market (Oppo), Vivo App Store, and others, are the only places where Garena permits it to be downloaded.
According to Garena, downloading the APK from any unauthorised source is against the law and would result in gamers being kicked out of the game they downloaded. Therefore, it's crucial to stay away from buying FF from any shady websites, especially if gamers are from India where the game is already outlawed. Therefore, if players wish to keep their gaming accounts unbanned, Free Fire MAX is their only practical choice.
ALSO READ: Free Fire MAX DMC Ring: Get Hunter Dante Bundle, Emote, and More