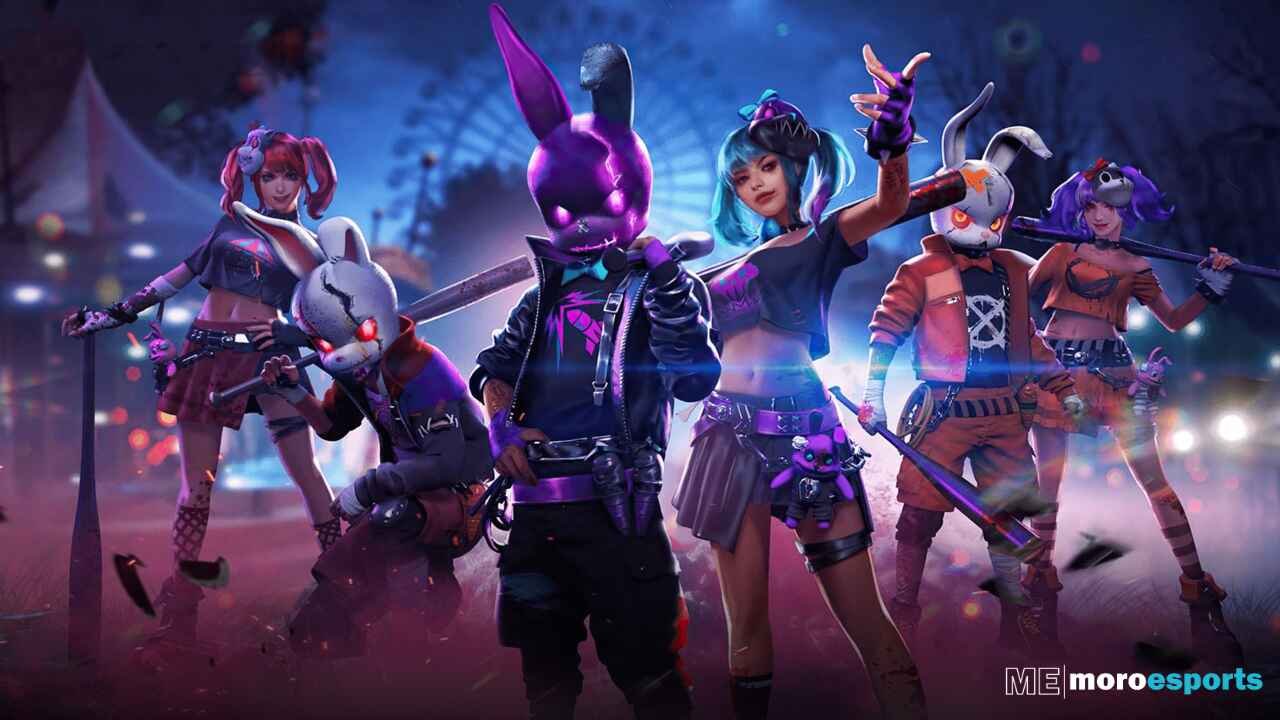 Do you have a storage problem on your smartphone but want to play Free Fire? Well, after the new update, you can Try Free Fire Online and Play without downloading on your smartphone. Moreover, you do not need to worry about the storage or system requirements of your device. On the other hand, you can only play this on Android devices. This trick is not available for IOS or any other system.
What is Garena Free Fire?
Garena Free Fire is a survival game released on mobile devices for gamers. Moreover, it is one of the best mobile games in India and the best Battle royale all around the world. In this game around 50 players land on an Island and fight with each other. On the other hand, the last one standing with the title name "BOOYAH!" means victory.
How To Try Free Fire Online Without Downloading it on your Smartphone?
First, This feature has been released by Google in recent years. It's not new but very few people know about this. Moreover, this is released by Google so only Android users have benefited from it. You need an Android device to try or play Free Fire without downloading on your devices.
Step By Step Guide To Play Free Fire Online:
Step 1: First, you need to open your Google Play Store and complete your login process if you have not done so yet. More people are already done with it so move on to the next step.
Step 2: Now, Check if your Play Store is updated or not. If not try to update that as soon as possible because this feature is only available on an updated version of the Google Play Store.
Step 3: In the next step you have to search for the Free Fire game in the search bar. Well, it is a quite popular game so you can find it in the Game section of your Play Store. Make sure you have a stable internet connection.
Step 4: When you find your game on the Story Click on it and then move to the next step.
Step 5: Now you will find two buttons – the first one is the "Download" option and the second one is "Try Now".
Step 6: Click on the Try Now button and then you will find a Loading Screen. Your game will load in a few seconds.
Step 7: Finally, you can play Free Fire without downloading on your smartphone. You can play multiple times without using your phone storage and internal system.
Conclusion:
This trick will help you to play without worrying about the system of your smartphone and any other thing. On the other hand, Free Fire Try Now Online also has some negative points as you can only play a few modes with this. Moreover, it's only available for a few minutes. But this is made for trial purposes. If you want to check if this is for you or not. You can then decide if you want to download it or not. Because it's around 700 MB and you do not want to waste that much of your internet. Right?
Well, Happy Gaming!!