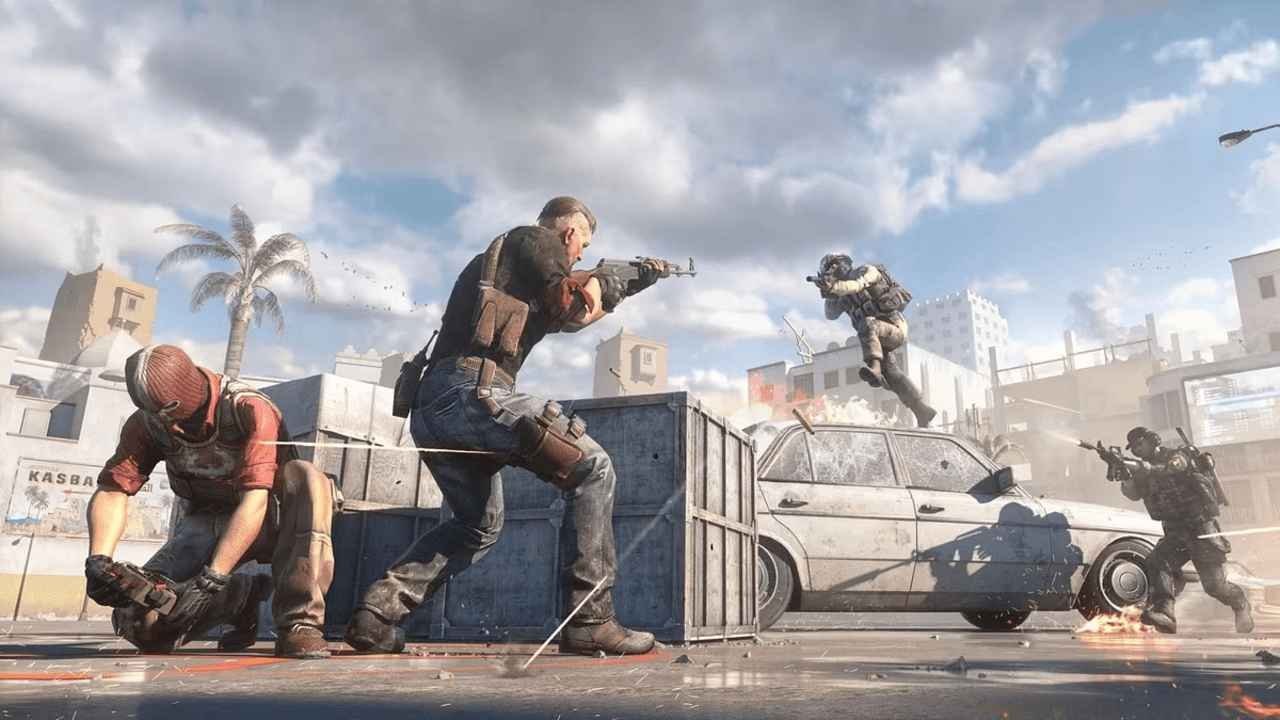 Counter Strike is a household name for gamers all over the world. Recently, there has been news of Counter Strike 2 and the fire has been rekindled for many veteran CS:GO players. For those of you who are wondering about Counter Strike Windows' system requirements, we have got you covered.
Counter Strike has seen many variations over the past couple of years. With the game releasing on SteamOS, Linux, and even on browser, players can now access it easier than ever. The browser version only requires you to have a decent PC and nothing else. Over the years, the demands for Windows have been kept at a minimum when it comes to CS:GO. Will it change with the release of Counter Strike 2?
Counter Strike Windows System Requirements
YouTube: Techie Aman
Counter Strike 2 will be its grand return to the gaming community, and the fans are already excited. However, if you want to start playing it as soon as it is released, you need to meet the minimum system requirements first.
The old Counter Strike had bare minimum PC requirements, which meant it could run on any PC. It required Intel Core 2 Processor, only 2 GB of RAM, and any GPU with 256 MB of VRAM. This build can be found in any decent PC now, and thus able to run Counter Strike.
However, Counter Strike 2 has been touted to be better than its counterpart, and it might come with some elevated system requirements. No official news of its system requirements have been released as of yet, but it's better safe than sorry. The second version is coming after more than 10 years, and is expected to have much more demanding hardware requirements, if they want to compete with the modern day FPS shooter.
Here are some of the expected system needs for Counter Strike 2:
Minimum Windows 10 64-Bit
AMD Ryzen 5 1600 or higher / Intel Core i5 or higher
8 to 12 GB or RAM
A Good GPU is also expected.
These might either be minimum requirements or you can run the game comfortably. However, the complete system requirements for Counter Strike Windows will be revealed with the official release.
Also Read: