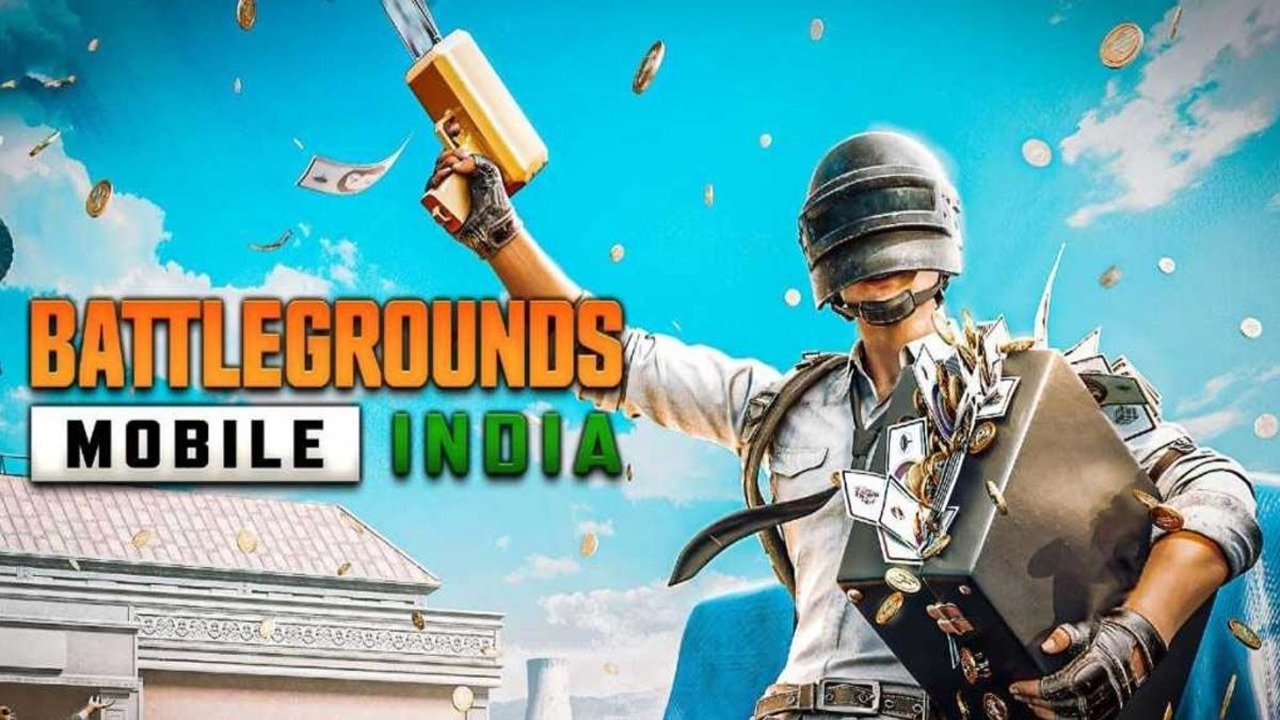 BGMI's pre-launch is now underway as Android users can download the app right now from the Play Store. There is a new Play Store description in the release that outlines several new features that will be coming to the game on its official release.
BGMI is finally releasing in India after being banned for 10 months. Today, on 27th May, the game has been released in the Play Store as a pre-download. You cannot access the server as of yet, and the official game will release on 29th May. iOS players can also download and start playing the game on the same day.
BGMI Update: New description reveals Maps and more!
YouTube: Legend X
BGMI's new update was speculated to bring in several new changes to the UI and also the game. This includes several new changes to maps and also new rewards that the players can get.
The description now reads as follows:
"We are proud to welcome our beloved fans to embark on an amazing journey with us in an all-new BGMI, and an extended round of gratitude from us for patiently waiting as we were busy bringing you some amazing new maps, content, modes sprinkled with the old memories."
Along with this encouraging message, BGMI also revealed new rewards that players can acquire. Players can get 4 unique new outfits by completing events that will be unique to this time period. Completing these events will gift you a permanent new outfit.
There will be a new map called Nusa. It will feature, "an all-new tropical map that will need you to rework your rushes and calls all over again. A map with overflowing supplies, so that you don't run out. With elevators, huts on fire, tactical crossbows and ziplines, it's madness out there."
Nusa will also feature the Tactical Crossbow and NS2000 Shotgun. There is also a new vehicle called Quad, a nimble 2-seater vehicle with outstanding stability. Gun Balance has been configured a notch higher and is set to crush your opponents. A new suit called the Stygian Liege X-Suithas also been added.
There is also a Super Revive feature available for a teammate who goes down too much. There are also ziplines and also exclusive super weapons for classy finishes.
Also Read: