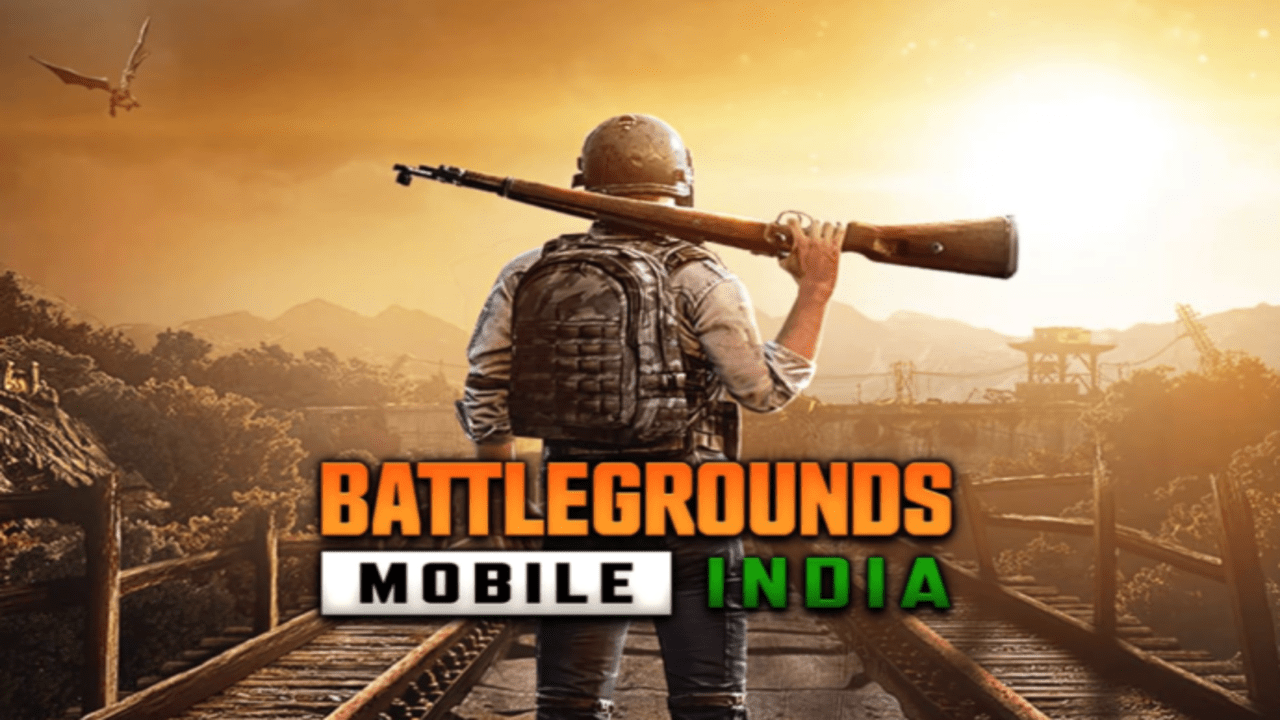 BGMI or Battlegrounds Mobile India has released after 10 whole months and has been running smoothly. There has been a BGMI Login Issue today and here are some simple fixes that might work.
BGMI's release has revived the esports scene in India, along with its extensive player base. Even though the game has been relaunched, there are some bugs and glitches that seem to persist. Players faced a server error at release, and now a new login issue has been plaguing users. This issue has barred some players from entering the game, much to the dismay of the players.
BGMI Login Issue: Can it be fixed?
YouTube: SUHAIL YTR
The new BGMI Login Issue gives you a message that there has been a Network Error and the login does not work. This is occurring for Facebook linked accounts as well, leading to outcries for help in the BGMI community.
The Login Issue displays the Network Error message when players try to login to the game. With the issue being a network problem, there are some ways you can try to troubleshoot it.
First of all you can go to App Settings in your device and located BGMI. Open its settings and try to turn the Network options to default, or simply turn it off and on again. After this, try to open the game. If this does not work then you can try to reinstall the game or change your network connection.
Getting a VPN might also work to combat this problem. If all of these do not work, they unfortunately you will need to wait for any patch that will fix the issue. Krafton generally fixes these issues fast, so you might only need to wait a day or two.
Also Read: