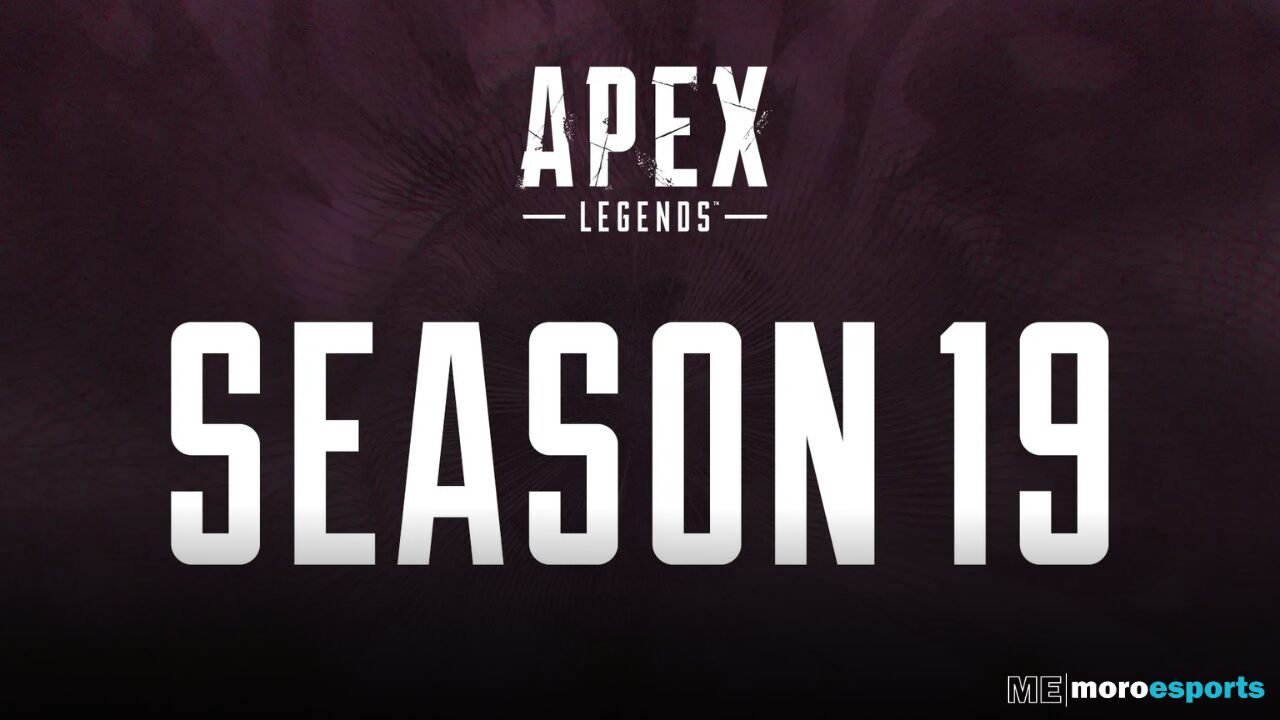 The Apex Legends community is buzzing with excitement as Season 19 of the popular battle royale game approaches. Following Season 18, which focused on the rework of Revenant but did not introduce a new Legend or map, players are eagerly anticipating what the next season will bring. In this article, we'll delve into what we know so far about Apex Legends Season 19 including its release date, potential map changes, and the mysterious new Legend.
Cementing our Place In Apex Legends History pic.twitter.com/VQEA8a2OIf

— TSM Verhulst (@Verhulst) August 29, 2023
Apex Legends Season 19 Release Date
Apex Legends Season 19 is scheduled to launch on Tuesday, October 31, according to the in-game timer of the Season 18 battle pass. This means that Season 18 will conclude on the same date, marking the transition to the new season. With Season 18 being devoid of a new Legend or map, players are looking forward to what Respawn Entertainment has in store for Season 19.
Map Speculations
One of the hot topics in the Apex Legends community is the potential return of the "Storm Point" map. Initially, players expected this map to make its debut in Season 18 due to various teasers, but it was surprisingly removed from the map rotation. This move has fueled speculations that "Storm Point" might undergo significant changes and make its revamped debut in Apex Legends Season 19. However, the introduction of an entirely new map could be reserved for a later season, possibly Season 20. The anticipation for map changes is palpable, as new environments can significantly impact gameplay and strategies.
New Legend Anticipation
One of the most exciting aspects of each new Apex Legends season is the introduction of a new Legend. Season 18 did not bring a new character, which has raised expectations for Season 19. While the identity of the upcoming Legend remains shrouded in mystery, the community has been speculating about "Conduit," a character that was leaked in 2022. Some theories suggest that Conduit could be Crypto's foster sister, Mila, adding an intriguing familial dynamic to the game's lore.
As the release date of Season 19 draws nearer, players can't help but wonder about the abilities, backstory, and potential impact of the new Legend on the game's meta. Respawn Entertainment has a track record of introducing unique and diverse characters, and fans are eager to see how Conduit, or any other potential Legend, will fit into the ever-expanding roster.
Apex Legends Season 19 is generating considerable excitement within the gaming community. With the release date set for October 31, players are counting down the days until they can explore potential map changes, uncover the mysteries of the new Legend, and dive into fresh gameplay experiences. As the Apex Legends universe continues to evolve, Season 19 promises to deliver thrilling content and keep players engaged in this dynamic battle royale world. Stay tuned for more updates and prepare for another adrenaline-pumping season of Apex Legends.
Also Read: Mastering the Art of Heists: 5 Tips for Success in Thief Simulator