If you are playing Fortnite on the console you should be familiar with a very recent error that was causing players to not be able to log in to the game. We'll discuss why this happens and what should be your course of action to solve this error from your side. And you can even check if all players are facing the same error of ESP Buimet 003 in Fortnite throughout the world. You can even check the Epic Games Fortnite server status through Twitter.
What is The ESP Buimet 003 Error in Fortnite?
This error usually has nothing to do with the players' end if it is simultaneous for multiple locations at once. But if you've checked a few things that we are going to mention below, and yet the error persists you might have to contact Epic Games Support. Usually, this error exists for players on consoles like PlayStation and Xbox and not for Android players.
The ESP-Buimet-003 error means that Fortnite is having trouble connecting to the servers and it may sometimes be due to higher server loads. In order to resolve it you can follow the official solution given by the Microsoft community advisor here.
You can also check out Fortnite Map Changes: All Location Changes and Other Details.
How to Resolve The ESP-Buimet-003 Error Code in Fortnite?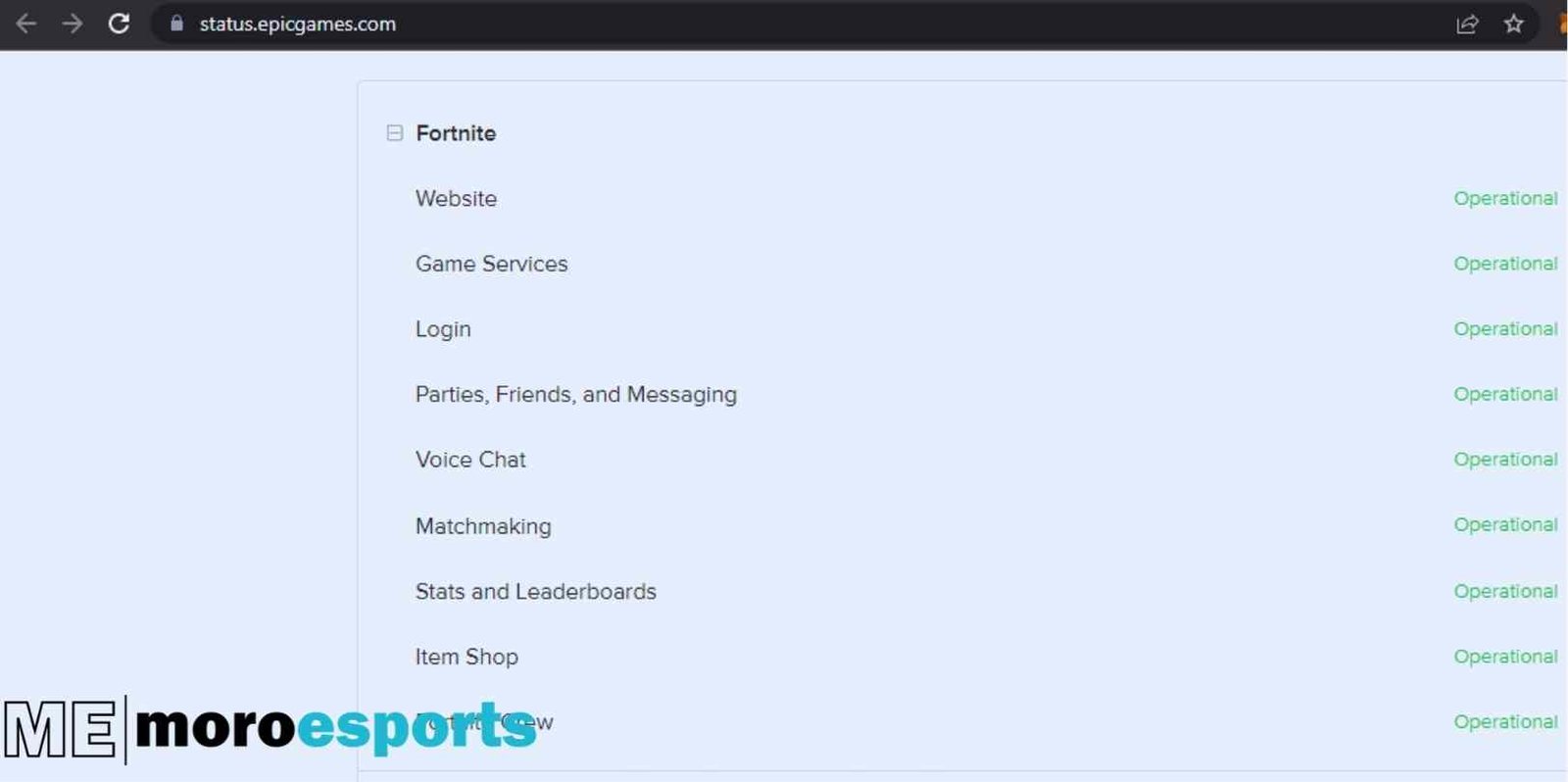 Your first course of action should be to restart your device as soon as you see ESP Buimet 003 error on your screen in Fortnite. This prevents any bugs from preventing you to connect with the servers. If the error still persists simply check the Fortnite Servers Twitter status:
We're investigating an error where players are unable to connect to Epic servers and we'll provide an update when this is resolved. pic.twitter.com/0wMO8jX2a7

— Fortnite Status (@FortniteStatus) October 5, 2022
As Fortnite explains this was the error that many players were not simultaneously able to connect to Epic's server. But Fortnite also tweeted that their servers were back up after one hour. Thereafter there were no complaints of not being able to connect to the servers.
Usually, you should check if the servers are in working condition or not. You can also type in Epic games server status and follow the first website that pops up in the search results.
Alternative Options: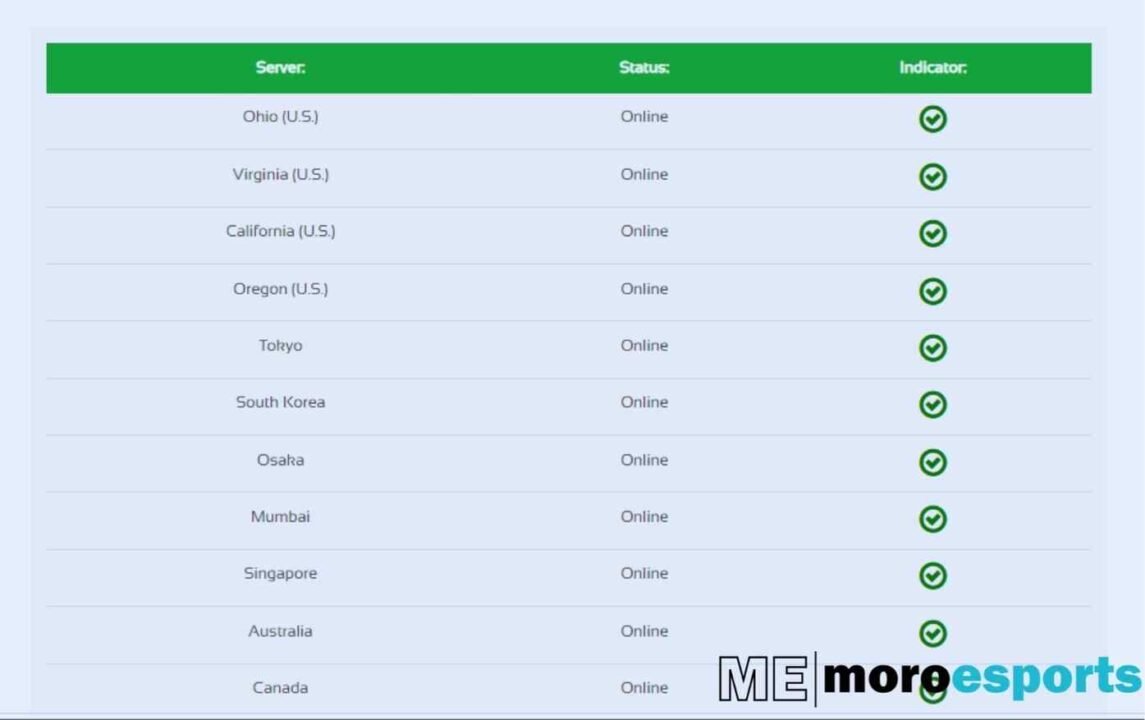 Apart from this, you can try restarting your console. Once you restart it, the game should boot up fine. Try cleaning out your cache if you can still see ESP-Buimet-003 error while booting up Fortnite.
Finally, you can try to remove your account from the console itself after going to Profile->Settings->Accounts->Remove Accounts (Only remove the account with your Fortnite login credentials). To sign in again press the Xbox button ->Sign In->Add & Manage->Add New. Conclusively if the error is still there you can try to manually soft factory reset your device.
What if the Problem is For You Only?
This is very rare after trying out all the options mentioned above. But if they're still there then you should definitely contact Epic Games support. If you think this guide was supportive enough to help you solve the ESP Buimet 003 error, do let us know in the comments down below.
Also Read: How to Complete Bytes Dark Bargains Quests in Fortnite?