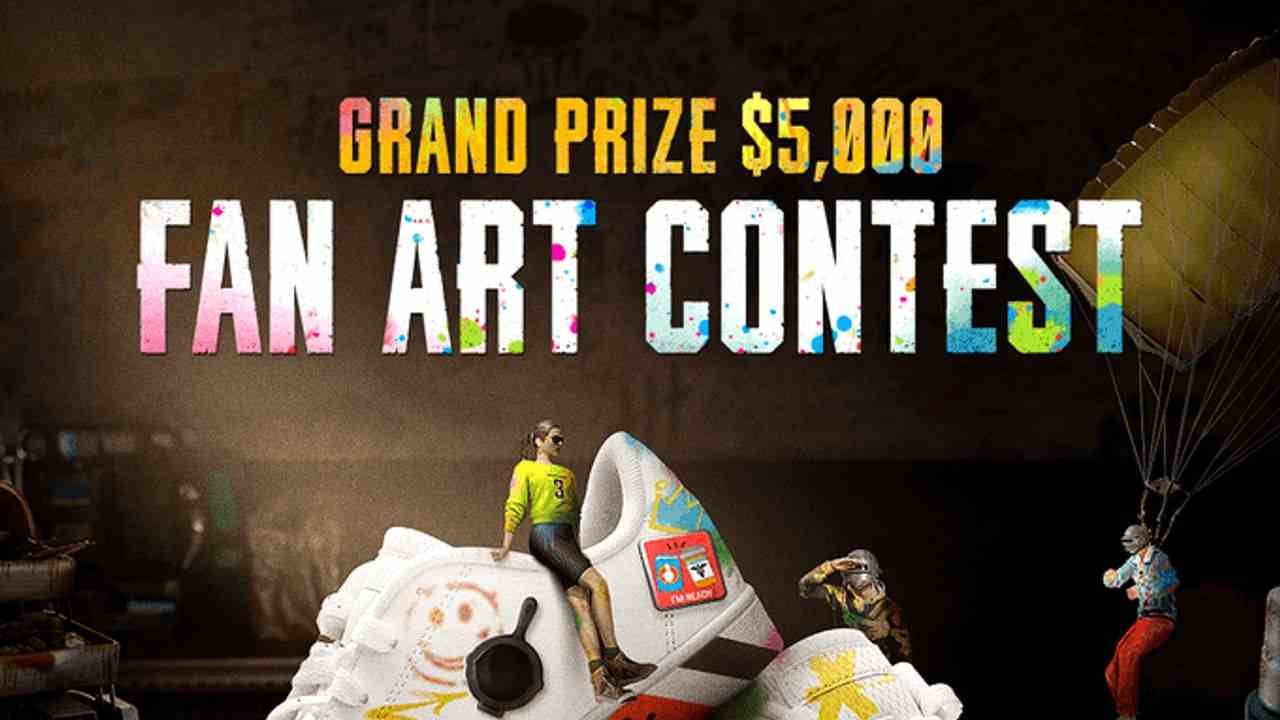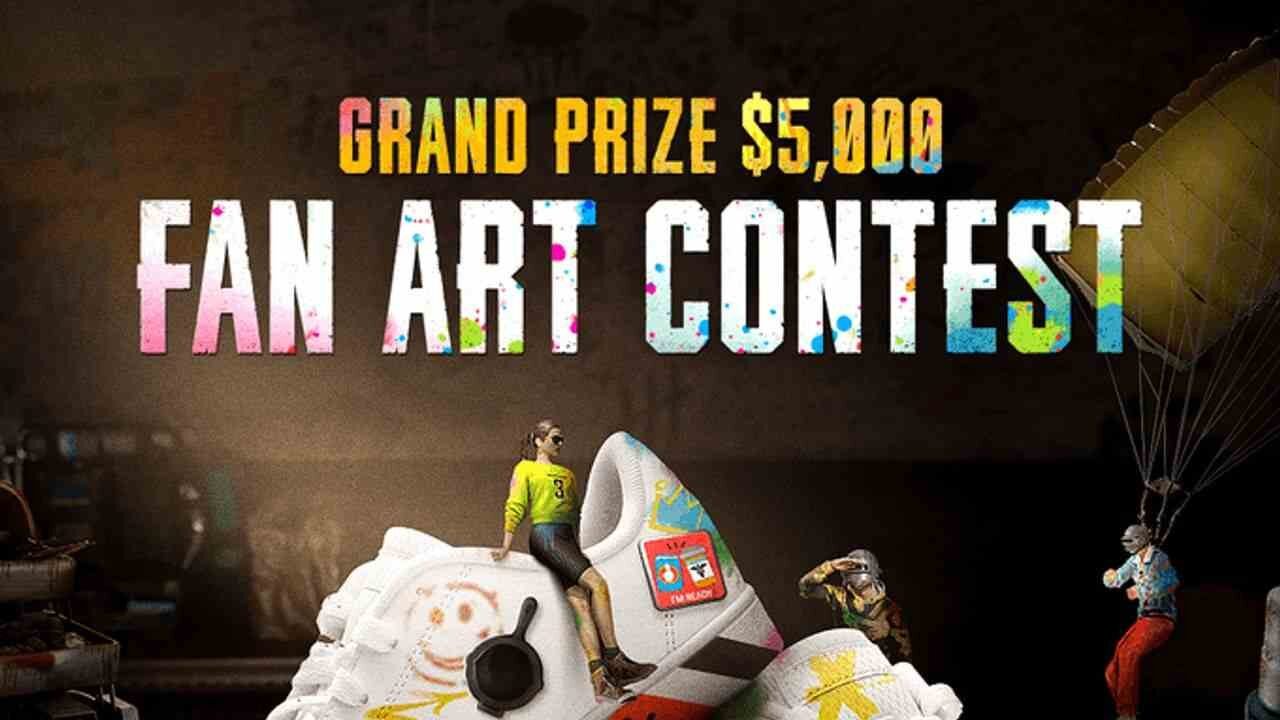 PUBG BATTLEGROUNDS begins a design contest with a Grand Prize of $5000. Anyone can participate or you can say everyone can participate to win a huge prize. In this blog post, you will read about the latest contest by PUBG BATTLEGROUNDS and it's a Fan Art Contest. Even if you are not a designer but still there is a special place for someone like you, then keep reading the blog. 
What is PUBG BATTLEGROUNDS Fan Art Contest?
Submit your sneakers design for the PUBG: BATTLEGROUNDS Fan Art Contest! Your unique & original design could earn you the chance to win the Grand Prize of $5,000 as well as having your sneakers design be made into an in-game item! More details available at https://t.co/em30EIT5CS pic.twitter.com/shp9gMiYaX

— PUBG: BATTLEGROUNDS (@PUBG) April 22, 2022
The latest contest by PUBG BATTLEGROUNDS allows players to submit their designs for sneakers in PUBG. If your designs are amazing or get lucky then you can win a huge grand prize of $5000. Moreover, there are no judges for this content but only designers and the PUBG audience. That's been said the contest contains two stages and you can join any of them or even both. 
The first stage is a submission which begins on 22nd April 2022 and it's open till 20th May 2022. After the first stage, then comes our second stage where the judgment of the best design begins. 
READ MORE: PMGC Finals Schedule, Maps, When And Where To Watch
Rules of the Fan Art Contest
If you remember "There are no Judges for this contest" then you must be thinking about the judgment period. Well, there are judges but there are also public all around the world like PUBG players, designers, or anyone like you and me. You can vote for your favorite design or a decision you want to use in the future of PUBG BATTLEGROUNDS. 
First Rule: There need to be 4 sketches of the Sneakers with different angles. You can see in the given picture, that this picture contains different angles with different details. 
Second Rule: The acceptable file format is either a PNG file or JPEG file, so make sure to edit them before submitting. 
Third Rule: They want ZERO TYPOGRAPHY or in order, words do not use any type of text/words/numerous in your designs in the PUBG BATTLEGROUNDS Fan Art Contest. 
Fourth Rule: Even if your design got selected and you win the first place then your design may change a little bit. If you are not so overprotective or obsessive about your design then you can join the contest. 
Fifth Rule: Last but not least, before submitting your design make sure that the ratio of the image is 1280px * 1280px. 
One Final Note
Even if you're not a designer or not making any submission in the context, make sure to vote. As a PUBG BATTLEGROUNDS fan, your opinion is important because in the future one of these designs is going to launch in the game.