After a long wait, finally, Garena Free Fire released its new map – alpine in Free Fire. There have been rumours about Alpine and for the last two weeks, multiple events are running in the New Age Event. Alpine Map is also a part of the New Age Event with many new changes and features like 360-degree views.
This Alpine Map is special because of its new environment, features like 360 view, and also challenges which allow players to obtain rewards. Is there a new event on Alpine Map going to start? An event is a MapHop Event and in this event, you need to complete the challenges like exploring Alpine. In this blog, below you will read about the new map and all secrets which help you to get rewards for free!
Free Fire Alpine Map: Everything You Need to Know!
2nd January is the day when New Age Day will happen in Free Fire. On this day, a new map "Alpine" is coming along with events like MapHop, Diamond Royal Voucher, Weapon Royal Voucher, and many more.
View this post on Instagram
Furthermore, you will also get a chance to obtain 100 Magic Cube Fragments in Free Fire. Do you know why these Magic Cube Fragments are important and special? Because it allows you to get in-game cosmetics in Free Fire. Well, to get those freebies you need to open Magic Cube Exchange Store and exchange it for whatever you like.
Another special thing coming with Alpine Map in Free Fire is the "Winter Icerunner Outfit Bundle" and much more similar products. So, How will you get these items in Free Fire for Free? Players need to complete the challenges from the New Age Event section and then in return, you will get these things as free rewards.
Special Tip: New Age Event also giving a free pet Yeti in Free Fire, if you don't have then get it right away!
About Alpine Map: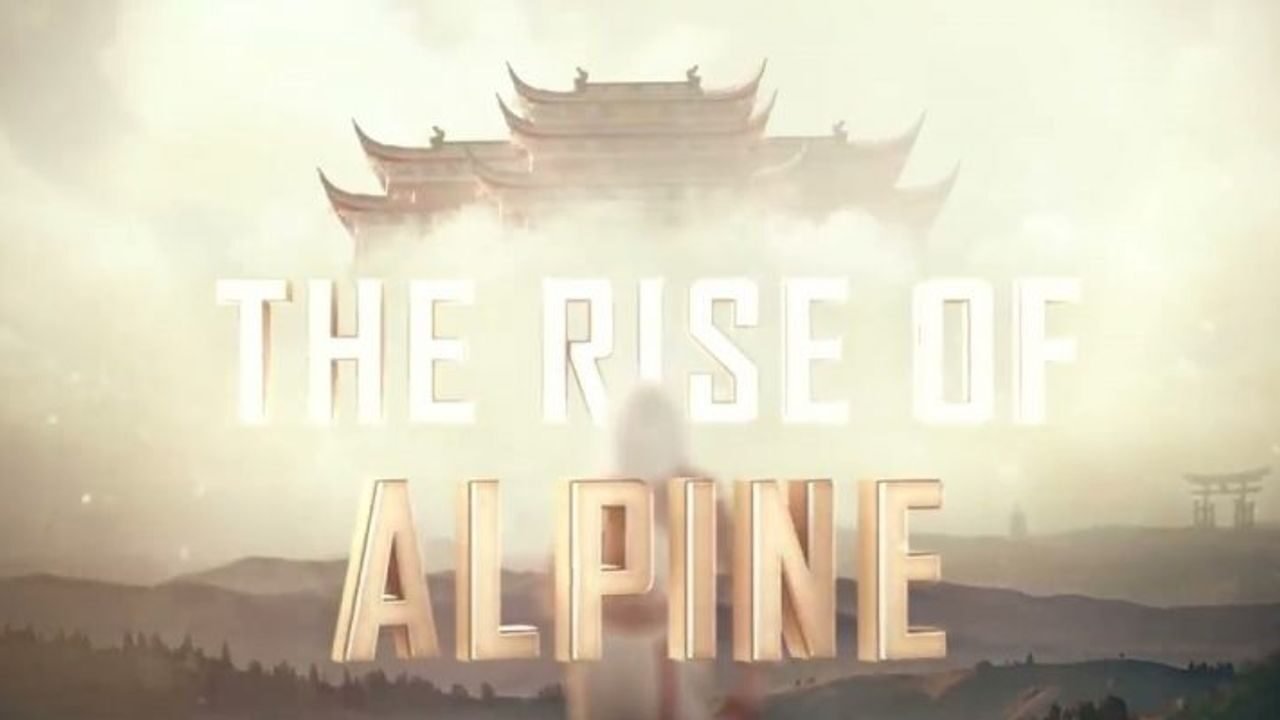 The New Alpine Map is going to be permanent and it's different from any other map of the game. Alpine Map is divided into three different sections with their importance and downside. The three different sections are Vantage, Dock, and Railroad with 360 view features.
Moreover,r there are also some challenges is still running and these challenges are available till 10 January 2022. The main purpose of these challenges and missions is to explore the map and it's a new map then you much play with precautions.
If you did not check or obtain the free pet in Free Fire then you must read our guide about Yeti. Furthermore, you can comment your thoughts and suggestions below, we love to know!
RELATED: Free Fire Frozen Fox Loot Box Event: How to Get Waggor Pet Skin?