PUBG Mobile Corporation has created a buzz among the PUBG Mobile lovers with the announcement of the release of PUBG Mobile once again in India. The official PUBG Mobile India release date in the play store is not yet disclosed to the users. In the absence of PUBG Mobile in India many other games like Free Fire, Fortnite, FAU-G, Call on Duty have gained a great fan base. So, to establish a good number of fan base PUBG Mobile need to make a comeback with new and interesting features.
PUBG Mobile Lite 0.19.0 Global Update: APK and OBB Download link [100% Working] – Click Here
PUBG Mobile is releasing back to back many trailers and raising curiosity among the users since Diwali. Although many trailers and news about the PUBG Mobile India release date in Play Store have been surfaced on the internet still there is no exact date given by the officials for the release of PUBG Mobile in India.
You've given us a taste of honey but then ran away with the honey pot. @PUBGMOBILE_IN @PUBGMOBILE Looks like you're forgetting that we are a billion hungry bears! If nothing, the trailer should do it for now 🙂

— Abhijeet Andhare (@TSMentGHATAK) November 19, 2020
PUBG Mobile India Release Date in Play Store: FAU-G vs PUBG Mobile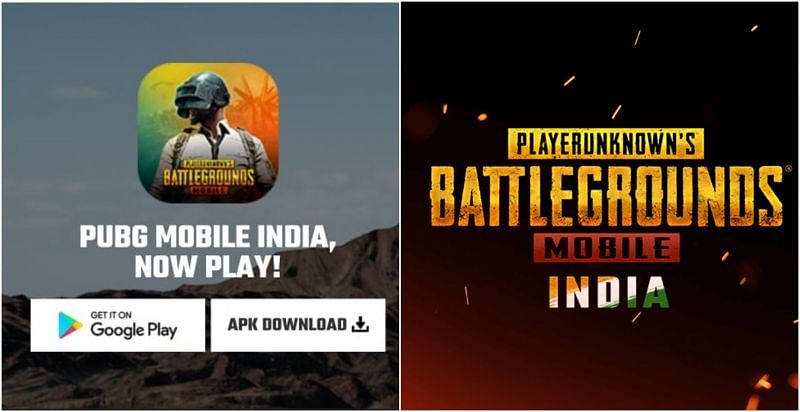 FAU-G has already started the pre-registrations so PUBG Mobile is under great pressure and will soon release in India as it cannot afford to lose its players to any other game. As per the experts, the PUBG Mobile India release in Play Store will be announced very soon publically.
PUBG Mobile India will be available for both Android and iOS users and they will be able to download it via the Play Store and the Apple App Store. Android users will also be able to download the PUBG Mobile India APK file by using the official website of the company.
"We are Billion Hungry Bears. Trailer Should Come Now", TSM-Entity Ghatak Twitter Says – Click Here
PUBG Corporation has announced that the PUBG Mobile India would be different from the Global version and Korean version of PUBG Mobile. This time PUBG Mobile will provide characters fully clothed and in addition to this, there will be some time limit to make the gameplay more thrilling. There are also made some predictions from the trailer that this time players won't be able to use the hit effect and the damaging effect. The trailer has also a Royal Enfield Bike and a character named Anarkali.
PUBG Mobile India's APK Download Link Appears on the Website – Click Here
PUBG Mobile has made deals and registered itself with Corporate Affairs where it has made the paid-up capital and authorized capital of Rs. 5 Lakh and Rs. 15 Lakh respectively. PUBG Corporation has also registered itself with the name 'PUBG India Pvt Ltd' in India.
PUBG Corporation has made all efforts regarding the security and privacy of data as it was banned by the government of India due to the same issues in the month of September.