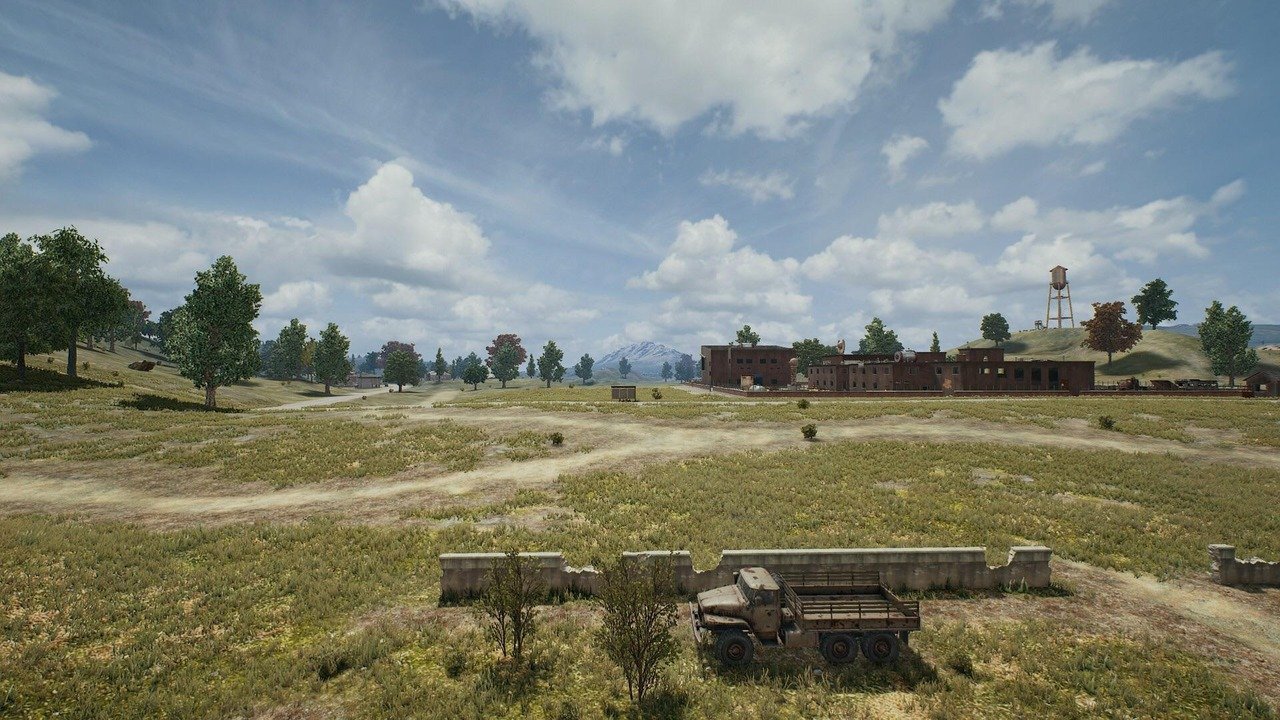 BGMI's release is also marked by numerous events and esports ventures by KRAFTON. The new update has also introduced new maps, cosmetics and items. Nusa, is the latest map to feature in the game, but is it the most beginner friendly? We present you with the best BGMI map for beginners right now.
Battleground Mobile India has many maps that you can play on. These maps serve as the play field for players, upon which players can compete. The terrain is very influential on the players, as they have to adapt to win. Comparing the various maps of BGMI, we take a look at how easy it is to gather loot, buildings for cover, ease in covering the map, and overall terrain.
Best BGMI map for beginners (2023)
YouTube: RXN Gaming Tips
With the release of Nusa, many players are wondering about the best map to play on. Maps like Miramar and Sanhok, raise the difficulty quite a bit, by using steeper terrain and less housing for cover. Although Miramar is a huge map, it can sometimes get too tiring to traverse. The lack of proper and dense housing in these maps also means a lack of proper cover.
The map that consists of all these features is Erangel, the basic map of BGMI. Erangle is a massive map, but players will find it easy to traverse because of familiarity and big-but-not-that-big size. The map is also filled with clusters of buildings, trees, and bushes, which provide you with ample amount of cover during fights.
There are also several great loot locations in Erangel, like Pochinki and Military Base. You can find several locations that will be ideal for a first drop for beginners. Overall, Erangel stands as the best map for beginners to play on in BGMI, as it provides you the highest chance of survivability.
Also Read: