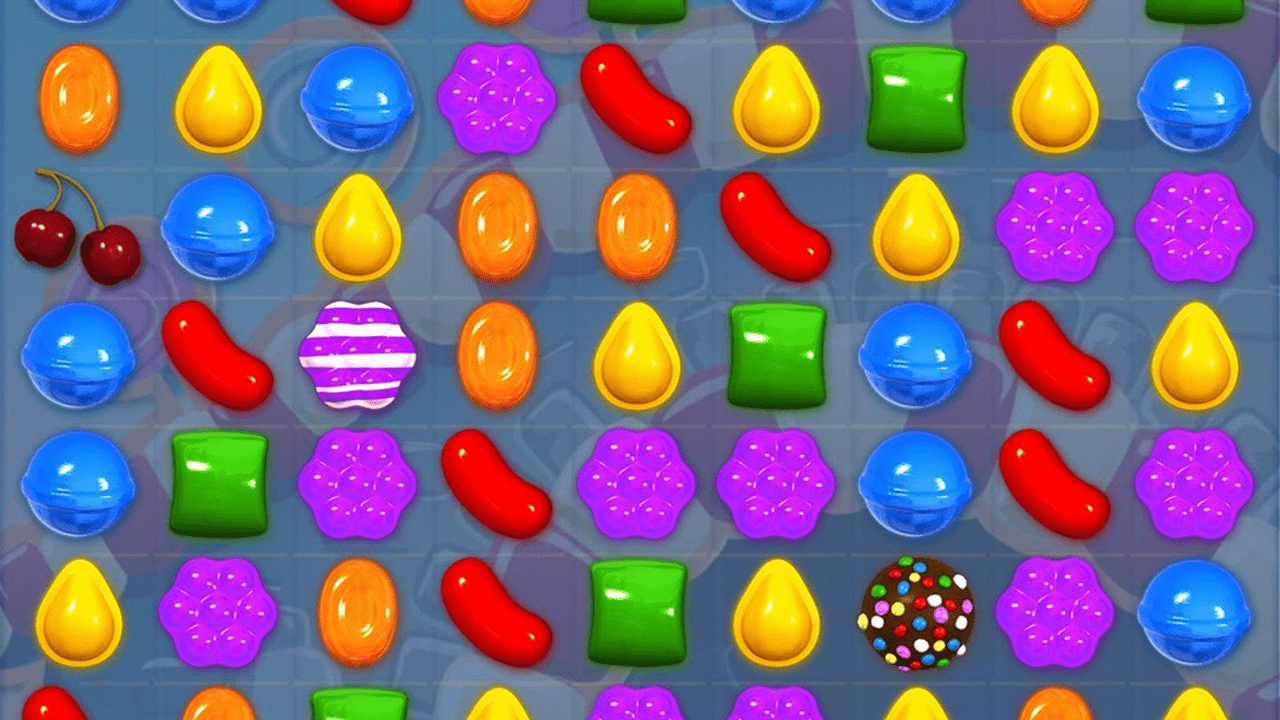 When you are looking for a casual gaming experience, Puzzle games can be a fun experience. Here are some of the best Puzzle Games for Mobile in 2023 for those who want a challenge on the go.
Puzzle games are essentially strategy games, but in a much simpler form. There are several great mobile puzzle games that are carefully crafted for an unique experience. This is because the puzzle game market is very saturated, making them boring. Here are some interesting games that might pique your interests.
Top 5 Puzzle Games 
Candy Crush Saga
YouTube: Candy Crush Saga Official
When we talk about Puzzle Games, one cannot ignore the most popular of them all. Candy Crush Saga is a game where you need to match tiles in order to advance through the levels. The combos can be endless, with boosters and your wits in matching the pieces. The game is simple but effective at keeping you busy for a long time.
Gorogoa
YouTube: Annapurna Interactive
A much more story based Tile-matcher, Gorogoa sets itself different due to its storyline and engaging visuals. The game has amazing art, and the storyline will keep you engaged for its total duration of 2 hours. A much more complex puzzle game, Gorogoa is amazing to experience at least once.
Path of Giants
YouTube: Journey Bound Games
Path of Giants is a small 3D platform puzzle, where you can control 3 characters. You need to use them in order to solve a variety of puzzles on the platforms in order to progress through the game. The world's design is captivating, and solving the puzzles are quite fun and engaging. This game is great at making you multitask through the puzzles, in order to complete it.
Golf Peaks
YouTube: Northernlion
If you like a small relaxing game, with a side of problem solving, then Golf Peaks is for you. It is a cute but complex golf game, where the problem solving aspect will get you to the hole instead of golfing skills. Players have to choose cards that will help them score, and this can be quite tricky. There are a ton of levels to enjoy, and the art style definitely makes it very unique.
Hidden Folks
YouTube: Markiplier
Puzzle is a varied genre, and Hidden Folks is a searching for the hidden object game. The art is also very different in this game, as players get a hand-drawn black and white landscapes where you need to find the person. The game requires you to find a certain person in each frame, but most often they are hidden. Players need to move objects and covers in order to locate their target. It is simple, but loads of fun.
Also Read: