Crosshairs are the most important thing in the game. People grind to set their perfect crosshairs or use a similar crosshair as their favourite pro. Valorant has recently released a feature to import a specific crosshair into your account using codes. Crosshair helps in aim and grows the game sense, it also makes you better in the game. If you are bored of all serious and subtle crosshairs and want to try something new and cool to flex in front of your teammates, you are in the right place. Read further to know the top 5 Valorant fancy Crosshairs in 2022.
this valorant crosshair gives you AIMBOT pic.twitter.com/qcCzavQrEN

— ghost soph (@super_sophia11) January 27, 2022
Crosshairs should be set to one's comfort but if you can not find a good crosshair for yourself you can always try others. Crosshairs are important in the game, but also prove to be fun. The article gives the settings to make 5 cool crosshairs to improve boring gameplay into a fun one.
Valorant Fancy Crosshair:
Flower Crosshair Valorant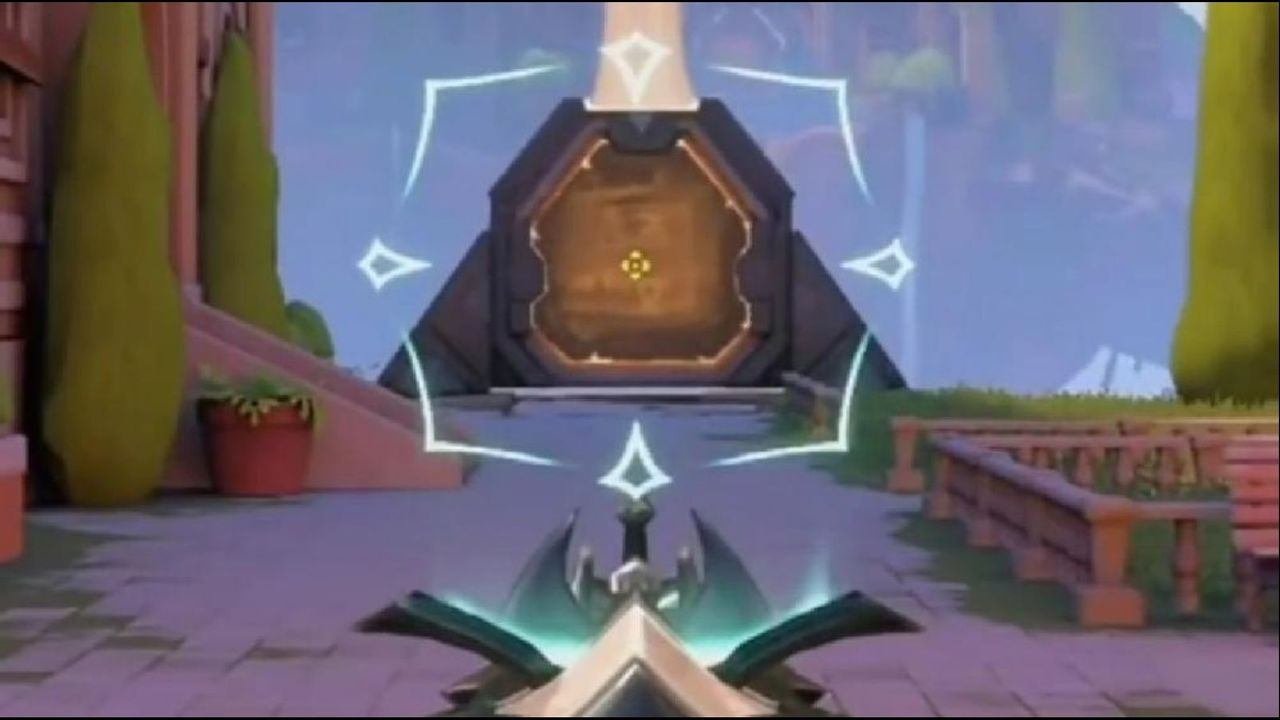 Colour: Pink
Inner Lines: 1,3,2,3
Outer Lines:1,2,4,3
Center Dot: 1 2
Colour: Red
Outline: –
Inner Lines: 1,3,1,0
Outer Lines:1,2,3,0
4 Clovers Crosshair Valorant
Colour: Green
Inner Lines: 1,3,3,2
Outer Lines:1,5,1,1
Black Mushroom Crosshair Valorant
Colour: Black
Outline: 1,1
Inner Lines: 0,1,4,5
Outer Lines:0,4,2,3
Mini PPL IG Crosshair Valorant
Colour = Any colors of your choice
Outlines= ON
Outline Opacity= 1
Outline Thickness= 2
Center Dot = On
CD Opacity = 3
Center Dot Thickness= 4
Inner Lines:
Show Inner Lines= On
Inner Line Opacity= 1
Inner Line Length= 7
IL Thickness= 1
IL Offset= 1
We wish you the best with your new crosshair. Flex the crosshair and your skills!
Also Read- Riot Respond To Requests For Map Pick And Bans In Valorant Ranked