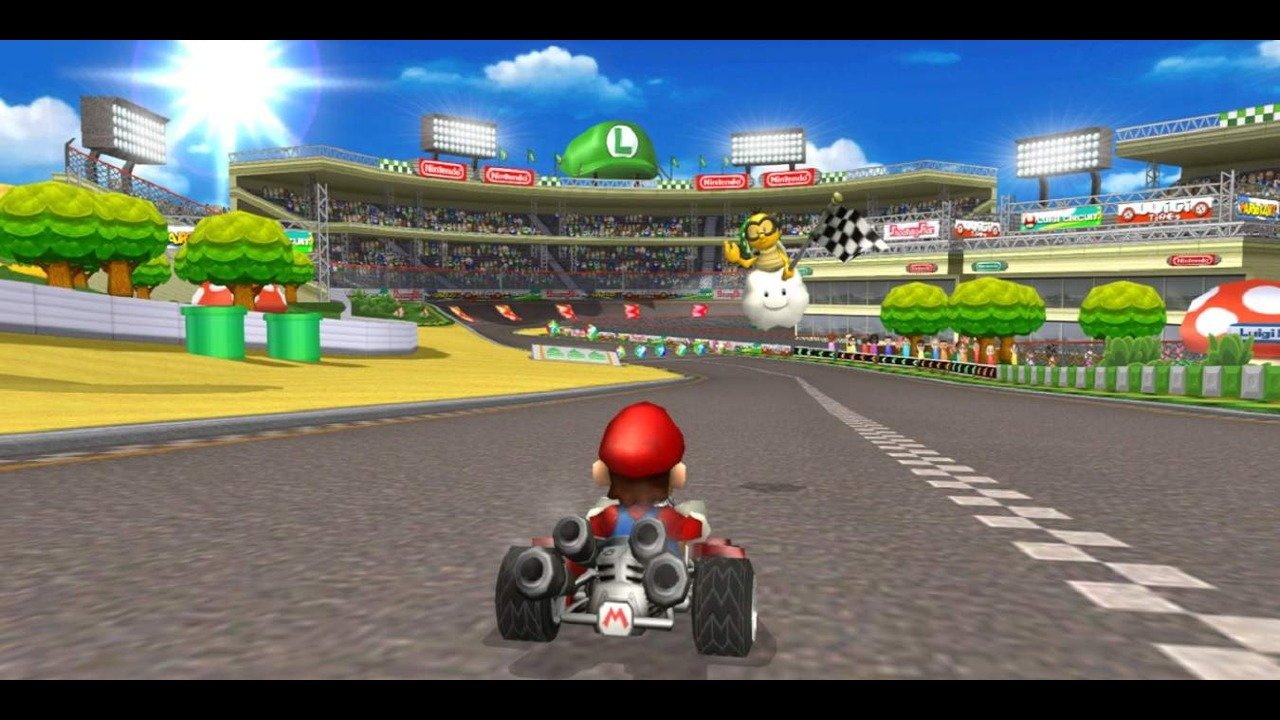 Dolphin Emulator is very popular and also able to run most of the Wii and GameCube games easily. If you have recently downloaded the emulator and are wondering what game to play, this list will come in handy. We pick out some of the best Dolphin Emulator games that might appeal to you as a gamer.
Dolphin is very flexible and easy to download on your device. It can both be downloaded from online or from Steam. To learn how to download the emulator check out our article on it!
Being a Nintendo Emulator means that Dolphin is able to run a huge variety of games that were released under the consoles. This includes a variety of Zelda games, Mario games and also Pokémon and other titles as well. Picking out a few might be difficult, but its not impossible. Here are some of the best dolphin emulator games that you can play across a variety of genres.
Best Games on Dolphin Emulator: Top 5
Legend of Zelda Skysword
Zelda has been a classic and a favorite among gamers since its launch. It has countless versions, but the best one on Dolphin is definitely skysword. A huge adventure game that holds a suspenseful storyline is a recipe for success. If you love anything Zelda, then this is the game for you.
However, you will also need a higher end device to perfectly run this game at above 30 fps. It is one of the most demanding Dolphin games, and might cause overheating or lag if you have lower-end hardware.
Spiderman Edge of Time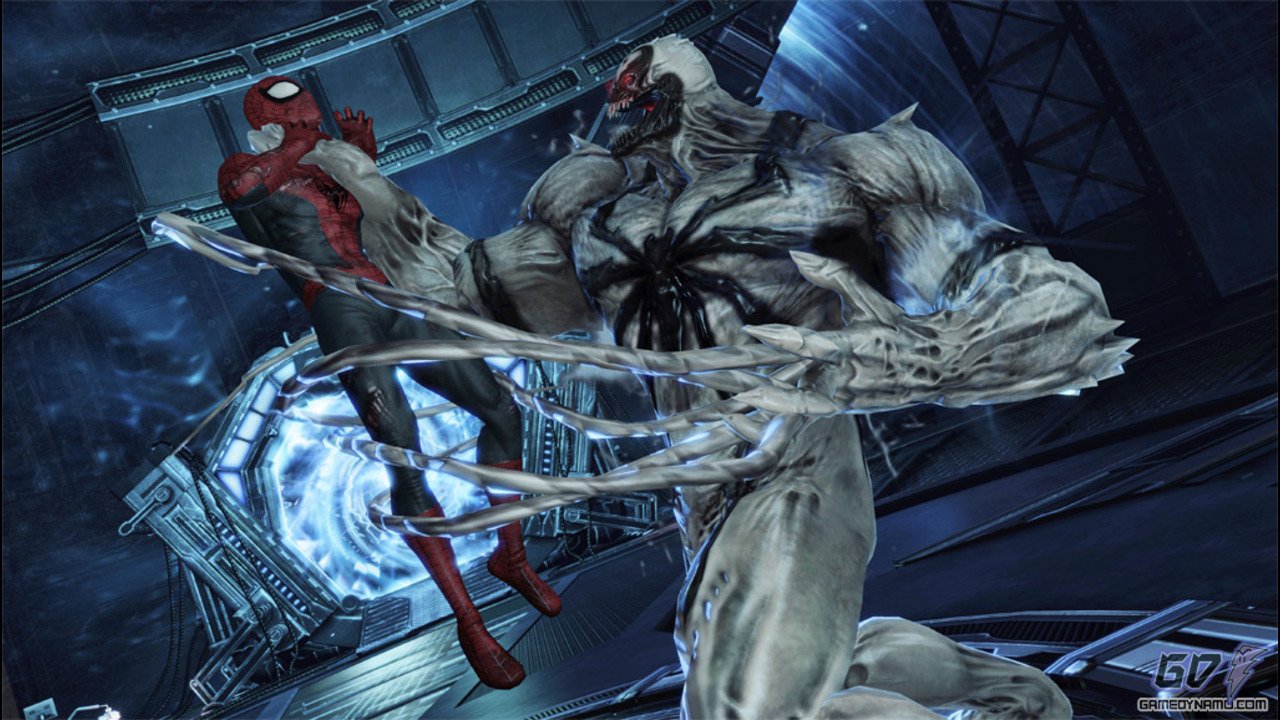 One of the best games that the web-slinging superhero has can be played on the Dolphin Emulator. It is one of the best Dolphin Emulator games along with one of the best Spiderman games. With the recent popularity of Spiderman games, you might want to revisit this charming old classic. You get to enjoy all the daily adventures of Peter Parker as he saves innocents and battles with his classic villains.
It is also one of the best performing games on the emulator, and will run at a consistent 60fps on a high-end device.
New Super Mario Bros
Mario has been one of the longest running Nintendo franchises partly due to its innovation and partly the overwhelming nostalgia. The Dolphin emulator can run the New Super Mario Bros perfectly at 60 fps on a high-end mobile device. This game is a classic side runner where players are presented with a variety of challenging maps and enemies. It is a rather casual gaming experience that can be enjoyed at any time.
Silent Hill: Shattered Memories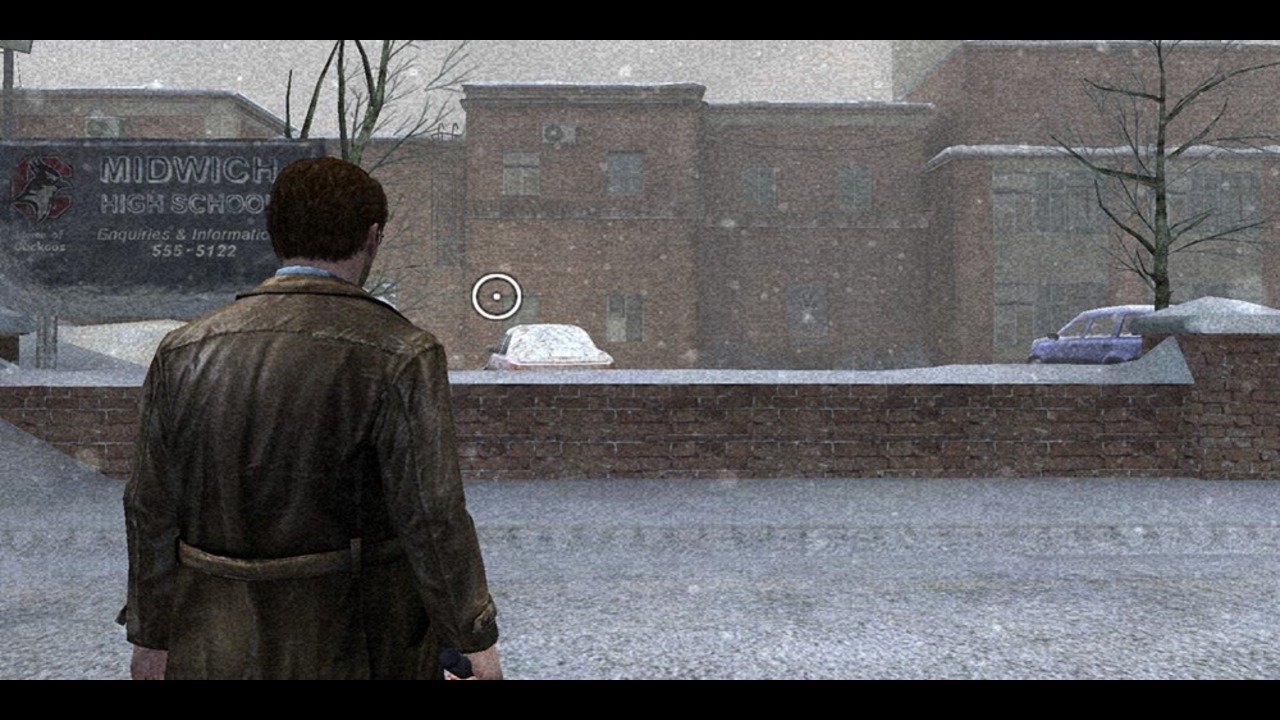 We now have a horror game and that is the Silent Hill: Shattered Memories. It is the first of the franchise that made an appearance on the Wii. It is one of the best Wii games on Dolphin if you are solely judging on the graphics. It looks amazing and this certainly adds to the atmosphere of a horror game. It is suspenseful, spooky, and just the right amount of fun. There might be a few glitches, but those do not affect the gameplay in a drastic way.
FIFA 15
YouTube: TechUtopia
If you are a sports enthusiast, FIFA is a familiar game to you. The 15th edition is the only one available on Dolphin. The emulator can potentially run the game in perfect HD 60 fps, but you will need a mid-to-high range device. It is a classic FIFA experience where you get to play against a variety of teams and build your own team as well. It runs especially well, and is our last pick for our best games on Dolphin.
Also Read: