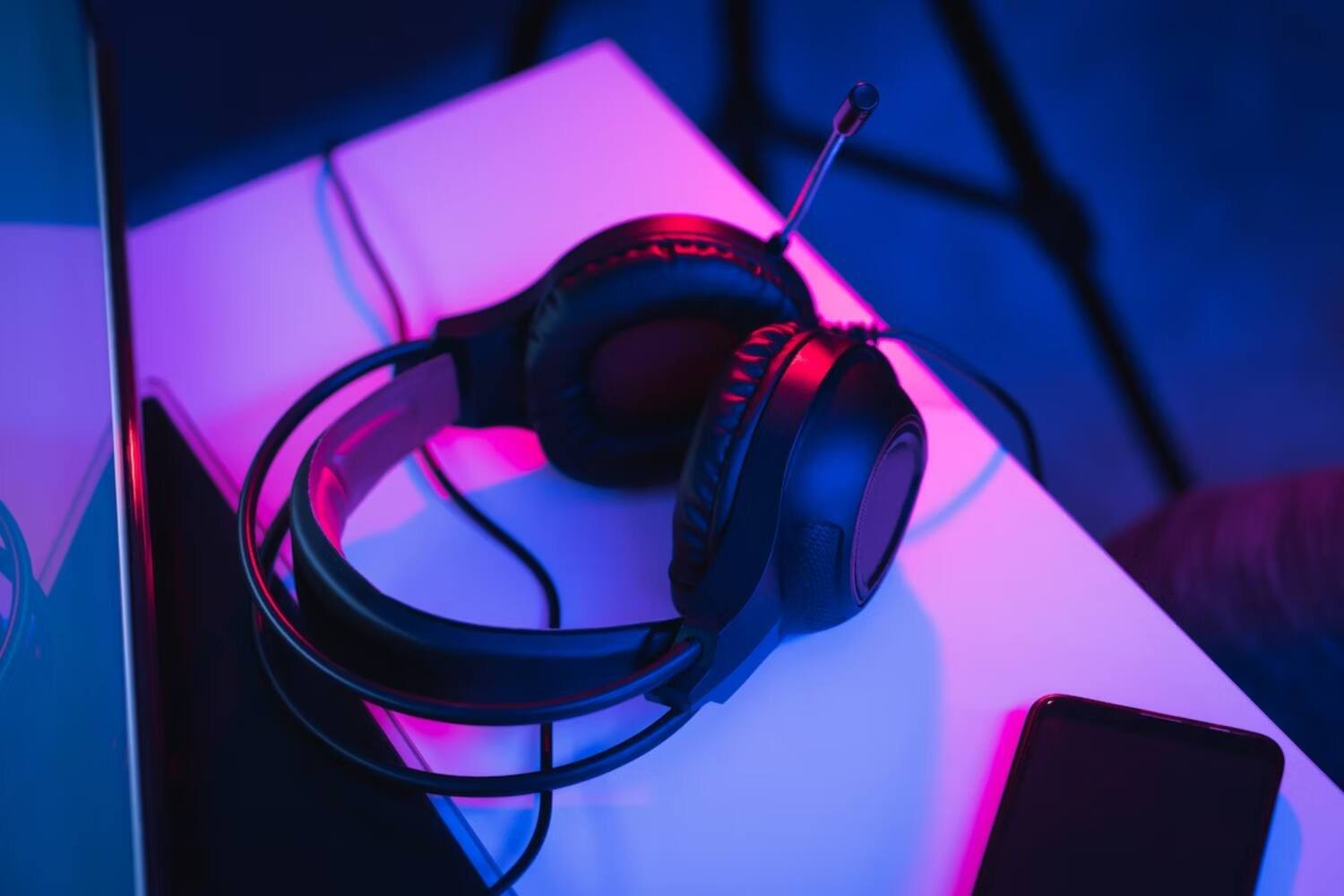 In the past few years, the gaming industry has seen a surge of interest and revenue, largely driven by the world of streaming and online casinos. It's an exciting time for gamers who love exploring new opportunities to play their favorite games with other players worldwide. As more people discover streamers on platforms like Twitch or YouTube, they're also connecting with various online gaming websites that offer real cash rewards and virtual currency prizes.
But what exactly is driving this trend? In this blog post, we will explore how streamers are revolutionizing digital gaming today and why online casinos are popping up all over the web.
The Role of Streamers in Digital Gaming
Streamers are playing a major role in revolutionizing digital gaming. Streaming their gameplay on popular platforms such as Twitch and YouTube creates an engaging environment for gamers to connect, share tips, and play their favorite games all over the world. Streamers are also connecting viewers with various online casinos and gambling websites that offer real cash rewards and virtual currency prizes. In particular, streamers have influenced the growth and awareness of new online casinos. They often feature these sites through their streams or on social media platforms, introducing new players to the multitude of gaming options available.
Additionally, streamers provide helpful advice on how to play certain games, which can be invaluable to newer players who may not know where to start. Aside from advertising potential casinos, streamers often host tournaments and events around a particular game or title. These events allow viewers to compete against other players for cash prizes or virtual currency, incentivizing them to keep watching the streamer's content while also helping build a sense of community among gamers.
Impact of Promotions on the Rise of the Online Casino Industry
Various factors, including streamers, have driven the rise of the online casino industry, but promotions have played a big role in its success as well. Companies in the gaming industry have utilized powerful promotional campaigns to attract new players and increase their customer base. These campaigns typically include free spins or other offers on popular slots and bonuses for signing up with specific online casinos.
By offering promotions, companies in the gaming industry can reach a much wider audience and target different demographics with their products. It also helps them stand out from competitors and draw more attention to their websites or applications. It also encourages potential customers to take advantage of the deals they're offering and to stay longer at the casino. By doing so, these promotions create an excellent opportunity for online casinos to boost their customer base and cultivate loyalty among existing customers.
How to Choose an Online Casino
Some key points to assess include game selection, promotional offers, customer service availability, and overall website security.
Game Selection – When looking into online casinos, it's important to check out their game selection. Different sites may offer different genres of games like slots, table games, sports betting, and more. For example, Fanduel's online blackjack for beginners is designed to teach new players the game rules and familiarize them with the various options available.
Promotional Offers – Online casinos often provide exclusive promotional offers such as bonus cash prizes or free spins when signing up or depositing money at their sites. Be sure to investigate all the offers available before choosing a casino to ensure you are getting the best deal possible.
Customer Service Availability – If any issues arise while playing at an online casino, having customer service available is essential to answer your questions and solve any problems quickly and efficiently. Check the customer service availability of an online casino before signing up so that you know who to contact if there are any issues during playtime. Many sites offer 24/7 support through live chat features or contact forms on their website for maximum convenience.
Website Security – Safety should always be a top priority when selecting an online casino. Be sure to read through the terms and conditions of each website carefully to ensure that your data is kept secure and private at all times while playing on their platform.
Final Thoughts on the Trend
In conclusion, the gaming industry has seen a surge in both interest and revenue due to streamers and online casinos. Streamers are revolutionizing digital gaming by connecting viewers with various sites offering real cash rewards and virtual currency prizes. Additionally, promotions have played an important role in increasing the customer base for these online casinos. Lastly, it's essential to consider game selection, promotional offers, customer service availability, and website security when choosing an online casino for maximum convenience and safety. It underscores why streaming and online casinos have become such a popular trend among gamers today!