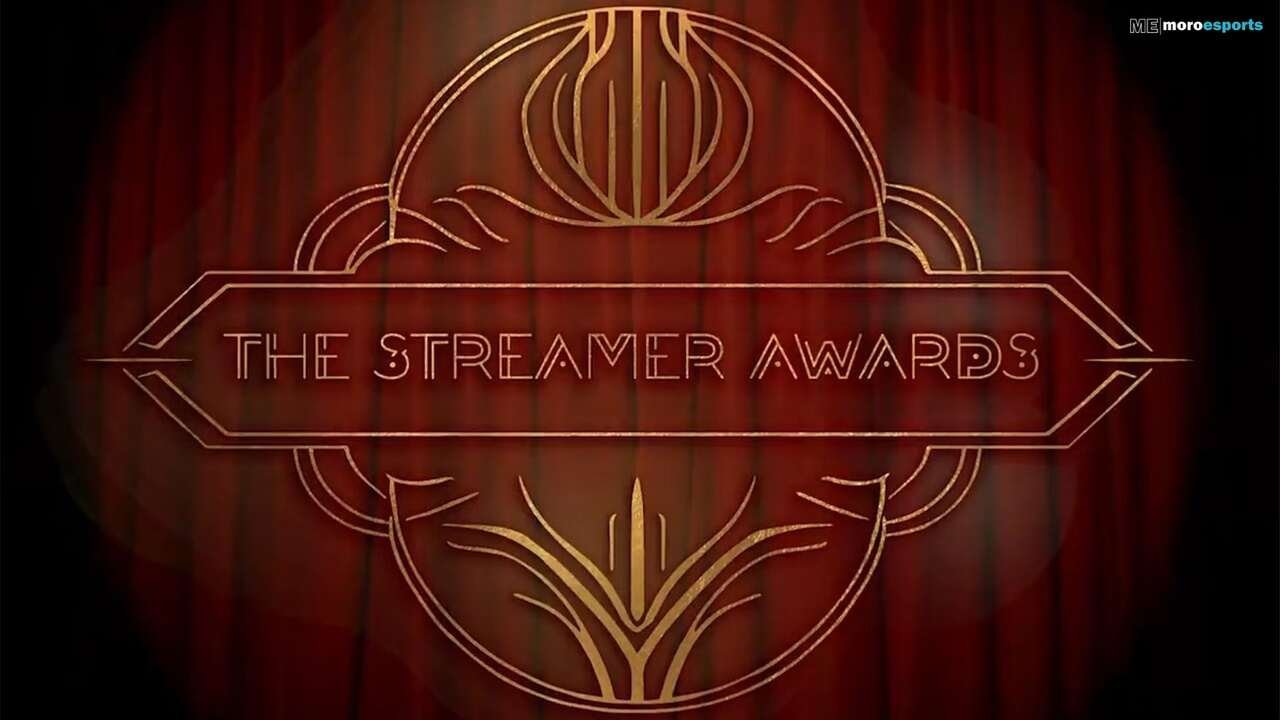 The Streamer Awards 2023 will return for a second season following a successful first one, Twitch streamer Blaire "QTCinderella" announced on January 20, 2023, through her Twitter account. On March 11, the 2023 event will be broadcast live on QTCinderella's official Twitch channel, just like it was in 2018. The Wiltern, a 12-story art deco structure in Los Angeles, has been identified as the project's hosting venue.
NOMINATIONS ARE NOW LIVE https://t.co/05RHpcrf8G

PLEASE remember this is A majority fan nominated and voted so if you want your streamer a part of it nominate them NOW!!!! (and maybe tell them to campaign for themselves – those lazy fucks never do anything smh)

— The Streamer Awards (@StreamerAwards) January 30, 2023
Who are the nominees for the Streamer Awards 2023?
The Streamer Awards 2023 have decided to proceed in a different direction than they did last year when each category featured a group of four candidates and a winner. For the benefit of those who may be curious, the official website has said that it will offer a certain number of categories in which fans may freely propose candidates.
However, several requirements must be met. The nominee streamer, for instance, must have broadcast at least 200 hours in 2022. Website text states:
The streamer in question additionally has to have at least 100 hours of stream time to be nominated in certain game genres or categories:
What are the various categories?
This year's Streamer Awards will proceed similarly to previous year's, with up to 26 categories. Fans can enter their preferred nominee via the website's open portal. Readers should be aware that the submissions must be submitted by February 11 at the latest. (Phentermine)
A list of each category is provided below:
BEST BATTLE ROYALE STREAMER
BEST MMORPG STREAMER
BEST VALORANT STREAMER
BEST LEAGUE OF LEGENDS STREAMER
BEST SOULSLIKE STREAMER
BEST ROLEPLAY STREAMER
BEST STRATEGY GAME STREAMER
BEST FPS STREAMER
BEST VTUBER
BEST CHESS STREAMER
BEST MUSIC STREAMER
BEST MINECRAFT STREAMER
BEST ART STREAMER
BEST SPEEDRUN STREAMER
BEST IRL STREAMER
HIDDEN GEM AWARD
BEST PHILANTHROPIC STREAM EVENT
STREAM GAME OF THE YEAR
BEST VARIETY STREAMER
BEST JUST CHATTING STREAMER
BEST STREAMED EVENT
BEST CONTENT ORGANIZATION
RISING STAR AWARD
LEAGUE OF THEIR OWN
GAMER OF THE YEAR
STREAMER OF THE YEAR
Who will host the Streamer Awards 2023?
QTCinderella, the event's originator, and Maya Higa, a fellow Twitch broadcaster, served as the event's major hosts the previous year. The host(s) for this year has not yet been announced. It won't be shocking, though, if Cinderella assumes the role once more.
— QTCinderella (@qtcinderella) January 19, 2023
The event will be live-streamed on QTCinderella's Twitch channel at no charge, as was previously said. Her webcast had an astounding 380,000 concurrent viewers the previous year. This year's figures could surpass last year's.
ALSO READ: Top 5 BGMI Streamers in India 2023