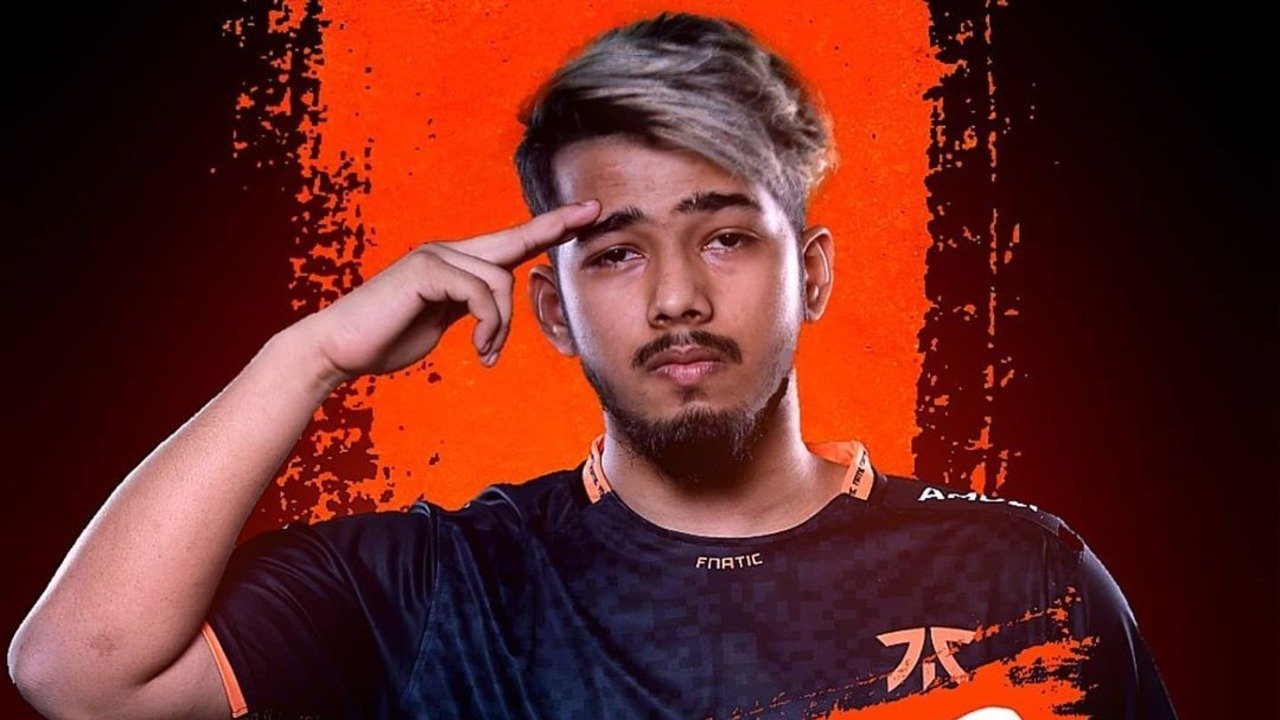 BGMI has been celebrating its unban with tons of events and tournaments, with BGMI Rising celebrating as the launch party. The esports scene is running strong once again, with both the players and KRAFTON making efforts to popularize. With all the ongoing esports news, popular streamer and BGMI player, Scout, has recently revealed the new XSpark BGMI roster with all the new team members.
Team XSpark is already a popular team in India. They are the most well-known for being the winners of PMCO Fall Split 2020 in India. Scout has been the owner of the team since its creation and a new roster has been revealed for new BGMI esports in India.
New XSpark BGMI Roster: Revealed in a Livestream by Scout
YouTube: sc0ut
In a recent livestream, Scout, revealed the new roster for team XSpark. The team will consist of Pukar "Pukar" Singla and Sarangajyoti "Sarang" Deka, formerly from Team XO, Aditya "Aditya" Mathe from Orange Rock Esports and Scout himself. The roster is looking great and along with members, Scout has revealed their drop locations as well.
For their next few tournaments, Scout has revealed their drop locations in order to set up a better vantage point for the team. He revealed that the drop point is set for Pochinki and North Georgopol City and for Miramar they will target San Martin and El Pozo. According to Scout, these locations were selected because they want to prevent getting downed by a third squad while battling a squad.
Also Read: