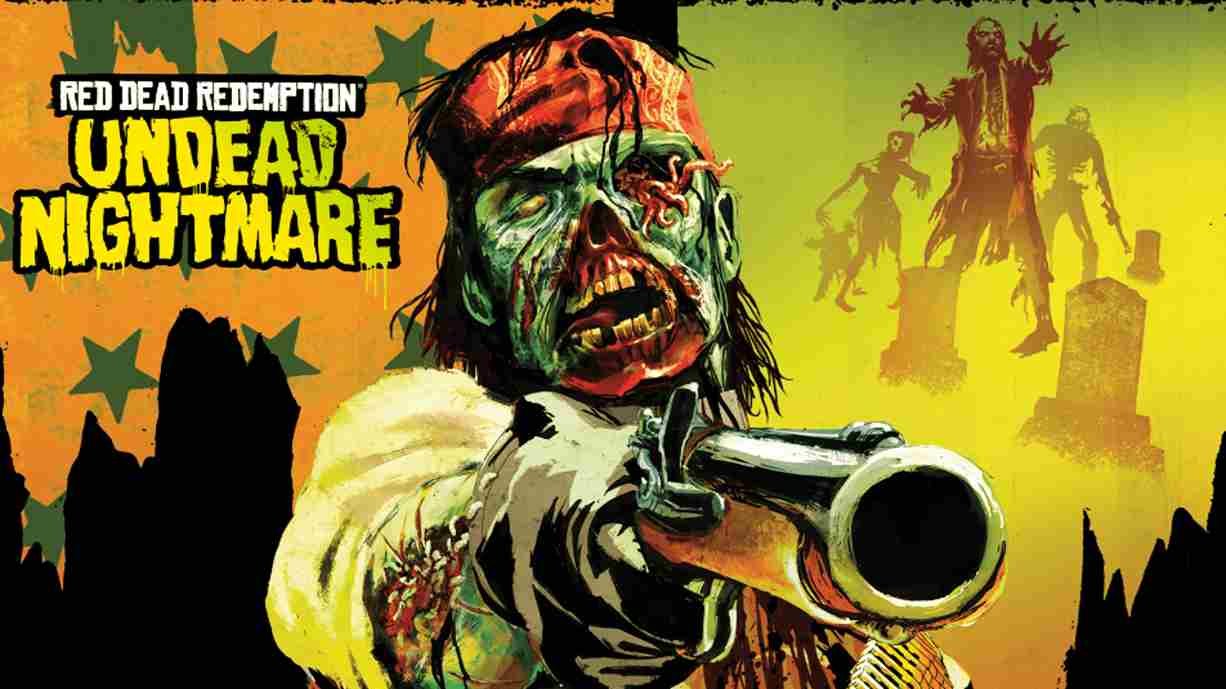 Rockstar Games have been plagued with questions about the release of GTA 6, or even some news about its development. However, a different release is scheduled by Rockstar for this August, and it is the beloved title, Red Dead Redemption. The original title is getting a re-release for both PS4 and Nintendo Switch this August!
Red Dead Redemption has become a classic for gamers, more notably after the release of the second edition. This new release will feature the original, along with its DLC, Undead Nightmare. The DLC features zombie-horror, which provides a simple but fun twist after you complete the base game. You can now enjoy this game for the first time on both these devices, as Rockstar rolls it out this August.
Red Dead Redemption, Coming This August
YouTube: Rockstar Games
The classic game will be releasing on both the Switch and PlayStation 4, for the first time ever. This update has been made by Double Eleven Studios, and brings the game in its best form to both these devices. Moreover, console players will also be getting a backwards compatibility with PlayStation 5.
Players can enjoy the game on the much portable Switch, which is definitely one of the biggest releases after Tears of the Kingdom. Moreover, playing on PS5 is a guaranteed way of getting the best of the game, with its powerful hardware. Since the PS4 release will also give you access to PS5, you can be rest assured if you want to upgrade your console. The game had an incredibly positive review when it released earlier, which led to the success of its successor.
— Red Dead News (@RedDeadRDC) August 7, 2023
The games will be releasing in digital format for both these platforms on August 17th. According to Rockstar, it will be priced at $49.99 for both the devices. Players can access the digital copy from Nintendo Switch eShop and PlayStation Store. You can also wishlist the game in order to get it when it releases. However, the physical copies of these games will be releasing on October 13.
Also Read: