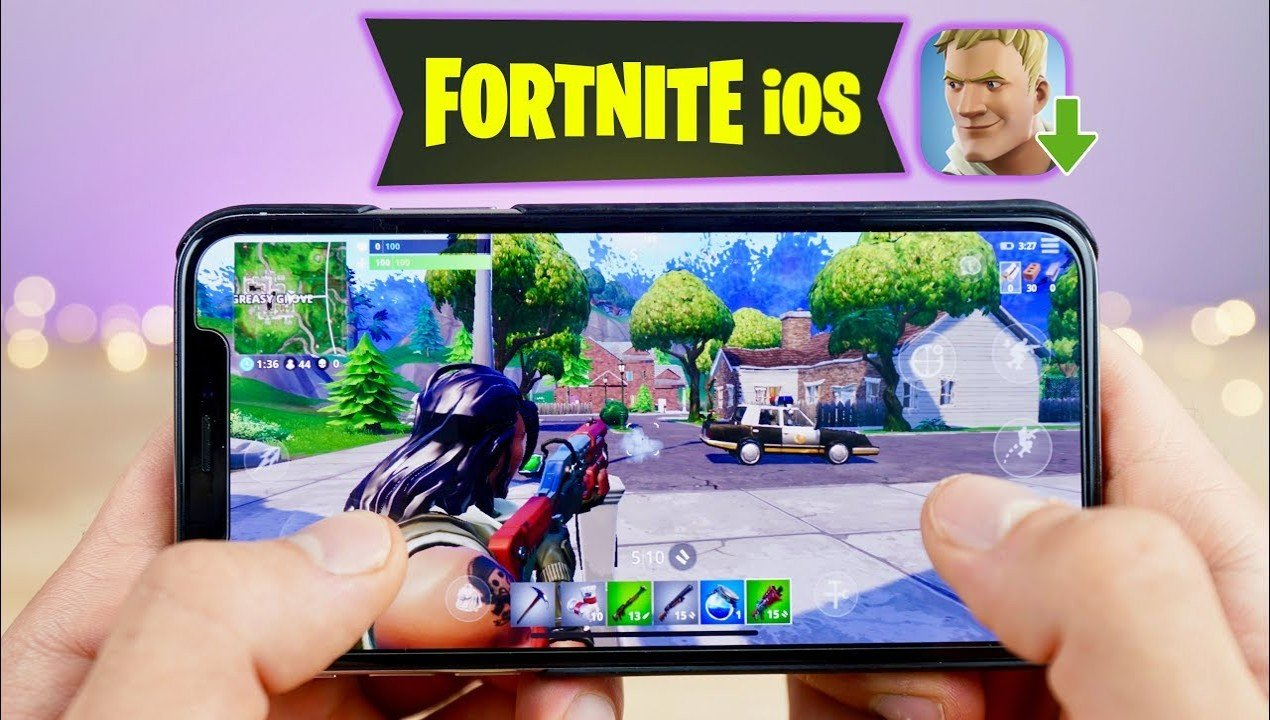 Millions of players tune in daily to enjoy one of the most well-liked games now on the market, Fortnite. Fortnite is still accessible on many platforms; however, it can no longer be played directly on Apple's iPhone.
Since Apple removed Fortnite from the App Store due to a continuing legal dispute with Epic Games, iOS users haven't been allowed to play the multiplayer battle royale game on their iPhones or iPads. However, Xbox Cloud Gaming from Microsoft has allowed players to once again access Fortnite on iPhone devices.
Fortnite can still be played on iPhones, thankfully, thanks to Xbox Cloud Gaming. If you have a reliable internet connection, you may accomplish this without downloading the application or even paying for it.
Steps to play Fortnite in iPhone:
Open Safari

Start by launching the Google or Safari apps on your iPhone. The choice of app is irrelevant as long as you have internet connectivity.

2. Click on the search bar

Your desired app's search box should appear. To access the Xbox website, type "xbox.com/play" into the address bar and hit Enter.

3. Click on Fortnite

Once there, look for Fortnite and tap on it. To carry out the procedure, simply click on the green "Get Ready to Play" icon.

4. Tap the Share button

Activate the Share option. It is located in the center of Safari's bottom control menu and resembles an arrow emerging from a square. The Chrome app could render this differently.

5. Include on the home screen

An additional menu will show up after you have selected the Share button. To add something to your home screen, locate and tap the Add to Home Screen link.

6. Introducing the Cloud Gaming App

Go back to your home screen and locate the Cloud Gaming app after leaving the Safari app. Click it after you've located it. To proceed, click the Sign in button.

7. Access the account you have with Microsoft

Access your Microsoft account by signing in. A Microsoft account must be created if you don't already have one. The action is free.

8. Enjoy the gaming experience

After successfully logging in, launch Fortnite by clicking the Play icon next to it.