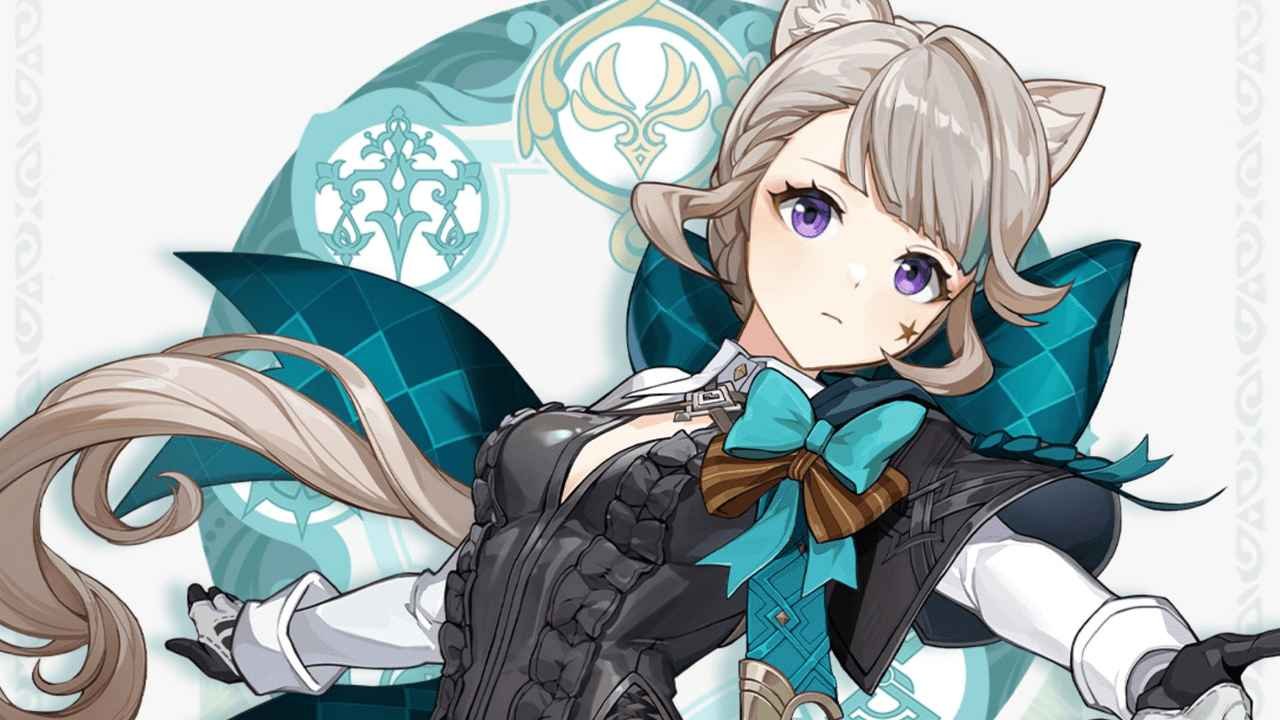 Genshin Impact will soon release its new patch to the live servers. This refers to the Genshin Impact 4.0 Fontaine patch, which will introduce the brand-new science and cultural hub of Teyvat. The Genshin Impact Redeem Codes have been revealed simultaneously with the new livestream, which showcased a variety of features in the new map.
The new region will also feature a brand-new map, new characters, new gameplay mechanics, and much more. Players can finally access the underwater biome in the new region, which was previously inaccessible. Moreover, you can also meet the Hydro Archon and the new Hydro Traveler. All of these will be coming to the game very soon, and the livestream also gave out three new codes.
Genshin Impact Redeem Codes: Patch 4.0 Active Codes
YouTube: Genshin Impact
The new livestream was conducted on 4th July 2023, at about 5:00 PM IST. This stream was geared to give the players a showcase of the new Fontaine region at its nuances. The developers also shared some gameplay that showcased two new boss battles, along with the abilities of the new characters.
During the whole livestream, three new codes were given out. However, players need to be aware that these codes will only be viable 12 hours after their release. So you need to redeem them fast, or else they will expire. So without further ado, here are the codes:
3BRLL59ZCZKD
WA845MQHUHKH
ZT8MLL8GCYKM
These codes will give players 300 Primo Gems total, along with Mora, EXP Books, and materials. This will be majorly helpful for players who are saving up for characters releasing in the new 4.0 patch.
How to redeem the codes?
Version 4.0 "As Light Rain Falls Without Reason" Trailer

The streets are gray, the fine drizzle like mist.
If you don't understand the tricks, just sit back and enjoy the show.
But if the farce is all facade, why cry for no reason?https://t.co/MRTUWBA9iK#GenshinImpact pic.twitter.com/NN0E9UrgLT

— Genshin Impact (@GenshinImpact) August 4, 2023
Players need to redeem these codes before 5 AM IST, which means the window is very narrow now. However, you can redeem the codes from either the browser or by going in-game.
In-Game Redemption
Open Genshin Impact on your device.
Click Escape, and then access the Settings menu from the left side.
Click on Account, and finally click on Redeem Codes.
A box will appear where you need to put in the codes, and click on redeem.
The rewards will be sent to your in-game mailbox.
Browser Redemption
Go to the official Genshin Impact redemption page.
Login to your Hoyoverse account, which is linked to the account where you want to redeem.
After this, fill in all the necessary details like Servers, Nicknames, and the codes.
Click on Redeem. If it is successful, you can get the materials from the in-game mailbox.
Also Read: