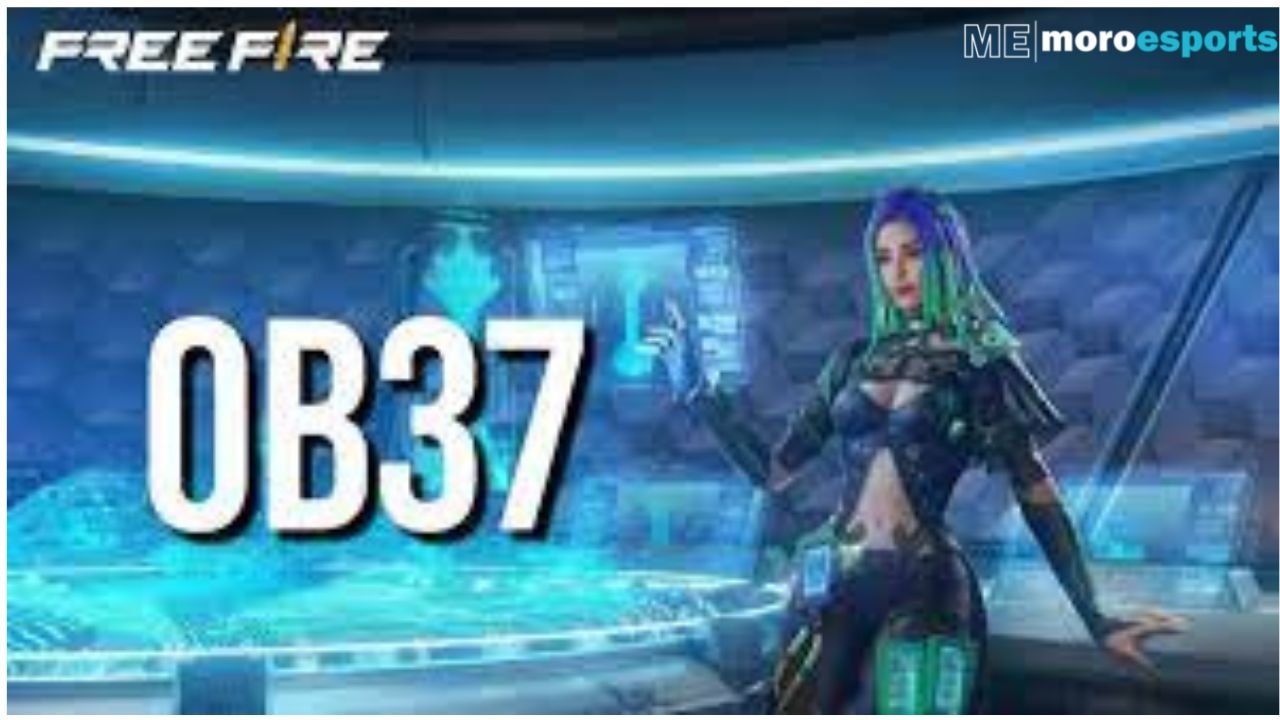 A popular battle royale game called Free Fire has swept the globe. Thanks to its distinctive and potent character customization options that let your imagination run wild. Free Fire stands out from the sea of battle royale games available today. For those who are unaware, there are 100 players competing, and the winner is the last man standing.
Players have the option to personalize their avatars, aliases, and clan personalities in addition to settings like control sensitivity and HUD controls. One of the most crucial aspects of the game is the player's name. Because it allows other players and the members of your guild or squad to identify you during team activities.
The moniker or IGN of a player is one of the most significant recognitions or identities in Garena Free Fire. In order to stand out among other users, gamers typically want names that are original and distinctive.
The invisible name trick is one of the techniques for making a name distinctive. To make an invisible or blank name, users must essentially employ Unicode 3164 coupled with special symbols.
Procedures to add Free Fire Invisible Name
The majority of new players, however, won't be aware of the precise procedures to get a Free Fire invisible name and will need instructions on how to do this technique. For them, there are comprehensive, step-by-step instructions in the section that follows.
When searching for an unseen name in Free Fire, players should use Unicode 3164, commonly known as Hangul Filler or U+3164. However, more than this specific symbol will be needed, and people should combine them with Braille symbols.
The steps for creating an invisible name inside the battle royale title are shown below:
Step 1: Open the "Notes" app on your smartphone and copy the Unicode 3164 from any website that offers it.
Step 2: After entering U+3164, you must locate and enter a minimum of two and a maximum of three Braille characters. Such characters can be seen on websites like Compart.
Step 3: Lastly, you can copy all of the text you've written and use it to modify your name.
The identical steps as in Procedure 1 will be used in Procedure 2. The sole change will be that superscript characters must be used in place of Braille characters for gamers.
Sites like lingojam can be used to generate these characters. Once you've made them, paste them in the battle royale title. Where the Braille characters are to acquire an invisible name.
Name-change procedures 
The actions you can take in Garena Free Fire to alter your name are as follows:
Step 1: Launch the battle royale game's app on your smartphone, and then click on the top-left corner to go to your in-game profile.
Step 2: Once your profile has been shown, you must click the name-change icon next to your current name. You will be prompted to enter a new name in a dialogue box with the headline "Change Nickname."
Step 3: To finish the name change process, type the previously prepared invisible name text into the text box and touch the "390 diamonds" option.
It is advised that you enter the name precisely because any mistakes will result in an additional diamond expenditure and changing it will cost 390 diamonds.
Another thing to keep in mind is that you can completely change your name in the battle royale title using the Name Change Card rather than diamonds.
Also Read: Free Fire OB37 Update Download: Full Guide