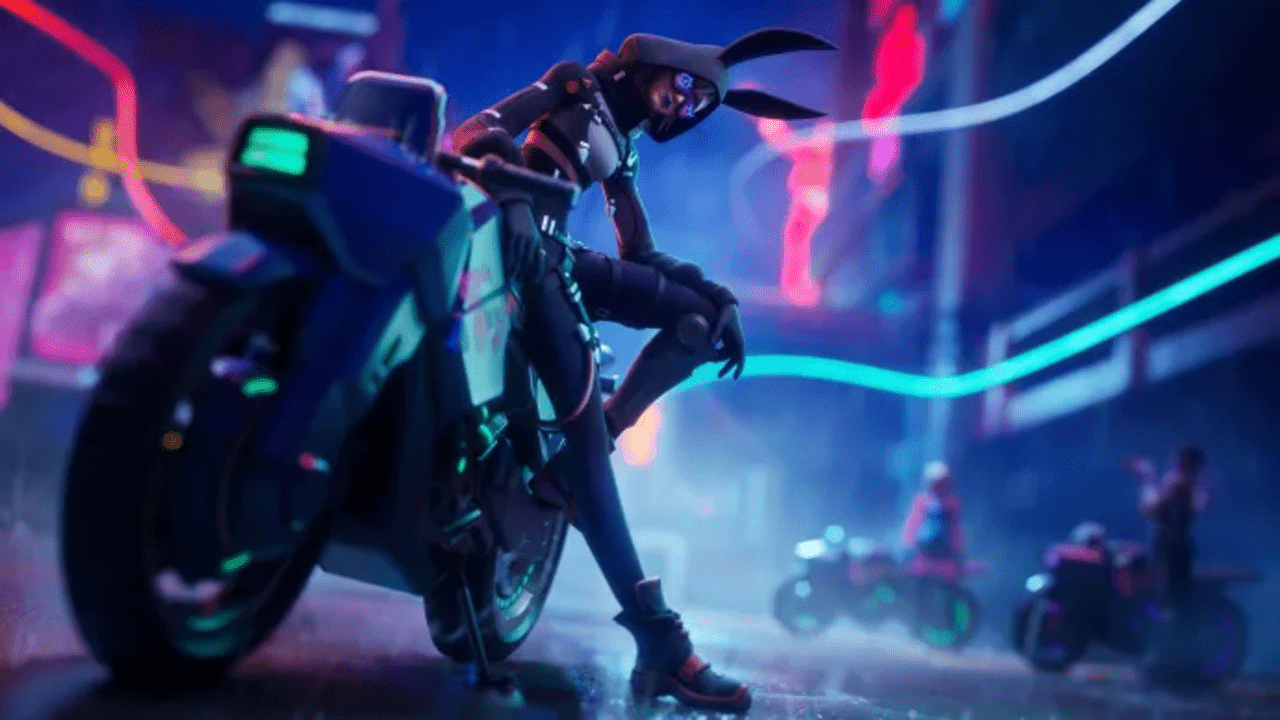 Leaks have been flowing consistently from Fortnite data miners and leakers, as the release of Fortnite Chapter 4 Season 4 comes close. Along with leaks about new game-modes and collaborations, it is now being speculated that it will only have three updates during its runtime.
Season 3 is coming to an end this August, as Epic Games gears up for a brand-new season. There have been leaks of a new Racing mode, where players can get their own vehicles to race against opponents. It might also have power ups like Mario Kart, which can turn the tides in your favor if used properly. Additionally, players will also get new Boss monsters on the map, along with new areas.
Fortnite Chapter 4 Season 4: Will It Be The End Of This Chapter?
YouTube: Home Of Games
As many players have voiced their opinions, Chapter 4 Season 3 which was called The Wilds update, was not a great time. The additional content was lackluster, with many of the new weapons either being too overpowered or boring. As many earlier mid-set Seasons, this one was simply not up to par. However, Epic Games has been saving up some special events for the next patch.
If we only see through the events leaked in rumors, Chapter 4 Season 4 definitely looks very fresh. The addition of Fortnitemares, in the form of boss monsters, which also includes a Vampire Boss, is going to be fun. Moreover, the boss is expected to have new abilities that will challenge the players, but also reward them amply.
Season 4 is set to have 3 updates

— Fortnite Leaks & News (@fortbrleakks) August 9, 2023
If the trend of leaks is to be believed, there will only be 3 major updates in the next patch. Epic Games have numerous updates in every season, which introduces new major collaborations, new weapons, new events and even areas. Fewer updates will mean fewer changes to the patch overall. However, there might be smaller patches in between, that will keep the season entertaining.
It is speculated that this will not be the end of Chapter 4. Season 4 is releasing in August, which means it will follow the same 3-month patch cycle. Naturally, this puts its end date somewhere around November this year. This means Chapter 4 Season 5 will be running from then, till next year, after which Chapter 5 will release.
Also Read: