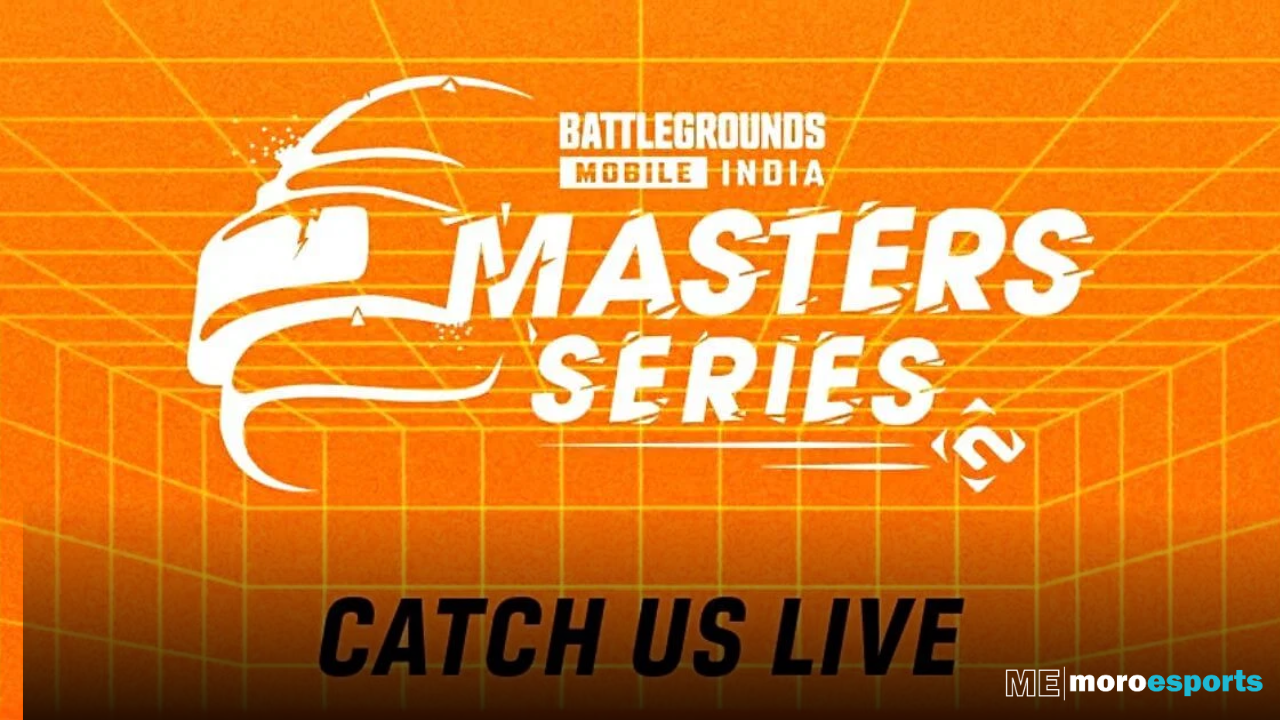 BGMS Season 2 Super Week 1 kicked off with a bang as the top 16 teams from League Week 1 clashed in an intense battle on the first day. This super week aimed to accumulate crucial points on the overall leaderboard, and it did not disappoint, delivering thrilling matches, unexpected twists, and standout performances that left players and fans alike enthralled.
The Grand Stage is set for Super Weekend #1 of BGMS Season 2
Watch as to how our top 16 teams from the League Week #1 sort things out on the battleground

👉Watch LIVE Daily 4th – 27th Aug, 9:30 PM IST
📺 TV Broadcast on @starsportsindia
📺 Digital Streaming Partner @rootersports pic.twitter.com/aJCFH8znv8

— NODWIN Gaming (@NodwinGaming) August 11, 2023
Match 1: Erangel
The action ignited with a fiery clash on the Erangel map, where Blind Esports showcased their skills. While Gladiators Esports emerged victorious with the coveted Winner Winner Chicken Dinner, it was Blind Esports that secured the top spot due to their high finish points. With a total of 25 points, including 12 placement points and 13 finish points, Blind Esports claimed the lead. Gladiators Esports, despite the Chicken Dinner, followed closely with 23 points, composed of 15 placement points and 8 finish points. Team iNSANE proved their worth with 14 points, featuring 8 placement points and 6 finish points, securing the third position.
Match 2: Sanhok
In the second match of the day, on the Sanhok map, Chemin Esports orchestrated a stunning performance. Not only did they clinch victory in the match, but they also accumulated a total of 28 points. This included 15 placement points and 13 finish points, showcasing their well-rounded skills. Marcos Gaming secured the second rank with 18 points, featuring 12 placement points and 16 finish points. Furthermore, Blind Esports continued to impress with 15 points, combining 8 placement points and 7 finish points.
Match 3: Miramar
The day concluded with a gripping showdown on the Miramar map, where Team iNSANE solidified their dominance. Their impeccable coordination led them to earn 22 points, including 15 placement points and 7 finish points, along with the coveted Winner Winner Chicken Dinner. OR Esports demonstrated their prowess with 17 points, securing 12 placement points and 5 finish points, grabbing the second position. Additionally, Orangutan made an impact with 14 points, which they earned through 1 placement point and an impressive 13 finish points, securing the third spot.
Standings:
After a tentative start to the tournament, Blind Esports made a monumental comeback in BGMS Season 2 Super Week 1. Leading the leaderboard with 54 points from three matches, they secured 28 placement points and 26 finish points. Gladiator Esports, another team that faced initial challenges, rallied back to secure the runner-up position with 49 points, including 31 placement points and 18 finish points. Team iNSANE displayed consistency and held the third position with 43 points, featuring 24 placement points and 19 finish points.
The first day of BGMS Season 2 Super Week 1 certainly set the stage for an action-packed competition ahead. Fans and players can anticipate more thrilling battles, unexpected twists, and impressive performances as the super week progresses. With each match bringing new surprises, the competition is heating up, promising an exciting journey for all involved.
Also Read: Xbox Free to Play Days: Enjoy Assassin's Creed and Elder Scrolls