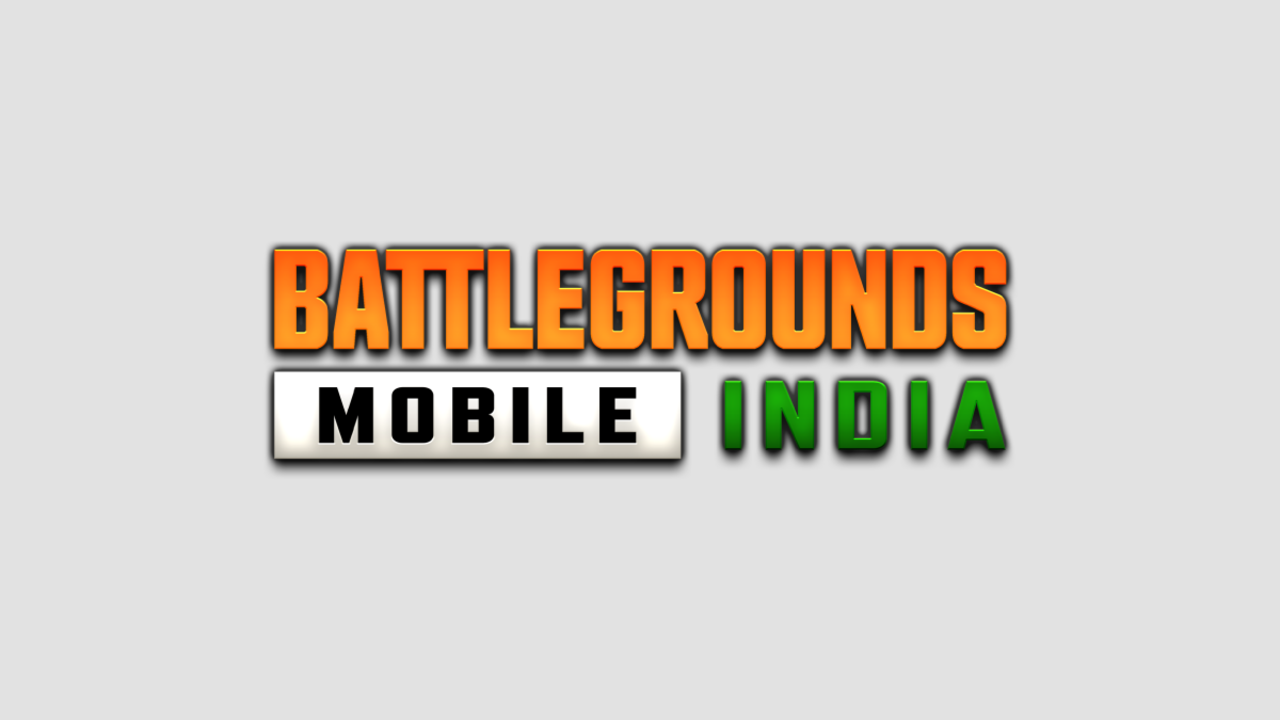 BGMI has opened up its door to all players in India, and has also brought many rewards with it. We discuss the rewards that the players can obtain from the brand new BGMI M21 Royal Pass that has just recently been revealed.
The Royale Pass in BGMI always has a variety of exclusive rewards that cannot be obtained through the in-game store. These rewards include costumes, gun skins, emotes, backpacks, and many more. Most of them cannot be obtained outside of the Royal Pass duration and are thus highly desirable by players. We list the new rewards and some additional ones that can be brought using RP level.
BGMI M21 Royal Pass: All Rewards
YouTube: FarOFF
The Royal Pass has two different versions – The Elite Pass and The Elite Pass Plus. The former costs 360UC and the latter costs around 960UC and has exclusive perks. Some of the better rewards in this prize pool are as follows:
RP Rank 1: Grand Heist Set and Crimson Agenda P92
RP Rank 5: Grand Heist Mask
RP Rank 10: Cute Clown Finish Aero plane
RP Rank 15: RP Avatar (M21), Crimson Agenda Helmet, along with Bodybuilding Champ Emote
RP Rank 20: Crimson Agenda Parachute along with Gilded Roar Stun Grenade
RP Rank 23: Night Roamer Mask
RP Rank 25: Night Roamer Set
RP Rank 30: Dystopian Clown Aero plane Finish along with Dark Reign Emote
RP Rank 35: Dancing Prints P90
RP Rank 40: Wild Guffaw – QBZ
RP Rank 50: Dark Reign Cover along with Dark Reign Set
YouTube: Police Gaming
There are also some additional rewards in the Royal Adventure mini-game. Players need to play the mini-game and earn tokens to buy the prizes. Here are the best ones:
Solar Lineage Set
Apocalyptic Furnace – Kar98K
Crimson Agena Wingman
The BGMI M21 Royal Pass is not free, and requires you to purchase it with UC. You can get either of the passes, but Elite Pass Plus has some great advantages. The Royal Pass will be active till July 1st, 2023, after which it will be replaced with a new Royal Pass.
Also Read: