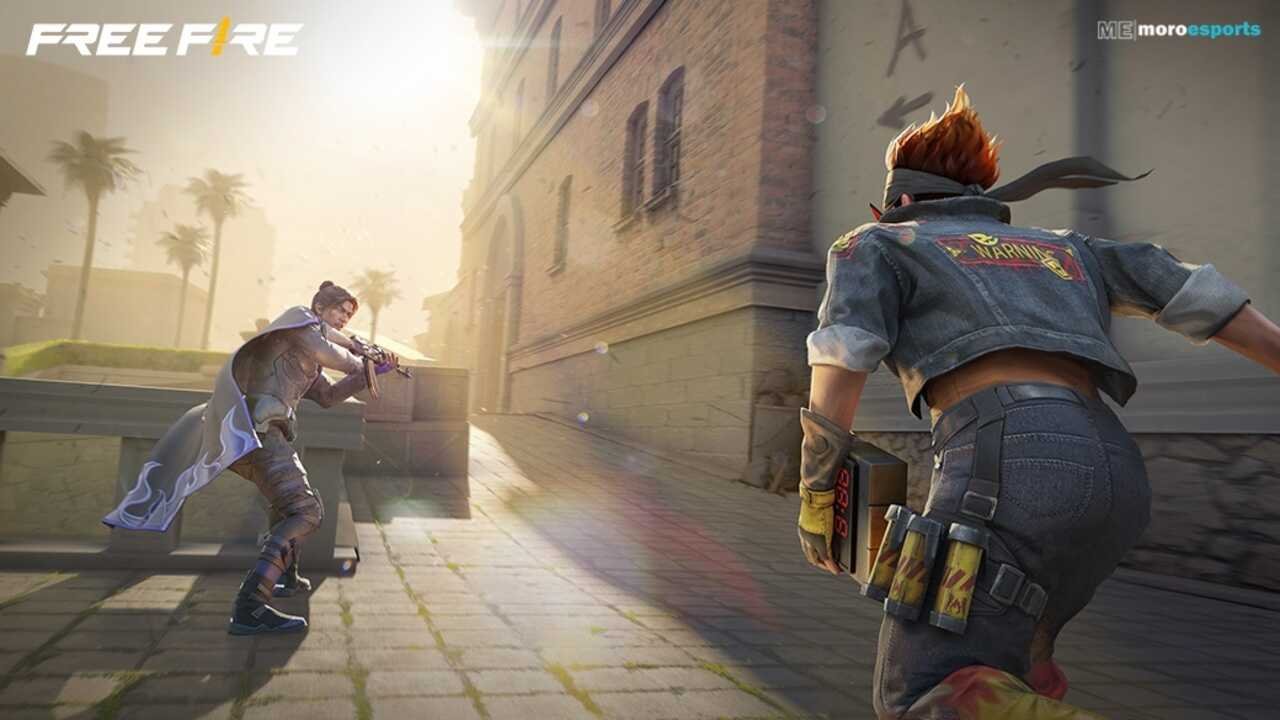 On reputable app stores, Free Fire is one of the best-rated battle royale games. Millions of people have downloaded it, and gamers of all ages often make use of the immersive features. Colourful clothes, skins, and the option to modify different in-game settings are just a few of the great features that Garena has added Free Fire Stylish Names to the offering to make it more engaging and exciting.
Gamers love to personalize their accounts, and one of their favourite customizations is giving their Free Fire Stylish Names creative messages and symbols. It makes their profile stand out on their buddy lists and appear cooler. They frequently look at popular name trends to include them in their nicknames.
Free Fire Stylish Names
Ꮮᴀғᴀɴɢᴀsᴀʟᴀ★
ᴏᴘ ɢᴀᴍᴇʀ ʏᴛ
ιмραятιαℓヅ
亗Bꜱ Lᴇɢᴇɴᴅ !!
░M░O░H░A░N░B░O░S░S░
✿Ɱའ.ʀᴀʜᴜʟ★࿐
☬乂J꙰O꙰K꙰E꙰R꙰乂☬
˙·٠•●༒☬Pꜱʏᴄʜᴏ Kɪʟʟᴇʀ☬༒●•٠·˙
❖Sʜᴏᴋᴀᴛ᭄ᴮᴼˢˢ
तेरी मौत
░K░U░N░A░L░
Rᴅx𒆜ᴅʏɴᴀмo࿐
✰ɢσdᬊ᭄Кιℓℓєя᭄
╰ˣ⁴ˢ╮SKYL✿RD
ᵀᵉᵃᵐ★ᎳᎪᏒᏒᎥᎾᏒ★
How to change your Free Fire username
The process for changing a player's nickname in Free Fire is fairly simple to get Free Fire Stylish Names. They simply need to have a rename card, which they can purchase from a store and use to quickly alter their IGN.
The following steps will show you how to change your nickname in Free Fire:
On your device, launch Free Fire.
After selecting your profile, click the edit icon next to your avatar.
You will be given the choice to give your virtual avatar a new name when you click it.
To achieve this, you will need a rename card, which you can get from the store for 390 diamonds.
After that, you can either visit the profile area to add a new nickname or click on the rename card in the vault.
When utilizing a rename card, players are urged to double-check the name written in the box. Each one costs 390 diamonds, which is a significant investment for the majority of gamers and may cost up to 400 Indian rupees.
Rename cards are also available at their guild store, where they can be bought for 39 diamonds and 200 guild tokens. By completing in-game guild objectives alongside their friends, players may amass guild tokens.
ALSO READ: Free Fire OB39 Update APK Download Links