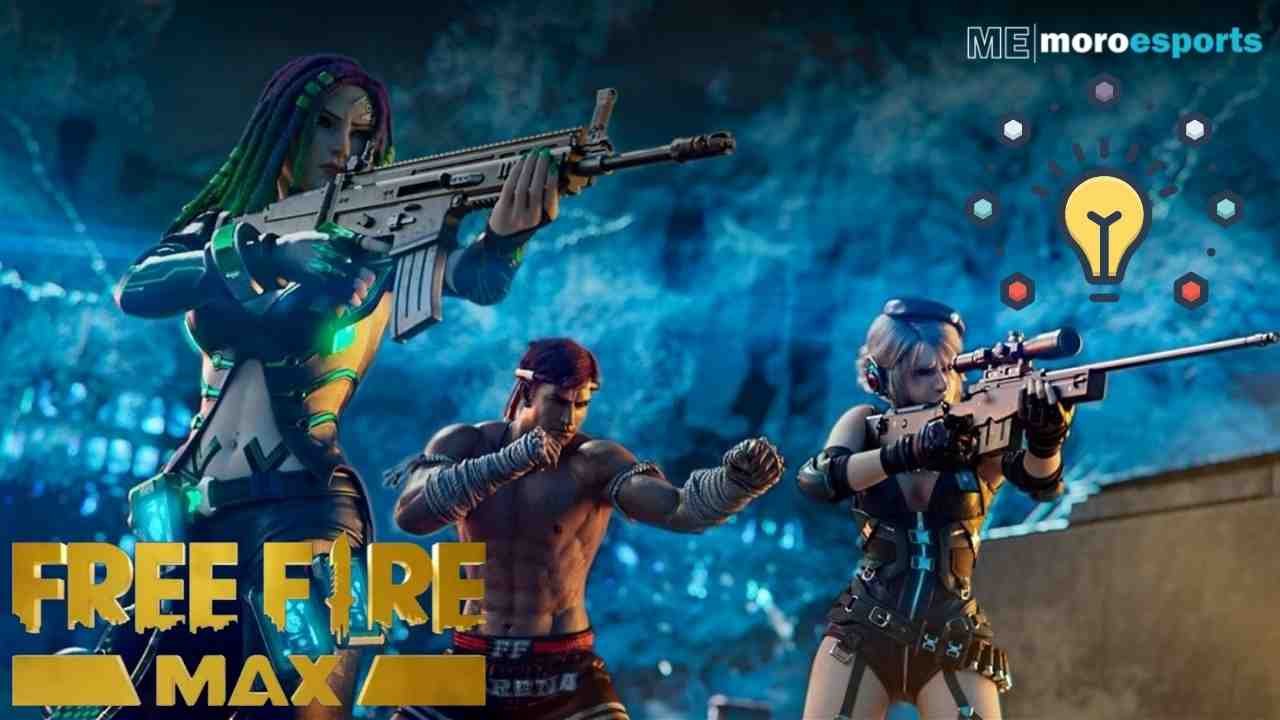 Every Free Fire player wishes to have a different name. As a result, they constantly seek for strategies to make their names stand out from those of the other participants. Typically, when creating their nicknames, players cannot include a large space between the words. But players can easily change their name or else give space in between the name. The first time is free, however, the subsequent times may result in a few diamonds being required.
How to do Space in Free Fire Name
As previously noted, players can accomplish this by employing U+3164. Players can use below steps for doing space in Free Fire name. 
Step 1: The player needs to copy the U+3164 code. By going to this URL, they can find the same thing.
Step 2: After copying the filler, players must launch Free Fire and select the banner in the upper left-hand corner.
Step 3: As a consequence, the player's profile will be displayed. Just click the icon which will appear on your screen.
Step 4: One dialogue box will then appear on the screens. Players must tap the icon next to their current name to continue.
Step 5: The desired name can then be entered, and the "Hangul Filler" can then be pasted wherever the space is needed, such as between the words.
Step 6: Change the username by selecting the 390 diamonds option as the last. The names will then be changed and the jewels will be taken away.
Alternatively, players can switch their nicknames by using a name change card. If you're interested, you may check out our Free Fire nick generator, where you can add unusual characters, strange names, weaponry, and more. 
Name Generating
Since you've already used the name change feature once and don't want to spend 800 Diamonds again, there is an alternative method you may use to change your name without shelling out as much money.
It may be found under Shop > Redeem > Clan Token in the section titled "Clan Token." This name change token costs 200 clan tokens and 79 diamonds, making it quite affordable. Find a name you like so you won't have to change it again by paying additional diamonds with this card. Another strategy you might employ with diamonds is to shop at a time when the price is significantly reduced, perhaps by 90%.
Steps
Users would need to use specific websites to make typefaces and symbols because regular mobile keyboards lack them. Some of the websites you can use are listed below: GuruLingojam and FancyTextTool. Then, players can utilize them to create symbols and fonts by following the instructions below:
Step 1: Open any of the above-mentioned websites.
Step 2: Type the necessary IGN into the text box. The output will come in a variety of lovely fonts and symbols.
Step 3: Choose and copy a name. When updating the nickname in Free Fire, paste it.
Also Read: Nobru was Nominated for Content Creator at The Game Awards 2022