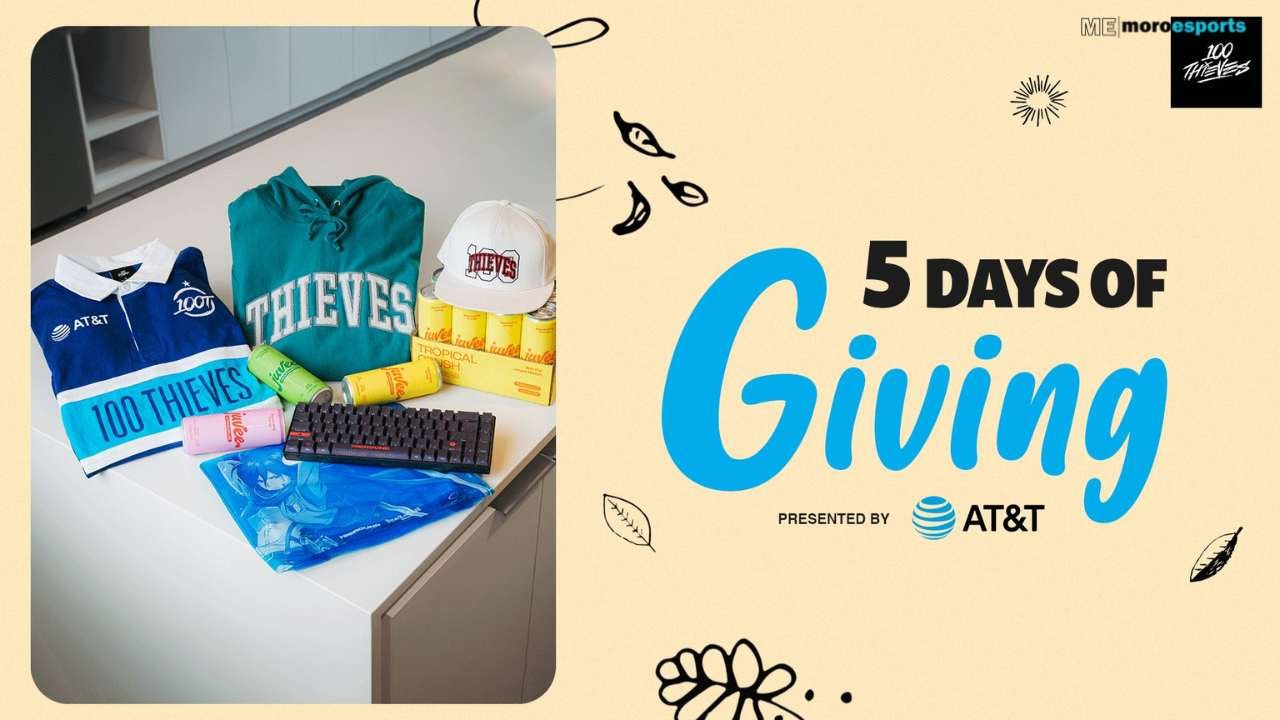 Very recently Cryocells joined the eSports team 100 Thieves for Valorant which he also announced on Twitter. This was around 30th September. After this, naturally his fan-following started to increase. He has recently, reached 100k followers and will be doing his first giveaway with the help of 100 thieves.
Who is Cryocells?
Matthew 'Cryocells' is a professional Valorant player. At only 19 years of age he very recently reached the top ranks in his region. In 2020, Cryocells joined an American orgless squad called Big Frames to begin his professional Valorant career. He has since done so for groups including Cosmic Divide, SoaR, XSET, and 100 Thieves with whom he is currently affiliated. Cryocells updated his Twitter to post about his joining 100 Thieves in the place of Will. The 19-year-old prodigy is widely regarded as one of the best Valorant players in his area, and his ability with the Operator on Agents like Jett and Chamber makes him a deadly threat to his opponents at any stage of a game.
100T Cryocells' First Giveaway on Twitter After Reaching 100k Followers:
100T Cryocells very recently got his 100k followers after he joined 100 Thieves on Sept 30, 2022. After joining the famous brand it seems he has gained a lot more traction than others. This has made him reach a greater fan following. AT&T also lined him up along with other 100T players for the 5 days of giveaway.
Excited to be added to the lineup for @ATT's 5 Days of Giving – make sure you tune into my stream @ 10A PT tomorrow for huge giveaways! pic.twitter.com/1LLeXFGKi4

— 100T Cryo (@Cryocells_) November 9, 2022
This giveaway featured an exclusive AT&T limited edition t-shirts. Apart from Cryo, BrookeAB, Hiko, NadeShot, NoahJ456, NiceWigg, and Yassuo were also a part of this giveaway. The giveaway has ended but it shows how much eSports has developed over the past few years. The growth in the industry has been exponential and it is also helping others at the same time. The stream was around 8 hours ago and many of you may have claimed you rewards. Cryocells also tweeted about the stream to let his fans take advantage of the giveaway on Twitter.
If you want to know Cryocells' Valorant settings you can find them here.
AT&T Collaboration With 100 Thieves:
The launch of the AT&T Station, a virtual reality environment housed in the VRChat platform, is being sponsored by AT&T and well-known esports group 100 Thieves. The virtual experience is 100 Thieves' and AT&T's first attempt to digitise their profitable clothing brands in the metaverse. Before inviting 100 Thieves to participate in the project, AT&T independently worked with VRChat to start building the experience. Since the esports organisation and telecom company announced their partnership in January, AT&T has made a significant appearance on 100 Thieves apparel and in social media. It also provided funding for a training room for the first-person shooter game Valorant at the team's Los Angeles headquarters. So that's how long this collaboration has lasted with 100 Thieves and AT&T which is supported by Cryocells on Twitter.
Also Read: Valorant Reaver 2.0 Release Date Bundle Details and More