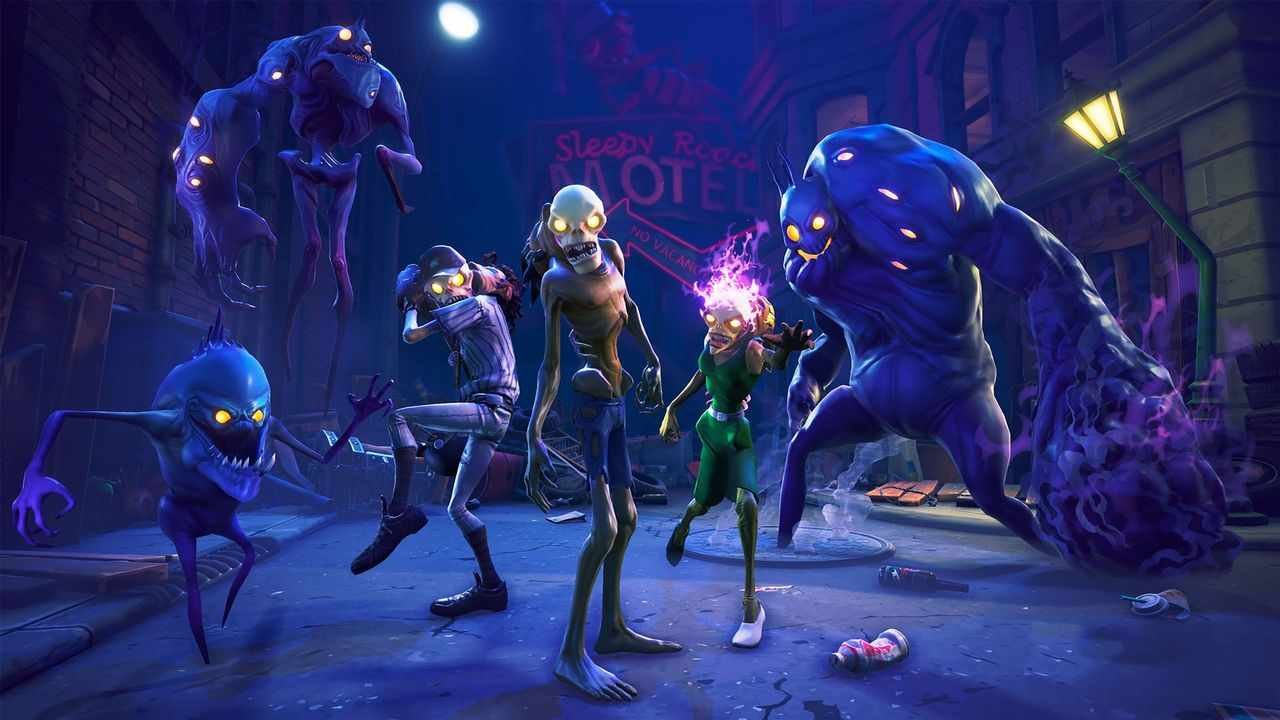 Fortnite is the evolving multiplayer game where you and your friends battle to be the last one standing or collaborate to create your dream Fortnite world. Play both Battle Royale and Fortnite Creative for free or purchase Fortnite's PvE Campaign mode, Save the World. The game is available on Windows, Xbox, PlayStation, and Mobile Devices. This game is developed by Epic Games and was released in 2017, since then it has been one of the top-grossing games. After the new update, the question that arises in everyone's mind is, Where to find the Xenomorph in the Fortnite Map?
Thank you for removing building from Fortnite. Please never bring it back.

— SKITTLES (@Skittles) March 26, 2022
The game has removed its famous building feature with the justifying storyline of Thanos snapping his fingers. Which resulted in the removal of building utilities. The game has witnessed a huge increase in player base since the removal of this feature.
Where to find the Xenomorph in Fortnite Map?
A Kepler portal appeared in Fortnite earlier this week. Players could hear a sound from the inside, which was already a cue for the upcoming crossover. Later it was confirmed that Xenomorph and Riley did indeed travel through this portal into the game. The new Kepler portal can be found near Slurpy Swamp. Unfortunately, the Xenomorph is not available as a boss fight in the game right now and can only be used as a skin.
However, like Predator, it's highly possible that the alien will be added later as a boss fight. Slurpy Swamp is home to none of the previous bosses that have been added to the game, which makes it an ideal location for Xenomorph's nest.  This being said, Epic Games is yet to confirm that Xenomorph will be available in Fortnite as a boss fight. However, expect more details to be revealed in the coming days.
Xenomorph's skin comes with an inbuilt emote called Xeno Menace. When used, it lets out a battle cry which is very similar to its terrifying scream from the main series. Chapter 2, Season 5 of Fortnite has seen a lot of high-profile collaborations, and almost all of them have been praised by the fans. According to leaks, Xenomorph might be the last collaboration of the chapter. The menacing alien will be a perfect boss for the finale, and players will get yet another chance to test their skills.
Hopefully, this guide helped you in finding Xenomorph in Fortnite. If it did, be sure to let us know in the comments below. As well, share it around so it can help others!
Also Read- Bounty Boards Locations for Fortnite Season 2 Chapter 3!