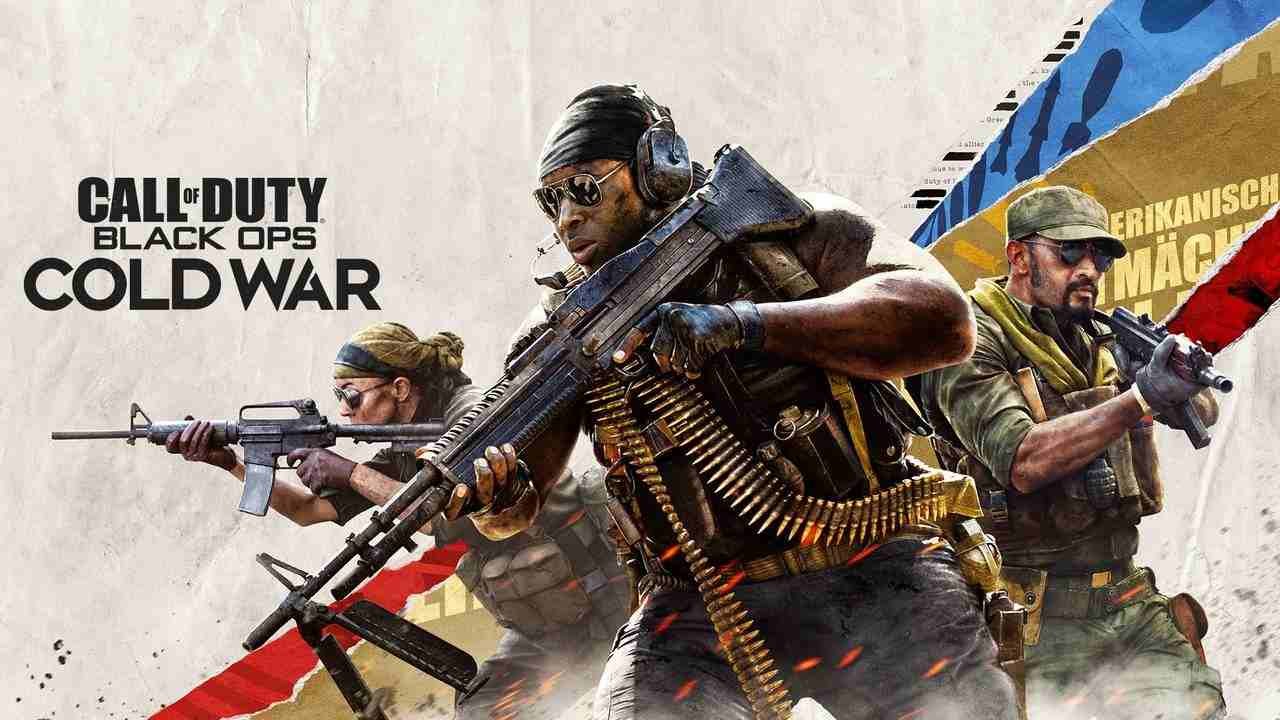 Call of Duty: Black Ops Cold War is a 2020 first-person shooter video game developed by Treyarch and Raven Software and published by Activision. It was released worldwide on November 13, 2020. For Microsoft Windows, PlayStation 4, PlayStation 5, Xbox One, and Xbox Series X/S. It serves as the sixth installment in the Black Ops series and the seventeenth installment in the overall Call of Duty series. The game is the second Call of Duty title since 2011's Modern Warfare 3 to be co-developed by two studios. Why Is The Cross-Gen Bundle For Call Of Duty Cold War Not Working On Xbox Series X?
@ATVIAssist Hey I bought Call of duty black ops cold war for the Xbox one but I was thinking it would work for the series X and now I have the series X and it's not working it's not loading through is there anything I can do?
Thanks

— Andrew MS3 (@Ms3Andrew) February 12, 2021
Call Of Duty has been a huge franchise since its release in the first-person shooter game genre. It is a cross-platform game and contains multiple modes in every COD game. With the release of COD Cold War, the fans were disappointed with the game not working in the Xbox X series.
Why Is It Not Working In Xbox X?
Call Of Duty: Cold War has not been working in the Xbox X series because of a bug in Microsoft where the CROSS-GEN UPGRADE is not done automatically. The bug is in the notice of Microsoft for a long time and is expected to be fixed soon. But it has been a major issue for the Xbox and Windows users. Players, after purchasing the game, expect the game to run flawlessly on their console, but this bug denies players to run the cross-gen games.
How can you fix it?

If you are gaming on the Xbox Series X/S and you own the standard edition of the Cold War and your game doesn't start. You need to go to the game page on the store and scroll down to add-ons. Then scroll to the right until you see CROSS-GEN UPGRADE. You are going to have to purchase this and install it. Then I recommend going to my games and apps and uninstalling Cold War. Then go back to the store and you "should" see the CROSS-GEN one is available to download. Download it and it should work.
Also Read- How to Fix Call of Duty 2fa Error?