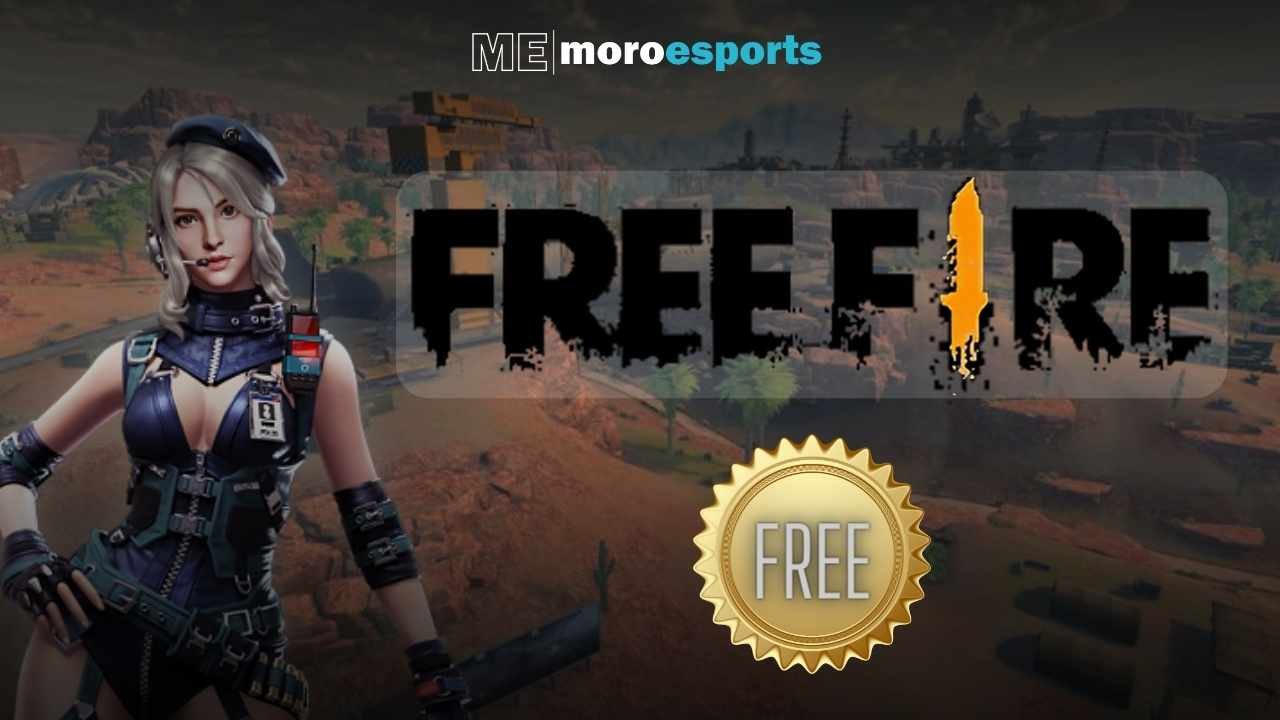 Verified badge in Free Fire v badge code: In Free Fire, there is a lot of stuff or items that players can avail of by completing events. Apart from gun skins and dresses, Free Fire developers had added a v badge free fire code that players can earn by completing simple events or achieving higher ranks. In this article, we will discuss the most demanded and most rare V badge.
What is the ff v badge code and Why was this Introduced to the Game?
Garena Free Fire has created a partner program for the content creators or influencers who promote the game. In return, Garena Free Fire provides such partners with a variety of incentives and privileges.
The partner gets privileges like diamonds, premium event items, and many more things including the V badge in the account. There are some great requirements to join Free Fire Partner Program, so there are only less than 200 accounts in the Indian region with this v bach ff code. Different servers have different requirements and conditions to get the V Badge.
How to get a v badge in a free fire code?
Free Fire Partner Program is the direct way to get the permanent V Badge. It is for professional content creators.
Players can still use this V badge symbol in their profile by following the given steps:
Step-1: Open Free Fire on your device. Go into your profile section by tapping on your profile board present in the top left corner.
Step-2: Tap on the pencil icon present there near your profile name.
Step-3: Copy this code [b][c][ffd319]Ⓥ[i][FF0000]. Paste this code in the box, where you have space to write and save it. You can see the V badge under your profile when the players inspect it.
Also Read: Free Fire Diamonds First Time Top-up – How To Get 100% Double Bonus?